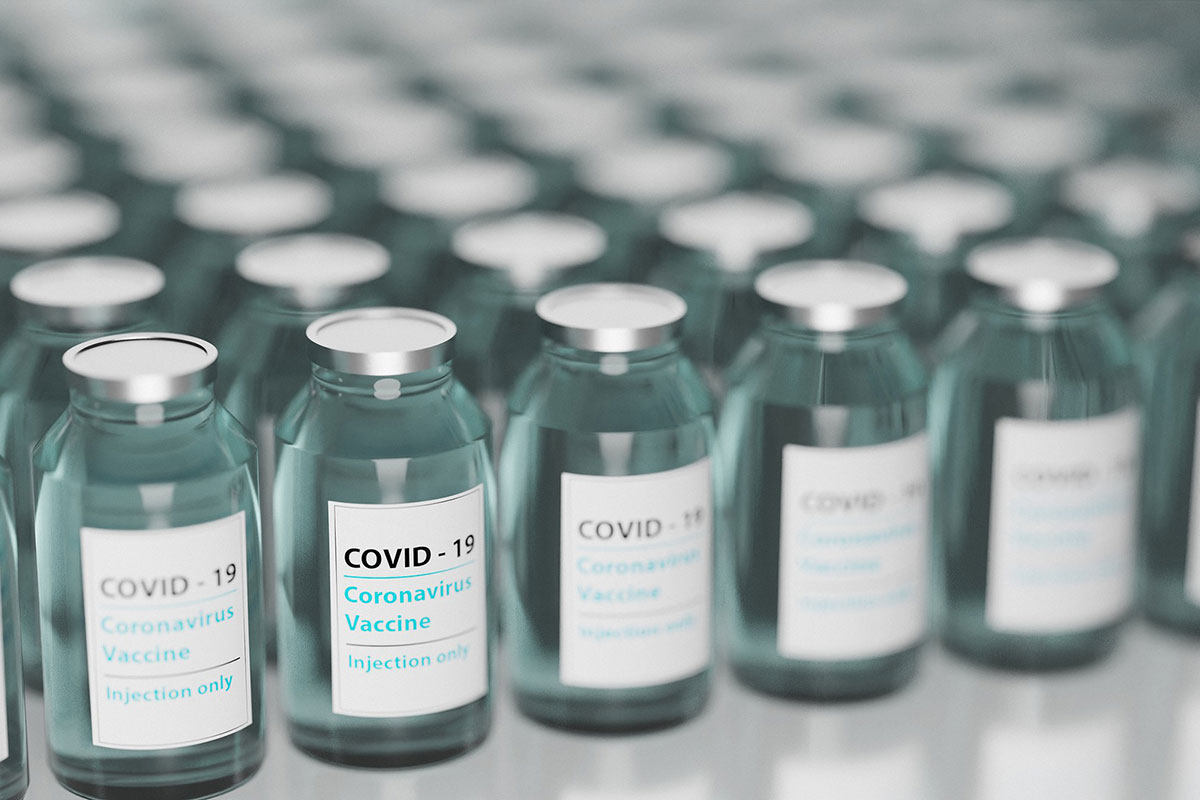 CBC Manitoba: Flu, COVID-19 numbers in kids rising, likely to 'get worse before they get better': Winnipeg doctor
November 20, 2023 —
If you've noticed an uptick in colds, flu and COVID-19 — among children in particular — you're not alone.
The medical director at Health Sciences Centre Children's Hospital emergency department in Winnipeg says there's an increase in cases of respiratory illnesses in kids showing up in the ER.
"Rhinovirus, COVID-19, respiratory syncytial virus [RSV], influenza — all the respiratory viruses — are really gathering steam," said Dr. Karen Gripp, a pediatric emergency physician and associate professor at the University of Manitoba.