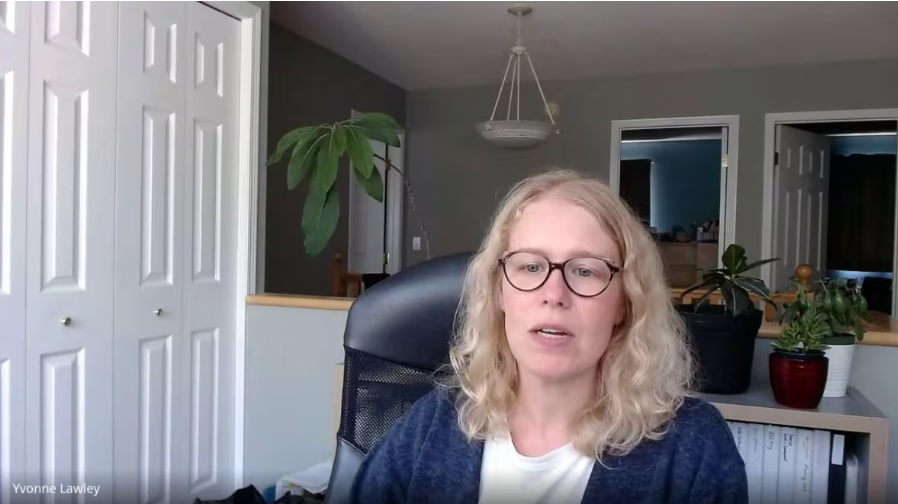 CBC Edmonton: How a traditional farming practice is cropping up across Alberta
September 14, 2023 —
Yvonne Lawley, an assistant professor of plant science at the University of Manitoba, said the practice of cover cropping isn't new.
"What is new about it is the way we think about using plants as cover crops," she said.
Lawley said farmers often grew cover crops at the same time as their normal crops. Now, she said, the technique aims to extend growth into what she calls "shoulder seasons," notably the early spring and late autumn.