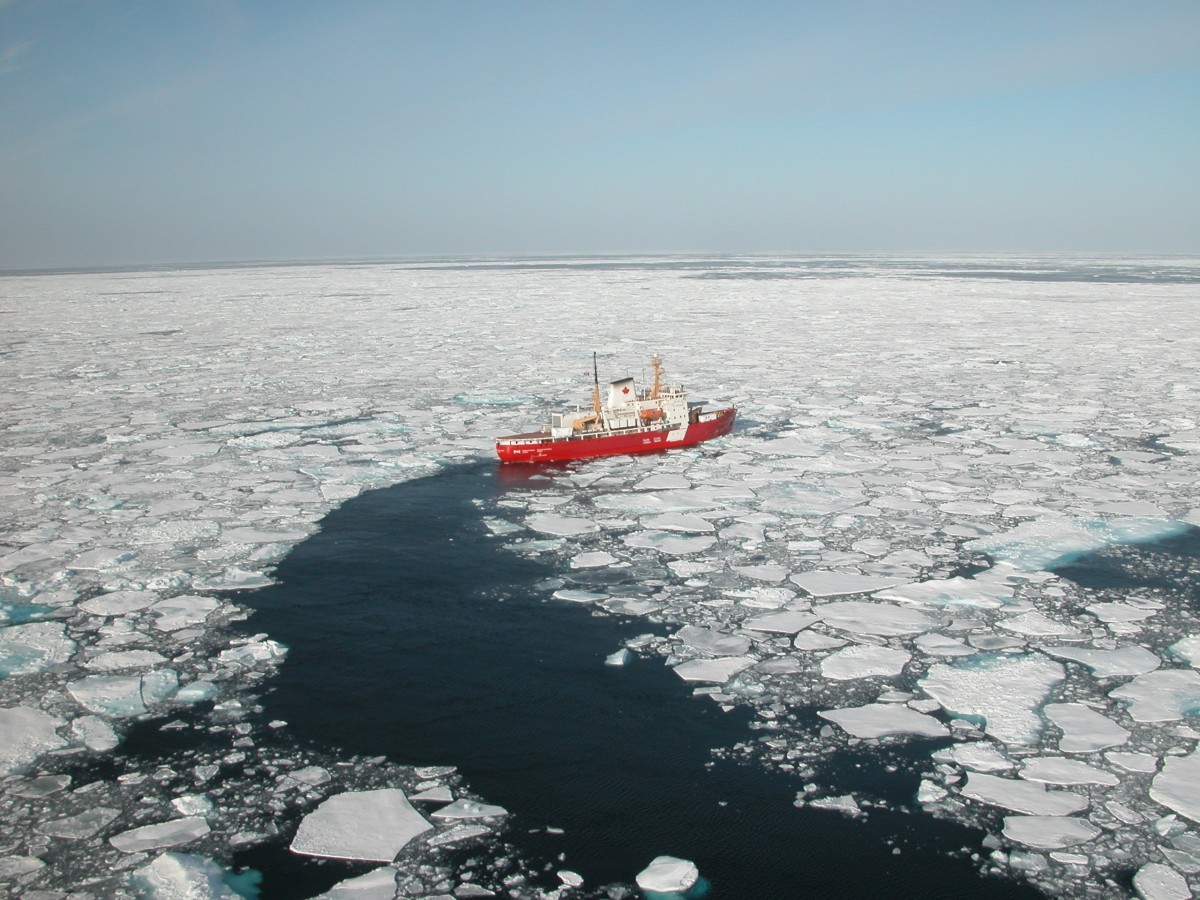 Canada and the Arctic: Challenges and opportunities
January 28, 2014 —
The 30th annual Political Studies Students' Conference begins on Jan. 29 and runs until Jan. 31 in the Great Hall of University College on the Fort Garry campus.
At this year's conference  academics and practitioners will debate Canada and the Arctic.
This is a free conference available to students and the public.