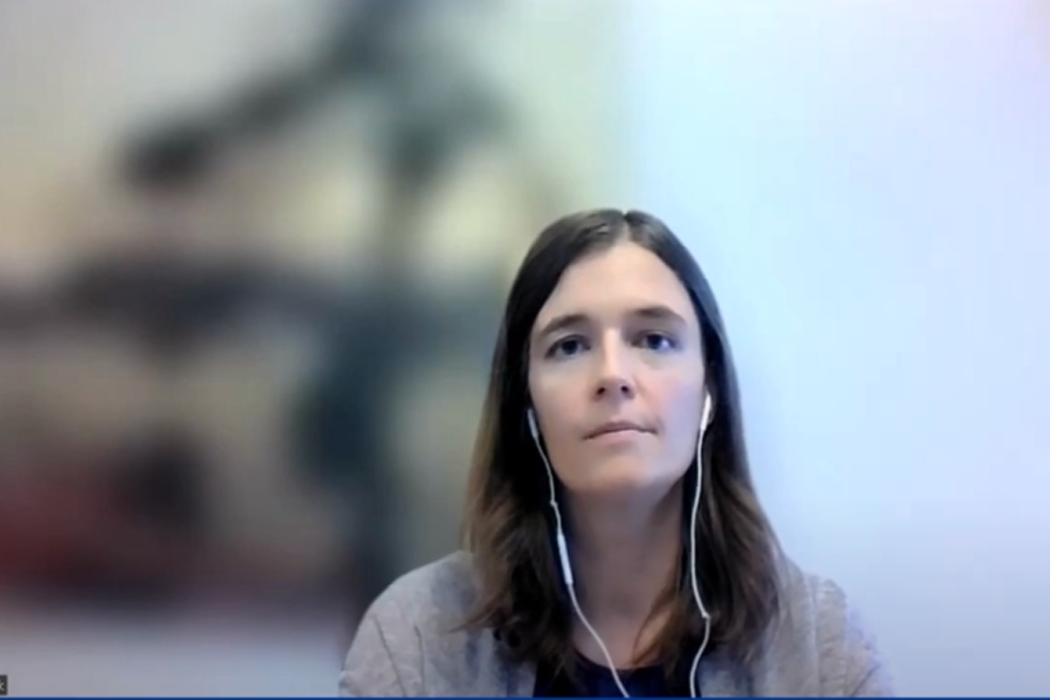 Bridging the gap: Uniting lived expertise and scientific knowledge in innovative medical podcast
August 29, 2023 —
What makes you a medical expert?
A researcher might say it's a combination of academic training and empirical study.
On the other hand, a patient might say you can't truly understand what it means to live with an illness unless you've actually had it.
For podcast co-hosts Dr. Anna Chudyk and Bryn Robinson, the answer is actually somewhere in the middle. Their new podcast, "As PER Usual: A podcast for practical patient engagement," is encouraging researchers to include patients and caregivers as a key part of their research teams to get the fullest picture possible.
The podcast is intended as a place where academics and members of the research community come together with patients and caregivers with experience helping conduct research (patient partners). Together, they discuss how those with first-hand experience can bring their unique perspective to a field that was traditionally the purview of scientists alone.
"That's where patient engagement is pushing the envelope," said Chudyk, assistant professor of family medicine, Max Rady College of Medicine. "It's acknowledging that lived expertise is very much a form of expertise, just like scientific knowledge."
Offered bi-weekly in both audio and video formats, the podcast engages academic researchers and patient partners in conversations about the work they are doing to progress patient engagement in research.
"The patient's traditional role in research has been as a research subject," said Chudyk. "Patient engagement is trying to turn that concept on its head and instead have patients as active partners in the research process. We want to think about not only what the science says, but also what patients and caregivers say are the actual research questions and the outcomes we should be looking at."
The podcast began as the knowledge translation piece of a research study on patient engagement in research co-led by College of Nursing professor Dr. Annette Schultz and patient partner Roger Stoddard. "We wanted to get our findings out beyond just the typical academic mediums," said Chudyk.
"I hope that we can reach folks that maybe want to learn more but haven't yet had the opportunity," said Robinson, co-host and research engagement manager with Horizon Health. "I'm especially thinking of younger/newer researchers who need the support to do this work, especially grad students and new patient partners who may not be familiar with engagement and aren't sure about navigating existing institutions that pose barriers."
For both Chudyk and Robinson, podcasting is a new approach to sharing their work. Despite the learning curve of working in a new medium, they're excited about reaching out to both patients and academics. "We're trying to have as broad an audience as possible," said Chudyk. "We hope to not only spread awareness about our findings, but also be a medium that people can turn to if perhaps they're curious about patient engagement in research or they're actively involved in it as well," said Chudyk.
"I want more people to feel empowered to do this work, to know that there are others who are doing it who can help can guide you," added Robinson. "I want to see it become the standard – you know, as PER usual."