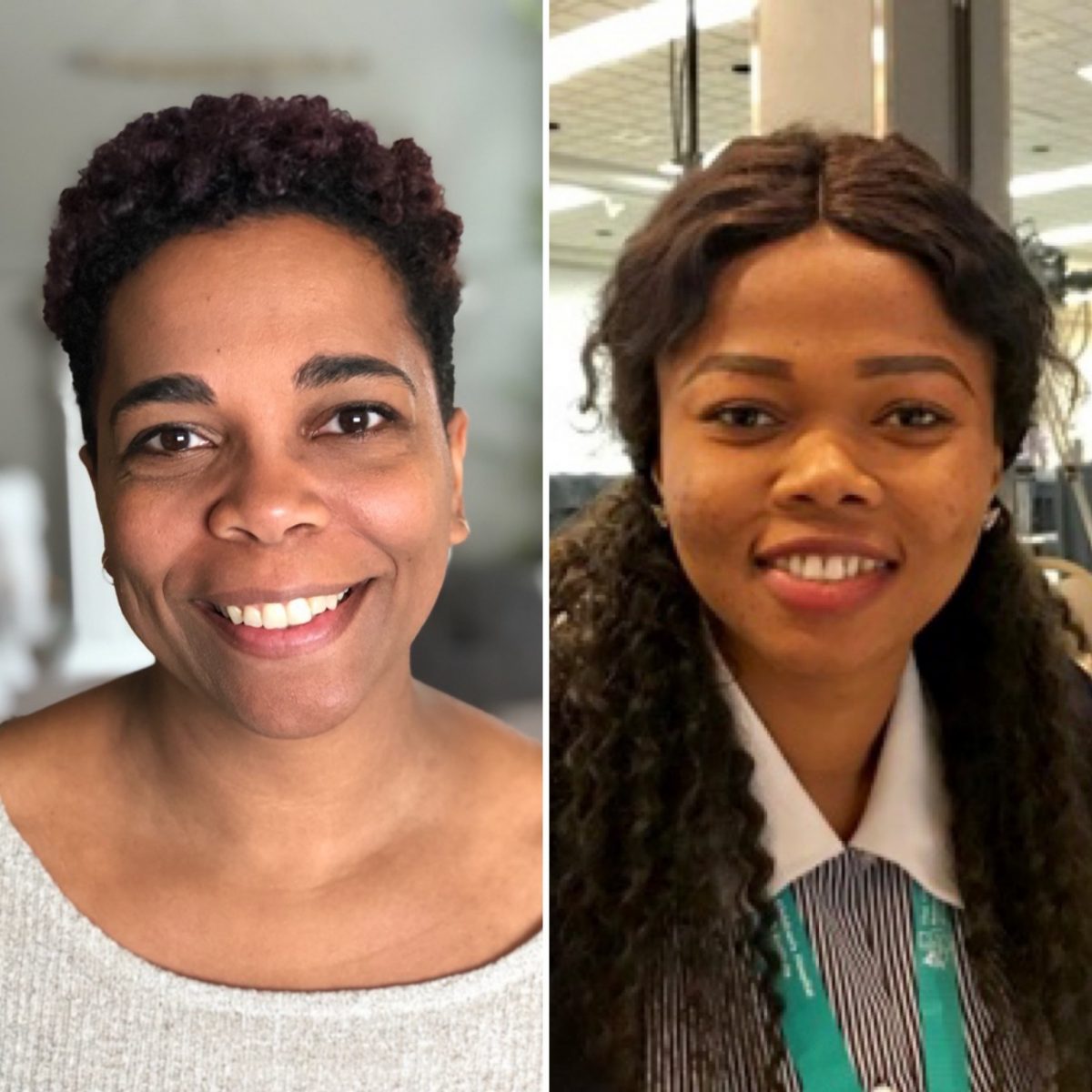 BIPOC student stipend recipients announced
March 9, 2021 —
The Faculty of Kinesiology and Recreation Management is pleased to announce the recipients of the faculty BIPOC stipend.
The stipend was created this year to provide more support geared specifically to racialized minorities in a small attempt to start addressing the systemic barriers that have been present in the academy.
Congratulations to Applied Health Sciences' doctorate student Patience Obi and Elizabeth Markwart, a faculty master's student.
Markwart's master's project looks at how racial diversity is understood and operationalized in dance faculties across Canada, which encompasses her 30-plus year career in the dance industry, but also how she's now coming to understand disparity in opportunity and success based on race.
Obi's doctoral research focuses on deciphering how exercise affects cancer in the context of skeletal muscle-derived extracellular vesicles (EVs). The results will define the role of EVs in mediating the effects of exercise in cancer cells, and can lead to the development of therapeutic interventions to alleviate the impact of cancer.