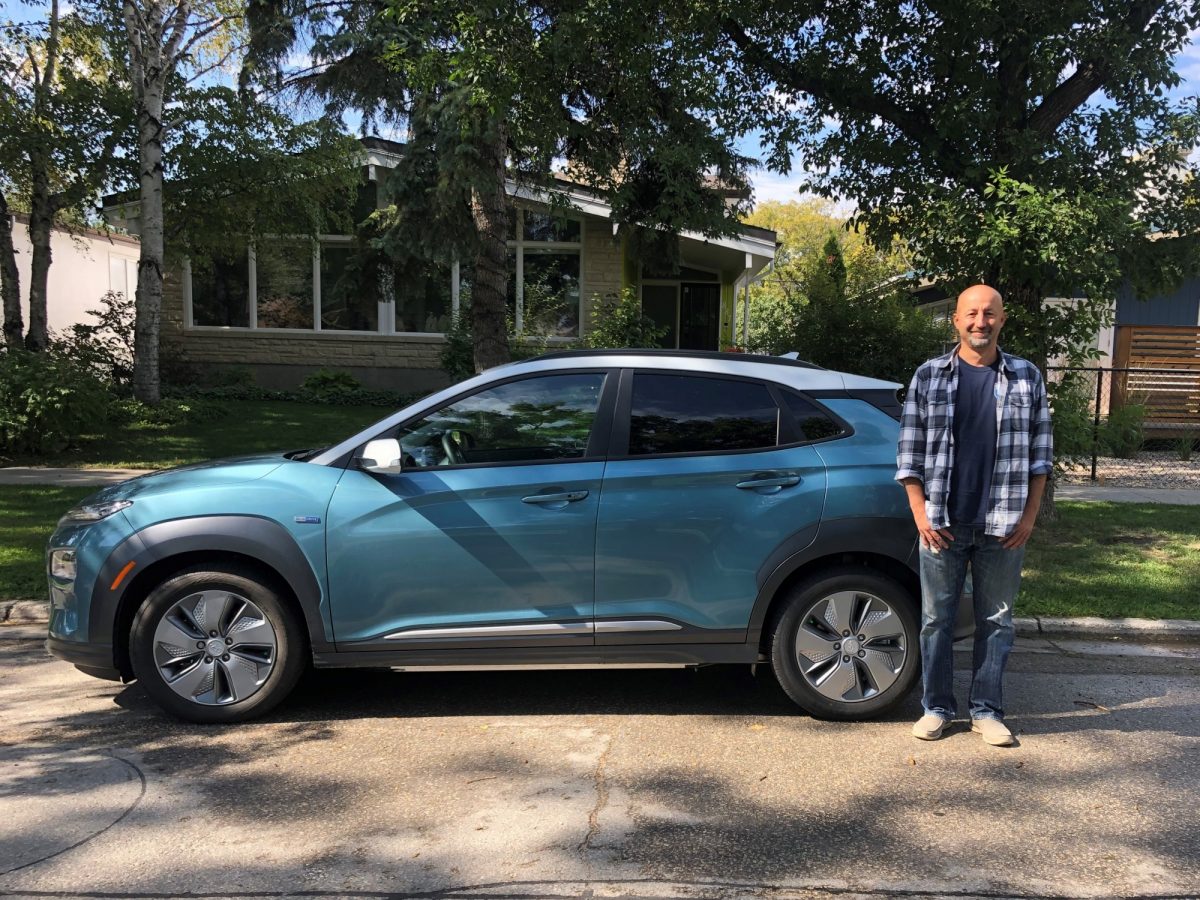 Biosystems engineering faculty and students recognized by CSBE
June 18, 2021 —
Several faculty members and students from the Department of Biosystems Engineering at the Price Faculty of Engineering and Faculty of Agricultural and Food Sciences have received national recognition for their work by the Canadian Society of Bioengineering (CSBE).
Presented virtually during the 5th International Commission of Agricultural Engineering Conference and CSBE AGM, Drs. Nazim Cicek, Digvir Jayas, Fuji Jian and students Laurissa Bridgeman, Sarah Harris, Georgia Loewen, Jerrold Rentz, Mitchell Green, Uduak Edet, Helen Hsu received accolades for their work within the field of biosystems engineering.
Dr. Nazim Cicek, P.Eng. received the Glenn Downing Award for Outstanding Work in Industry, Teaching, Research, or Extension in the Area of Bioenergy Systems, as well as the Fellow Award for Outstanding and Extraordinary Qualifications and Experience in the field of Agricultural, Food, and/or Biological Engineering. He had previously received the CSBE/SCGAB John Turnbull Award, the CSBE/SCGAB Jim Beamish Award, and the Manitoba Excellence in Sustainability Award in the category of Innovation and Research for Sustainability. A faculty member for the past 20 years, Dr. Cicek has developed a strong research program in the area of waste management. He has published 130 papers in refereed journals and received about $3M in research funding.
Dr. Digvir Jayas, OC, PEng, FEC and Dr. Fuji Jian, PEng received the John Ogilvie Research Innovation Award for the mathematical contribution to models of stored-grain ecosystems for management of stored grains. Drs. Jayas and Jian have been working together for over 15 years towards the development of mathematical models as management tools for reducing quantitative and qualitative losses in stored grains. Their major contributions are to model insect movement and detection in grains and for drying of grains.
Sarah Harris received the CSBE Foundation Undergraduate Scholarship, valued at $300, recognizing her academic excellence among student members of the society. The Scholarship is awarded each year to the student member of the Society with the highest GPA in the preceding semester.
Helen Hsu and Uduak Edet each received $200 for the Graduate Thesis Award (PhD). Hsu's thesis was thesis entitled "Multifunctional flexible conductive materials for supercapacitors and biosensors". Edet's thesis was entitled "Design of an interface for remotely supervised autonomous agricultural sprayers".
Jerrold Rentz won for their thesis entitled "The effects of the Portage Diversion on adjacent agricultural land", as did Mitchell Green for their thesis entitled "Measurement of latency during real-time video transmission for remote supervision of agricultural machines". Both received a $200 prize.
And finally, undergraduate students Laurissa Bridgeman and Georgia Loewen each received a $100 prize for their undergraduate theses entitled "Coaxial extrusion-based bioprinting of small blood vessels for clinical use: a comprehensive literature review" and "Universal and accessible design in video game controllers", respectively.