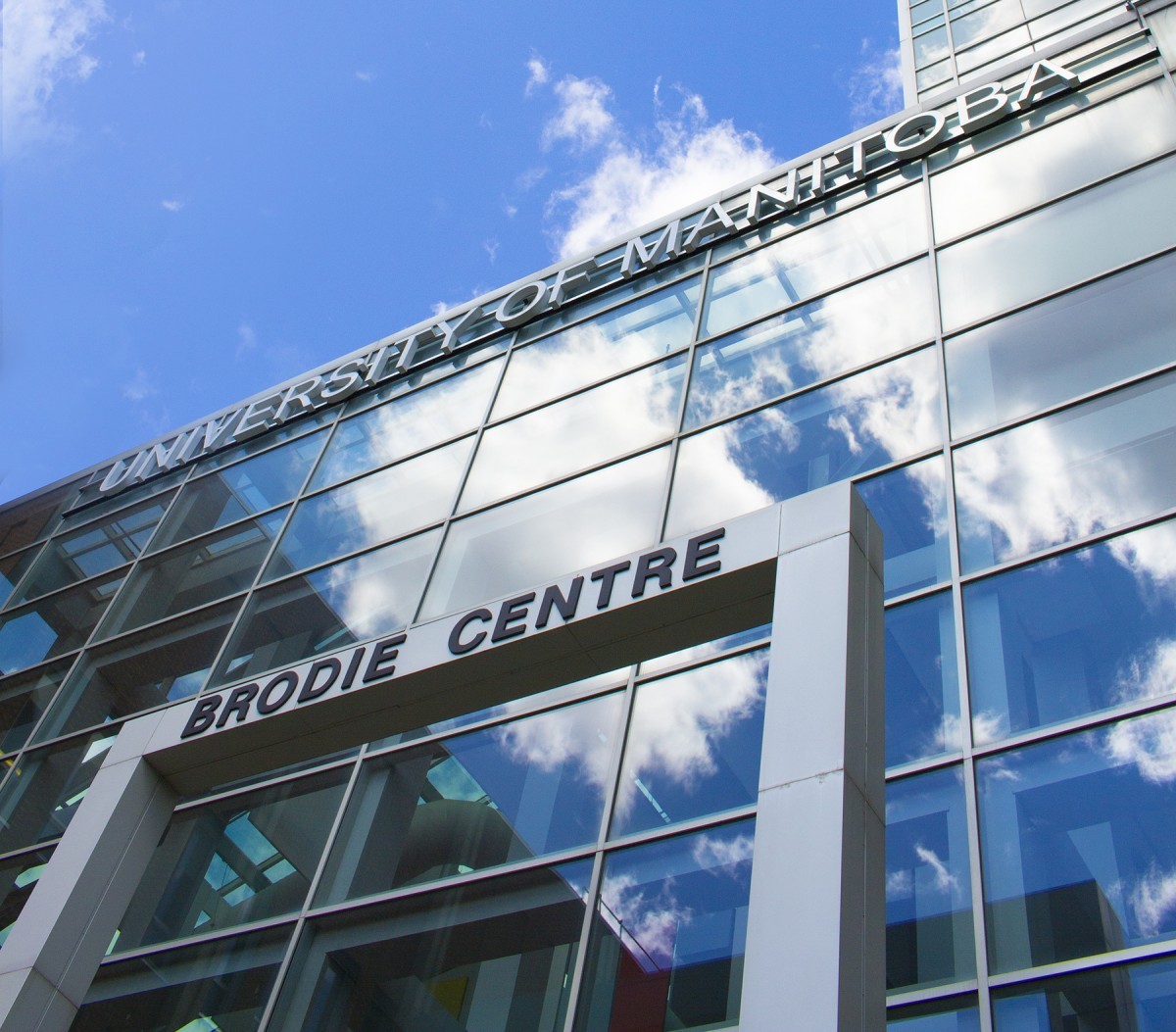 Bannatyne Campus: Top 5 Places to Rest, Relax & Enjoy
August 5, 2015 —
Bannatyne Campus, home to four of the five University of Manitoba Faculty of Health Sciences member colleges, offers plenty of places for faculty, staff, and students alike to rest, relax, and enjoy. Check out our Top 5 list below. Have any suggestions? Feel free to leave a comment or tweet us at @um_medicine.
1. The Medicine  Garden of Indigenous Learning
The Medicine Garden of Indigenous Learning provides a welcoming place for people to meet, share and learn about the importance and value of traditional knowledge and medicines. Throughout the year, an Elder will host teaching circles on traditional medicines and knowledge in this space. The Garden is located Bannatyne Campus, outside the former Pedway Restaurant.

2. Neil John Maclean Health Sciences Library
Take a break in the recently renovated Neil John Maclean Health Sciences Library. You will find two spacious floors complete with cozy seating areas, perfect for curling up with a good novel or finding the inspiration to write and study.
3. Brodie Atrium
Brodie Atrium is arguably the visual jewel of Bannatyne Campus. This is the perfect place to sit down with friends and colleagues with a cup of coffee or tea from Tim Hortons or Starbucks.
4. Burton Cummings Community Centre
While not technically on campus, on any given lunch hour you will find a heaping handful of faculty, staff, and students taking advantage of BCCC's half-mile track for walking and/or running. For an added bonus the track is framed with four exercise stations and a tennis court. Located on Arlington St. and Bannatyne Ave., it's only about a three-minute walk from campus.
5. Apotex Centre
Home to the Faculty of Health Sciences College of Pharmacy, Apotex Centre features a second-floor seating area with an excellent view of McDermot Ave. and the overall campus.