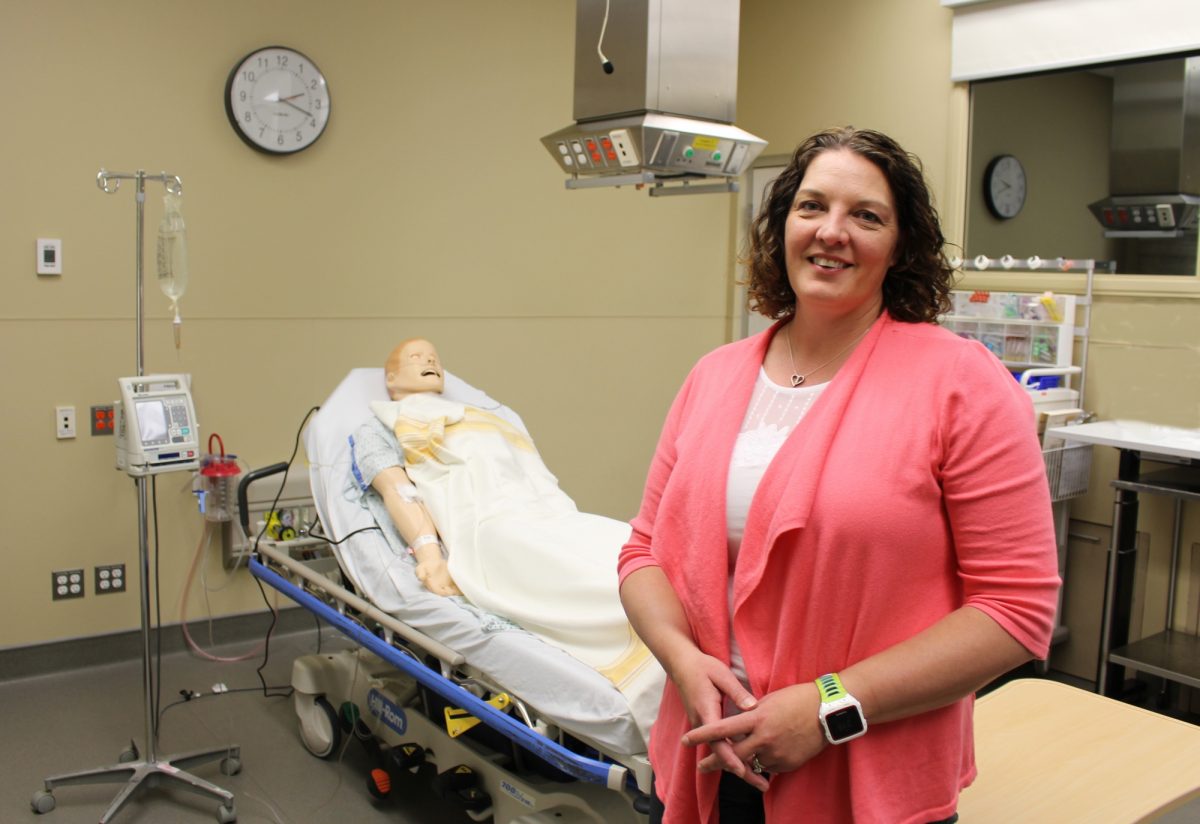 Awards support Rady women in meeting leadership goals
February 16, 2022 —
Kathy Yerex, an assistant professor at the UM School of Dental Hygiene, sometimes struggles to see herself as a leader. But as the recipient of a Martha Donovan Women's Leadership Development Award, she is gaining confidence in her capabilities and potential.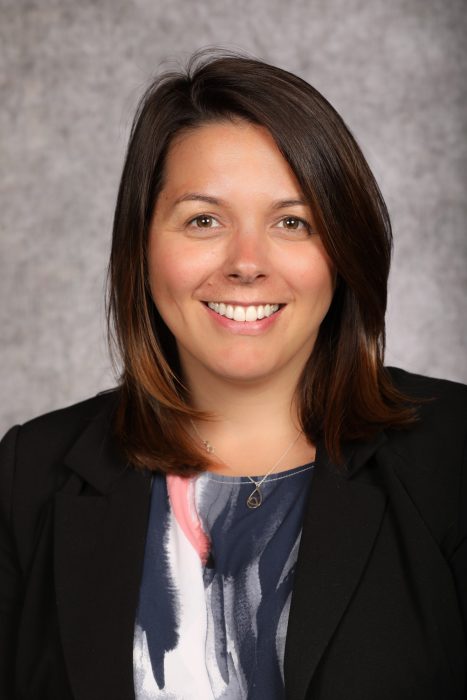 "I don't always recognize myself as a leader, so it's nice to be tapped on the shoulder and be told 'Yes, you are a leader,'" she says. "By taking a leadership course, I hope I can better recognize my strengths as a leader, but also my limiting behaviours that might be holding me back."
Yerex is one of 13 faculty members, students or trainees who have received 2021 awards through The Winnipeg Foundation's Martha Donovan Leadership Fund.
The $250,000 fund was established in 2019 to provide leadership development opportunities for women in the Rady Faculty of Health Sciences. Up to $50,000 will be awarded annually for five years.
Recipients are funded to take a leadership course of their choosing, allowing them to develop their skills and advance their careers.
"Leadership is no different than any other skill set: it can be learned, and those of us who have taken the time to develop these skills will do better," says Dr. Sara Israels, Rady Faculty vice-dean of academic affairs.
"We know that women are still under-represented in top leadership positions in the university and in the health-care system, and that the statistics have barely budged in the last 20 years. Supporting women in meeting their leadership goals is the purpose of these awards."
Yerex is enrolled in the Oxford Women's Leadership Development Programme through the Saïd Business School and the University of Oxford. She hopes this will help her narrow down her research topics, which include the oral microbiome's relationship with oral disease, the oral health of Indigenous children, and quality assurance in dental hygiene practice.
"I think I'm most excited to clarify a vision for my career and map out a path that I want to pursue," she says. "Right now my research is in a number of different areas, and I wonder if I would have more impact as a leader if I focused on one thing."
Dr. Nicole Harder, an associate professor of nursing who is the current Mindermar Professor in Human Simulation at UM, was recently appointed associate dean of undergraduate programs at the College of Nursing. She will use her Martha Donovan funding to complete the Women's Leadership Program offered by the Yale University School of Management.
"This program equips women with the knowledge and skills that they will need to lead, both now and in the future," she says.
Harder, a specialist in human simulation learning, anticipates that the program will help her to explore the human side of leading in an area that relies heavily on technology.
Olabisi Ayeni, a nurse and PhD candidate in nursing, says the award will help her to promote the health and well-being of immigrant families in Canada. In Nigeria, Ayeni worked with the commissioner of health to get the Lagos State School of Nursing accredited.
While she considers that a great leadership experience, she's hoping that taking a course will teach her how to confidently lead a team.
To Ayeni, leadership is about inspiring the people you work with to achieve goals together. That's something the course she has enrolled in promises to help her develop. She's hoping to focus on her communication skills.
"As a leader, I think you need to be dynamic and be able to communicate to the people you're working with," she says. "You need to be able to motivate people through your words."
The Martha Donovan Women's Leadership Development Award was created to encourage women to seek out leadership positions and ensure they are confident enough to apply, Israels says.
"Women with leadership skills will be prepared when leadership opportunities present themselves and will be more confident to seek them out," she says. "We want to grow the potential in the next generation of women leaders. This is an investment in the future of academic health care."
The award is open to any woman who is a part-time or full-time academic faculty member, student, postdoctoral trainee or resident in the Rady Faculty of Health Sciences. To apply, visit the website.
2021 RECIPIENTS:
FACULTY MEMBERS
Aviva Goldberg, Pediatrics, Max Rady College of Medicine
Nicole Harder, College of Nursing
Alexa Hryniuk, Human Anatomy and Cell Science, Max Rady College of Medicine
Erin Knight, Psychiatry, Max Rady College of Medicine
Jennifer Protudjer, Pediatrics, Max Rady College of Medicine
Kathy Yerex, School of Dental Hygiene, Dr. Gerald Niznick College of Dentistry
STUDENTS/TRAINEES
Olabisi Ayeni, College of Nursing
Allison Balasko, Medical Microbiology and Infectious Diseases, Max Rady College of Medicine
Sikta Chattopadhyaya, Physiology, Max Rady College of Medicine
Anna Chudyk, College of Nursing
Jasmine Frost, Medical Microbiology and Infectious Diseases, Max Rady College of Medicine
Qian Liu, Biochemistry and Medical Genetics, Max Rady College of Medicine
Karen Livingston, College of Nursing