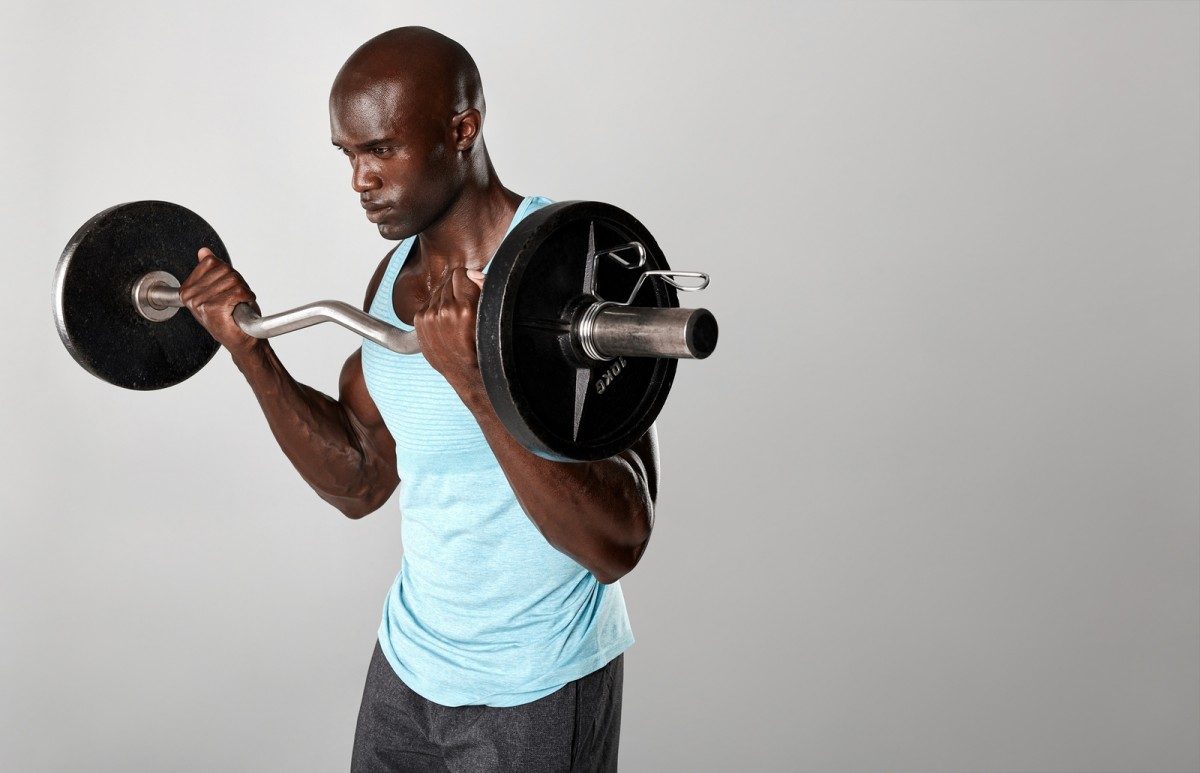 Are you interested in gaining muscle?
Blood flow restricted resistance training research project may be of interest to you.
October 31, 2016 —
A research team from the U of M's faculty of kinesiolgy and recreation management are recruiting men (18-35 years of age) to participate in a research study looking at the effects of strength of training combined with mild blood flow restriction. The team will be tracking the appearance of blood markers which may be linked to skeletal muscle hypertrophy.
The study is being performed at the Applied Research Centre at the University of Manitoba.
Interested? Contact:
Eric Bugera – umbugere [at] myumanitoba [dot] ca
Dr. Stephen Cornish – Stephen [dot] Cornish [at] umanitoba [dot] ca
This research has been approved by the Education/Nursing Research Ethics Board. If you have any concerns or complaints about this project you may contact the Human Ethics Coordinator at humanethics [at] umanitobca [dot] ca
Research at the University of Manitoba is partially supported by funding from the Government of Canada Research Support Fund.