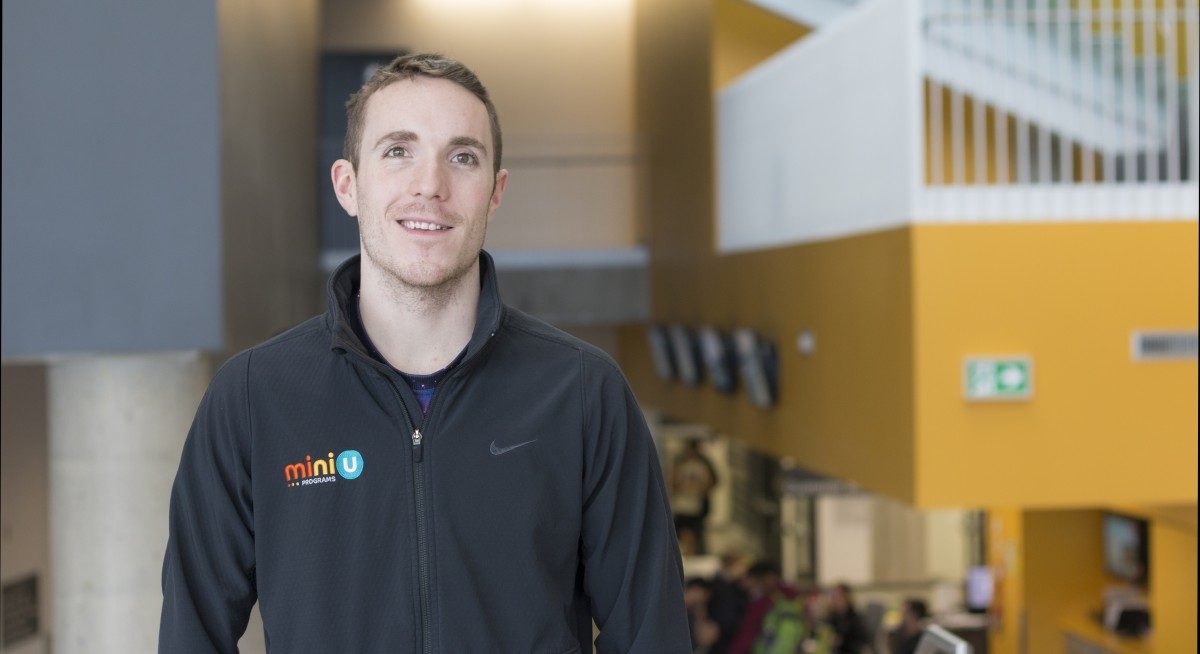 Announcement: New Special Interest Program Coordinator
February 17, 2017 —
A message from Mini U Programs Director, Jay Gamey:
Please join me in congratulating Luc Chapman as the successful candidate for our Special Interest Program Coordinator (term) position. Luc's skill set and extensive experience with Active Living has positioned him well to have an immediate impact on our leadership team while Kate Archambault is away on maternity leave (Spring 2017). Specifically, Luc has thrived in several capacities as a Program Supervisor in the our special interest, sports, leadership and community program areas. During his time with our department he has worked closely with Program Coordinators on the creation and implementation of leadership development initiatives and learning outcomes, new programming/events, the redesigning of employee training strategies as well as the restructuring of summer programs.
Luc is scheduled to begin in this new role Monday, April 24 and will be able to be reached at 204-474-8631.
Thank you,
Jay Gamey
Director
Mini U Programs