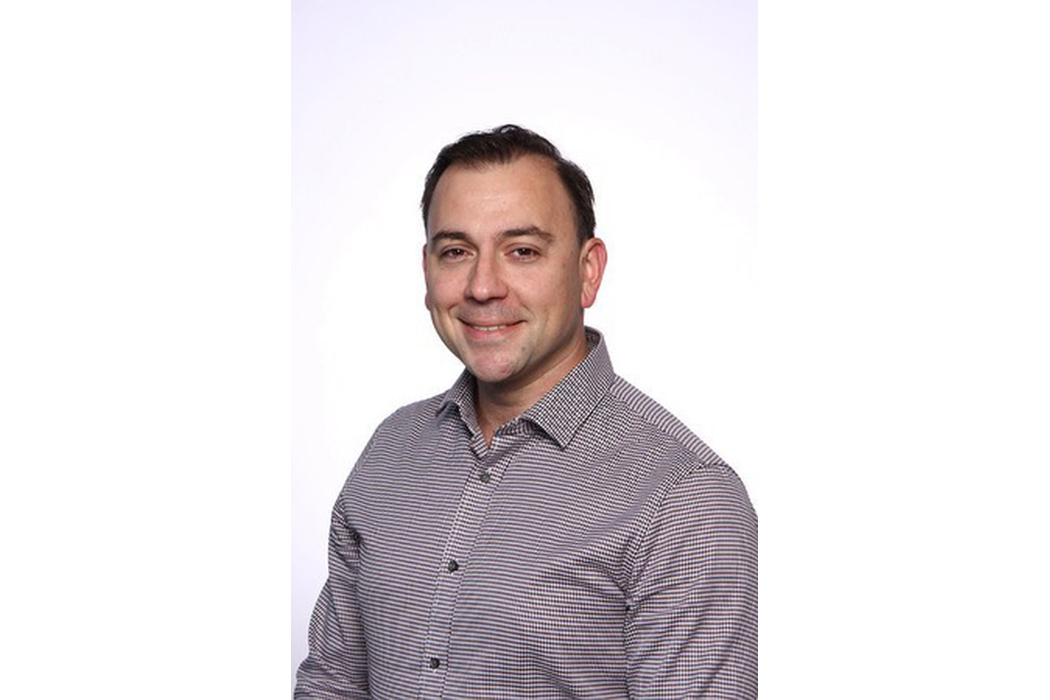 Alumnus gives back to alma mater
March 17, 2022 —
When Dr. Milos Lekic was training to be an orthodontist at the University of Manitoba in the mid-2000s, he was focused on wires and braces. Today, orthodontics has gone digital, he said, and students need to learn using state-of-the-art technology.
Lekic, who is a part-time assistant professor at the Dr. Gerald Niznick College of Dentistry, noticed that the students he was teaching were waiting to use the only intraoral scanner in the graduate orthodontic clinic. He figured the clinic could use another scanner, so he bought one.
"I wouldn't be an orthodontist if it wasn't for that clinic," Lekic said. "It's a small way for me to show gratitude and give back."
Lekic purchased an iTero Element 5D intraoral scanner for the graduate orthodontic clinic. An intraoral scanner creates a 3D model of a patient's teeth and gums. This process eliminates the need to create the more time-consuming alginate impressions.
If a private practice were to buy the scanner it would cost about $60,000, said Dr. Billy Wiltshire, division head, orthodontics, and program director, graduate orthodontics at the Dr. Gerald Niznick College of Dentistry. Because Lekic donated the scanner to a university, he was able to buy it at cost for about $27,000, Wiltshire said.
"The new scanner keeps us state-of-the-art," Wiltshire said. "It keeps us competitive in the marketplace. We have a very modern clinic and that is thanks to our very generous and supportive alumni from the graduate orthodontic program."
Dr. Helen Moon, a second-year orthodontic resident, is looking forward to using the new intraoral scanner. She said that on some days most of the patients the clinic sees are people having their teeth straightened using clear aligners, so the wait time to use the intraoral scanner can be long.
"I've had to reschedule some of my clear aligner patients due to the wait time, especially if the scanner is lagging," Moon said. "Dr. Lekic's extremely generous gift will help tremendously in increasing the efficiency of our clear aligner clinic sessions."
Lekic's donation of an intraoral scanner wasn't the first donation from his family. His father, Dr. Charles Lekic, retired from UM's dental school in 2017 after 20 years, having served as professor and program director of pediatric dentistry. Wiltshire said that the Lekic family donated one of the treatment bays in the graduate orthodontic clinic. They have been strong supporters of the pediatric dentistry program and they created the Charles Lekic Graduate Pediatric Dentistry Award.
"The entire Lekic family has been very generous and supportive over many years," Wiltshire said. "We greatly appreciate their ongoing support."