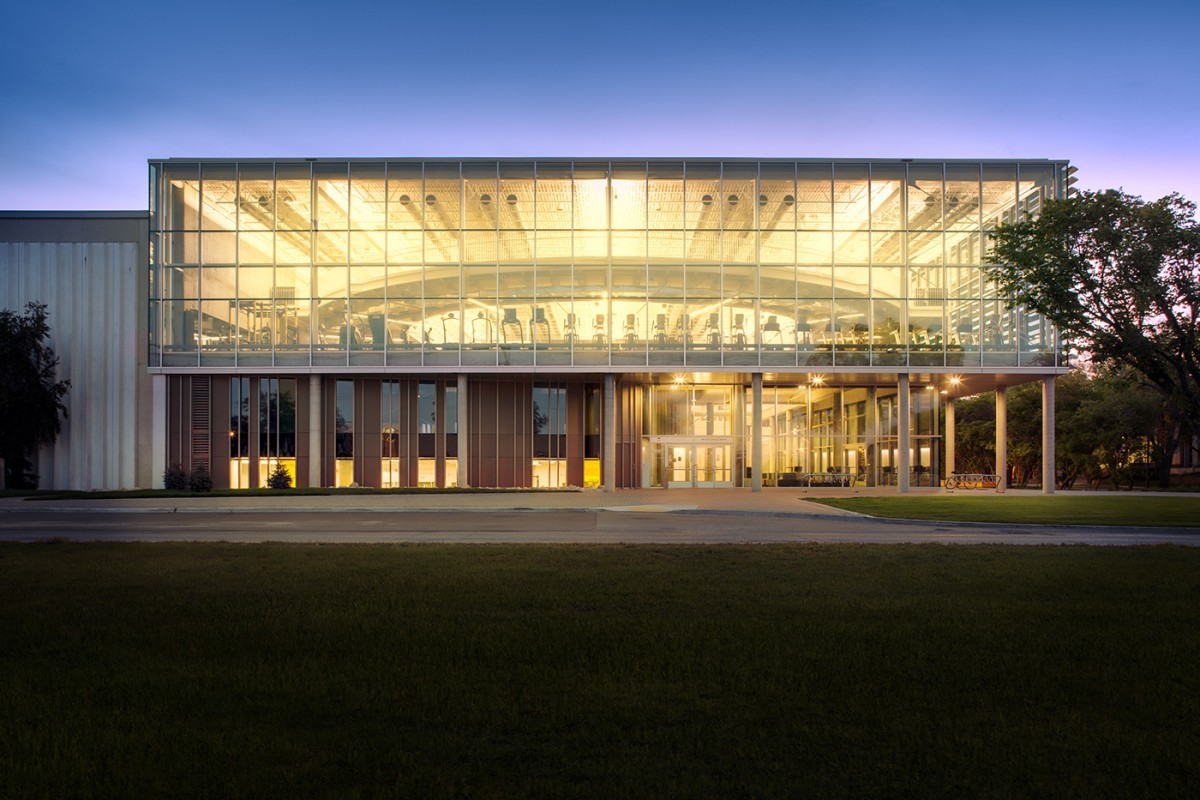 ALC, FKC, & JDRC opening June 28
June 24, 2021 —
Following changes to the public health orders, the Active Living Centre, Joe Doupe Recreation Centre and Frank Kennedy Centre will open at 25% capacity effective Monday, June 28. Members will be required to wear a mask at all times and social distance three metres from other patrons while in the sport and recreation facilities.
Memberships will be reactivated and extensions will be applied automatically
Group fitness classes will resume
Locker rooms and showers will open for member use
Frank Kennedy Centre gymnasiums and courts will be available for members to book
The Active Living Centre climbing wall will have timeslots available
The Joyce Fromson Pool will open on July 5th at 25% capacity
The Max Bell Centre will remain closed
You will be able to book gym times and all other activities starting Saturday, June 26 at 7:30 am.