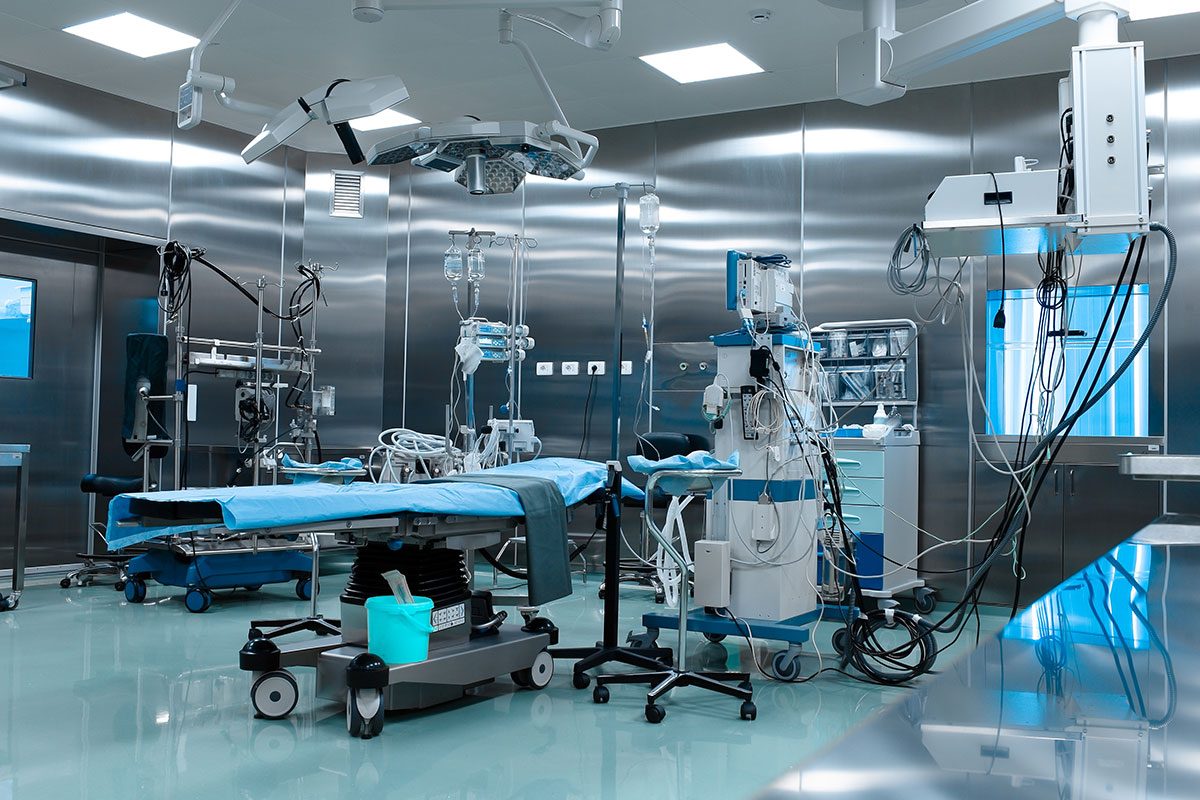 Abusive behaviour observed by health-care staff in operating rooms, new study finds
December 2, 2016 —
Health-care workers in Canadian operating rooms are at a risk of witnessing physical and psychological abuse, according to a study led by a University of Manitoba research team that will be published in the Canadian Journal of Anesthesia.
"Our research has shown that hundreds of health-care workers in Canadian operating rooms report witnessing behaviours that meet the Department of Justice's definition of physical and psychological abuse," says Dr. Eric Jacobsohn, professor of anesthesia in the Max Rady College of Medicine, Rady Faculty of Health Sciences, University of Manitoba.
"We know that exposure to abusive behaviours can be detrimental to the well-being of clinicians, and can undermine the functioning of health-care institutions. There is also increasing evidence that these behaviours may undermine patient care. Therefore, our findings are concerning," says Jacobsohn.
This study focused on three abusive behaviours: 448 out of 1540 operating room clinicians reported hearing verbal threats in the past year, while 475 reported personal space invasion with the intent of intimidating, and 154 clinicians reported seeing physical assault.
"We were aware that disrespectful behaviours have been part of some operating room cultures," Jacobsohn says. "However, this research reveals that egregious examples that should never occur, such as physical assault, are still occurring in some Canadian operating rooms." While small in scope, this study indicates that more in-depth analysis of the operating room culture is urgently required.
Co-authored by Alexander Villafranca, a researcher in the U of M's department of anesthesia, and Colin Hamlin, a research assistant in the department, this study was part of a larger research project investigating a range of disrespectful behaviours amongst clinicians in seven countries.
With this ongoing research, they will be studying the ways that clinicians respond to disrespectful behaviours, and how some of these responses may worsen the bad effects of these behaviours.
The study in the Canadian Journal of Anesthesia can be read here.