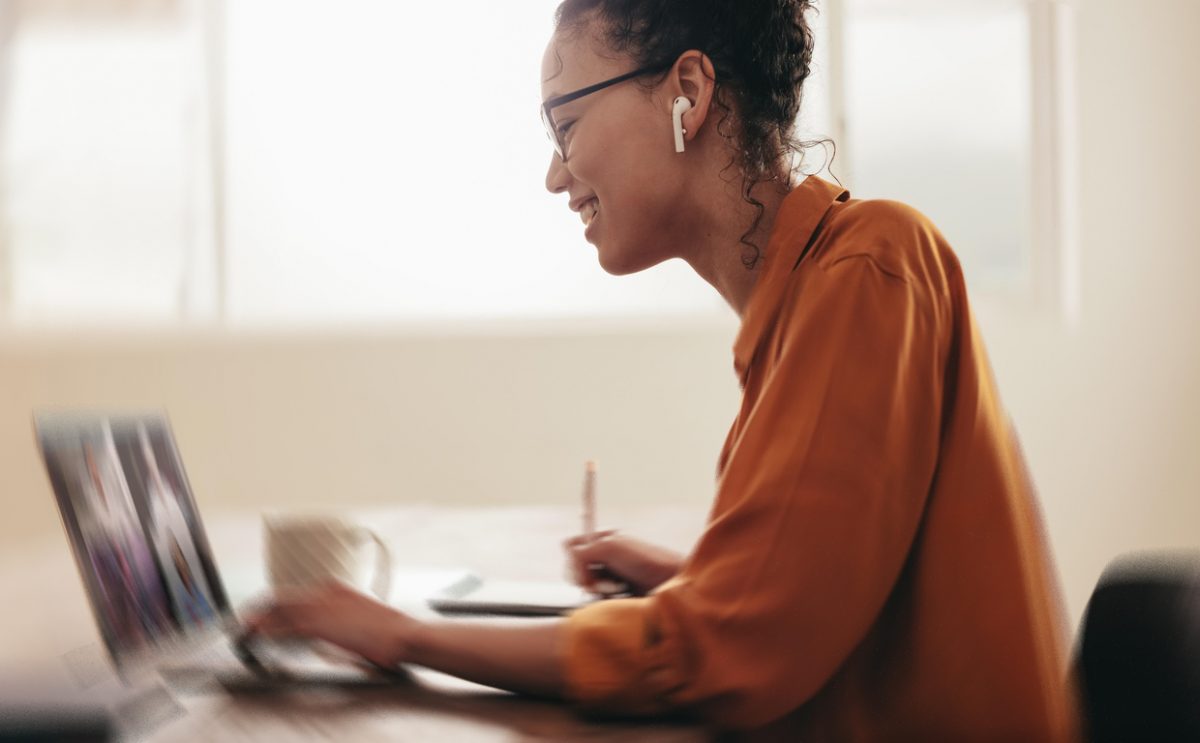 A safe virtual space for BIPOC students, staff & alumni
February 2, 2021 —
A quick, whispered chat in the classroom. Meeting a friend at their locker to vent about assignments, life and everything in between. These informal, yet important, touch points that students are accustomed to with friends and trusted colleagues have diminished owning to physical and social distancing measures in the battle against COVID-19.
"We are all isolated in our homes due to the pandemic," said Taylor Tutkaluke, a fourth-year kinesiology major.
Tutkaluke is the Indigenous representative on the faculty's student council (Physical Education Recreational Kinesiology Student Council, or PERKS). She, along with athletic therapy student and PERKS AT representative, Antonina Kandiurin, have facilitated a weekly virtual meeting for BIPOC community members.
The PERKS student council initiative, termed BIPOC sharing circle, was borne from the "positive experience" the duo has had with belonging to the UM Métis Women's Circle.
"We wanted to bring the opportunity to have mental health check-ins, share what is on our minds, and build connections… We decided it would be better to open the circle up to (include) all BIPOC members," added Tutkaluke.
The circle welcomes all BIPOC students, staff, faculty and alumni with ties to the Faculty of Kinesiology and Recreation Management. The meetings are held weekly on Thursdays from 5:30 to 6:30 p.m. on Zoom.
Facilitating a safe space for BIPOC learners is important for Kandiurin. An Indigenous student herself, she said creating a sense of community within a safe atmosphere is vital for those feeling lonely during these "stressful times."
"This initiative is important so that there is a space available when needed for BIPOC students to go to. It will be nice to have a specific space for these students to relate to each other," Kandiurin added.