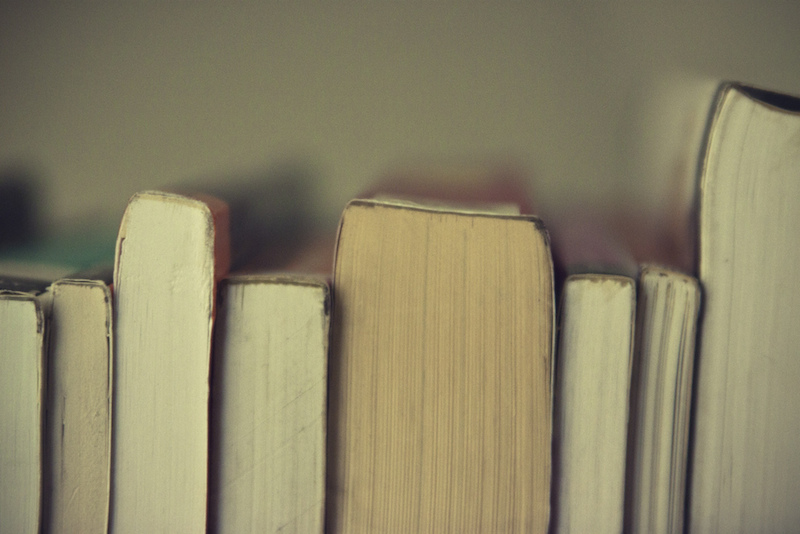 2016 Ethics Research Fellowship
October 5, 2015 —
The Centre for Professional and Applied Ethics invites applications for Research Fellowships for the 2016-2017 academic year from University of Manitoba faculty members holding tenured or probationary appointments.
The Centre has a mandate to promote interdisciplinary research on applied ethics in all areas of practical and professional life. Funding for these Research Fellowships is provided by: the Mary Catherine Cartwright Endowment of the Department of Philosophy and the Imperial Oil Ethics Endowment Fund.
Successful applicants will be appointed as Research Associates of the Centre and will be granted release time stipends for 3 hours of teaching or the equivalent. Alternatively, the applicant may choose to apply for financial support of up to $5,000. In that case, a draft budget will be required, detailing how the grant money would be spent. Recipients will be required to present their research findings at a public seminar/lecture sponsored by the Centre. A final written report describing the outcome of the research must be submitted within two months of the end of the term of the fellowship.
Two Research Fellowships are available. One is open to all University of Manitoba faculty members, and the Centre wishes to encourage applications from researchers in all areas of inquiry. The other is open only to members of the Faculty of Arts. The Executive Committee of the Centre will act as the selection committee.
Prospective applicants are encouraged to visit the Centre's website for further information, including the correct application procedure.
You may also wish to contact the Centre's director for additional assistance.
Applications, and all supporting material, must be submitted no later than January 15th, 2016 to:
Professor Arthur Schafer, Director
Centre for Professional and Applied Ethics
University College
University of Manitoba
220 Dysart Road, Winnipeg, MB, R3T 2M8
Phone: 204-474-9107
Fax: 204-261-0021
schafer [at] cc [dot] umanitoba [dot] ca
Research at the University of Manitoba is partially supported by funding from the Government of Canada Research Support Fund.