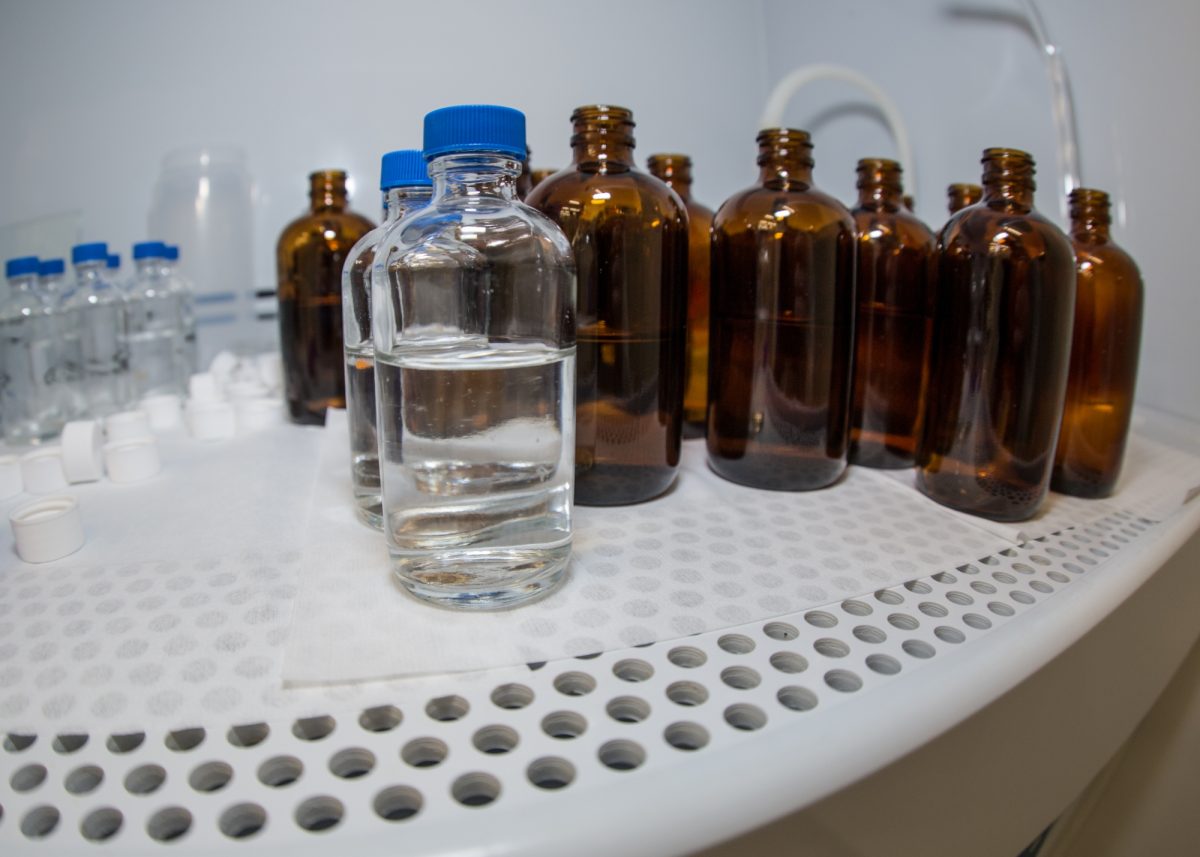 $10 million for discovery science
Sixty-five researchers receive research grants
June 17, 2020 —
University of Manitoba scientists received 80 awards from the Natural Sciences and Engineering Research Council of Canada (NSERC) Discovery Grants Program, totaling $10,667,861 over the next five years.
The Discovery Grants Program supports ongoing programs of research with long-term goals rather than a single short-term project or collection of projects. They are considered "grants in aid" of research, as they provide long term operating funds and can facilitate access to funding from other programs, but are not meant to support the full costs of a research program.
"Discovery Grants recognize the creativity and innovation that are at the heart of all research advances," said Digvir Jayas, vice-president (research and international) and Distinguished Professor at the UM. "This funding provides researchers with the flexibility to pursue emerging research topics, including higher-risk investigations. I congratulate all recipients on their success in this national competition."
The recipient projects include the NSERC Discovery Grants Programs in the categories of Supplements (Accelerator, Launch, Northern) and Research Tools and Instruments.
At UM, that includes research being conducted by Faculty of Science Associate Professor Celine Latulipe (Computer Science). Her research involves supporting older adults and caregivers engaging with eService portals.
"Our eService society requires increasing technological sophistication of users in order to participate in banking, healthcare, education, and to access social services," said Latulipe. "My goal is to design and evaluate technologies that will allow older adults and their caregivers to use eServices together in a way that supports their complex and dynamic relationships."
In total, more than 2,400 natural scientists and engineers at universities across the country will share more than $490 million in grants over terms ranging from one to five years.
Additional information on UM award recipients can be found on the NSERC website.
Research at the University of Manitoba is partially supported by funding from the Government of Canada Research Support Fund.