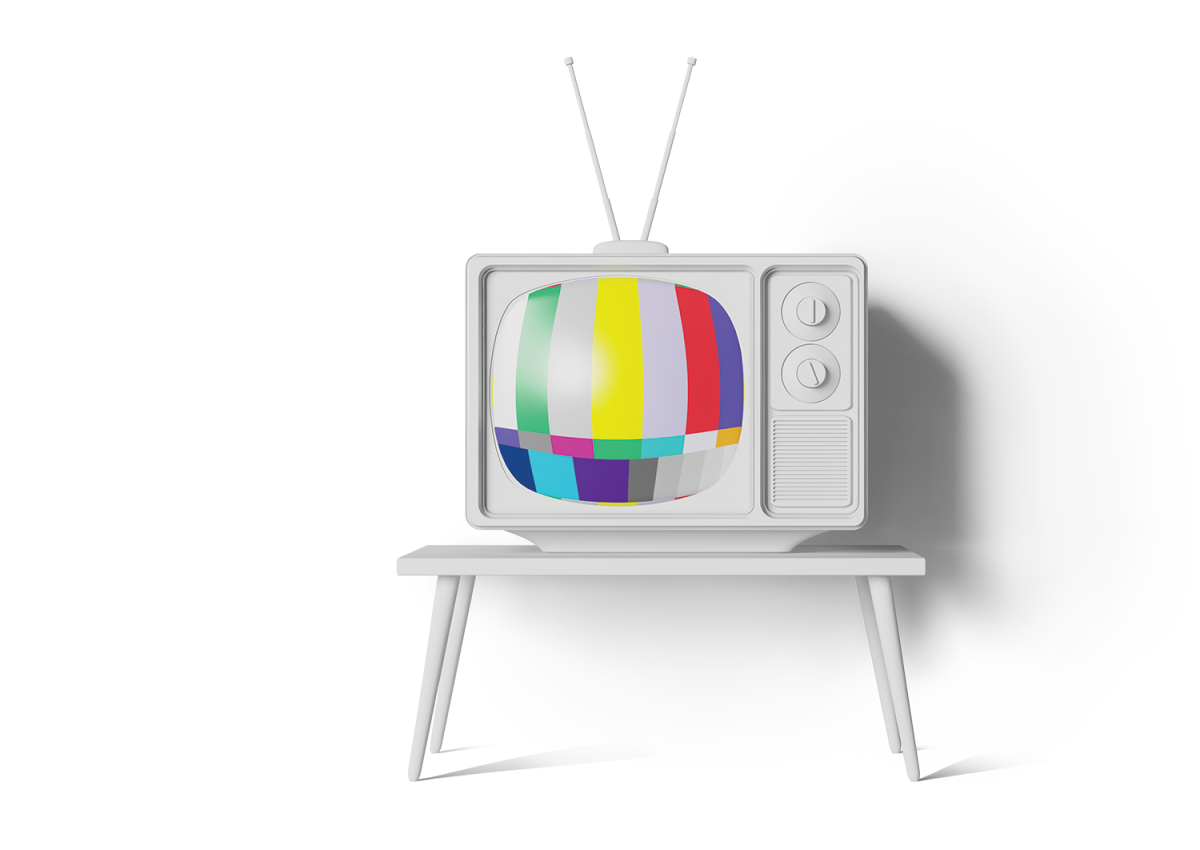 Why didn't I think of that?
Among the many students inspired by donor Stu Clark's entrepreneurial spirit: Noah Palansky. Watching a televised Winnipeg Jets game at an Original Joe's restaurant, the UM computer science student looked up to see a commercial peddling cheaper fare at Boston Pizza.
He thought, that's strange. Why isn't there a way to override competitor commercials? After querying the manager, he realized the demand was there. Palansky hunkered down with a few friends to try to develop the machine learning that would effectively interrupt live TV commercials and swap in an establishment's own advertising content.
"We had absolutely no idea how to do it," he says.
Early on, they sought advice and support from the Stu Clark Centre for Entrepreneurship and last summer, he and co-founders launched TaiV (TV with AI in the middle, pronounced "taav"). It's a small box that attaches to your cable and is now in a growing number of restaurants, hotels and car dealerships across the Prairies and further afield, including San Francisco.
The 23-year-old business owner recalls the thrill when the technology worked for the first time—at 4 a.m. From his living room sofa, he had been testing the device during a recording of a Jets vs. Predators game that he'd watched hundreds of times. "It's probably my favourite moment, ever."