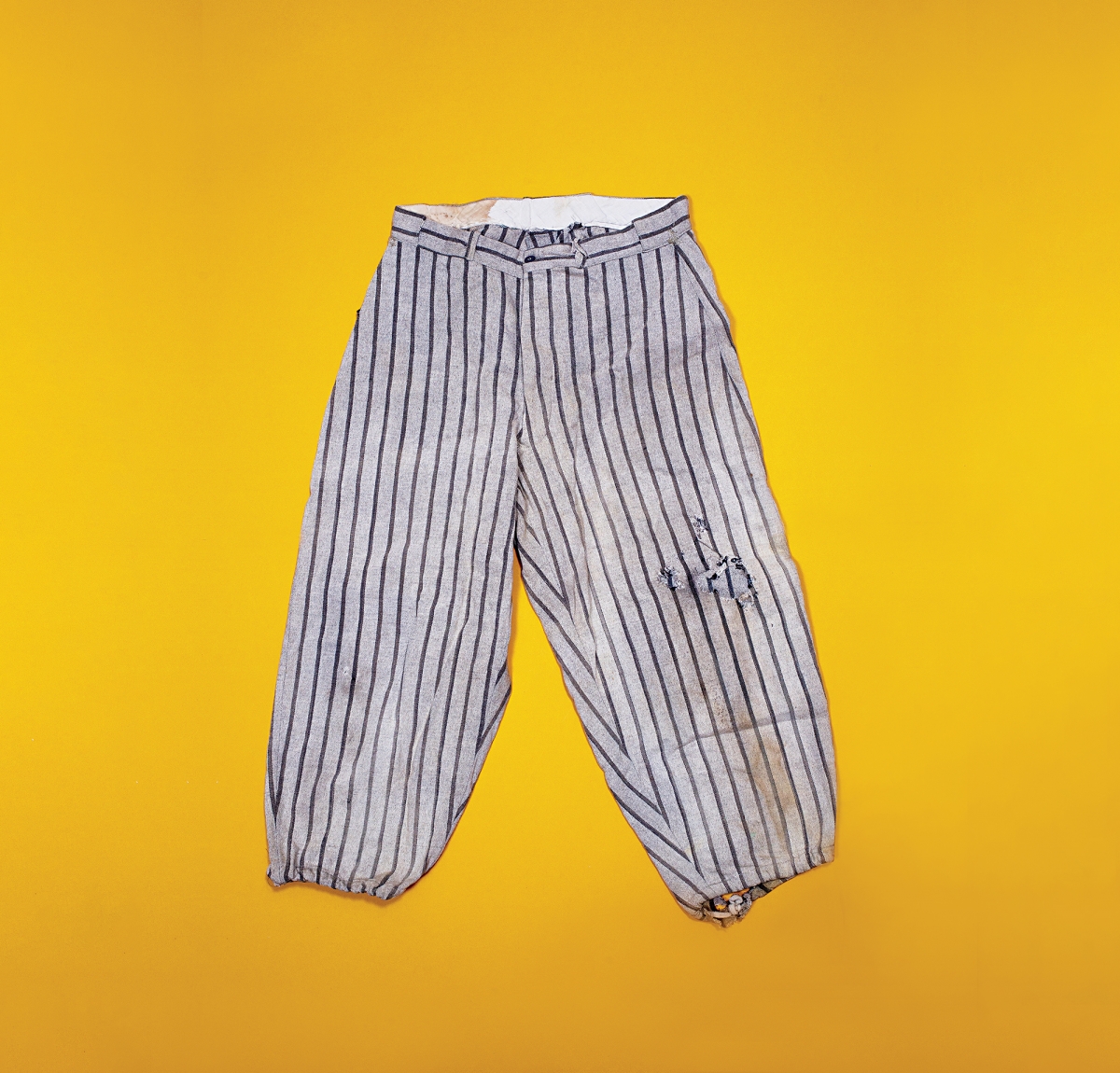 Truth sparks reconciliation.
Spring 2020
Mary and Christine.
They were sisters, just nine and six, and the first names Carmen Miedema uncovered while scouring old government and church records in search of children lost.
The girls hadn't been in Residential School long and were believed to be healthy, she determined. There was no mention about what could have caused their deaths.
"The most frustrating thing about these records is that you often can't tell why," says Miedema.
The UM student is part of efforts to memorialize the boys and girls who never returned home from the 139 Residential Schools in Canada—in operation from the 1880s to as recently as 1996­—where Indigenous children forced to attend were stripped of their culture.
Miedema found herself stepping into the worlds of Catholic priests who were at the helm, via their daily journals. The tone of some entries was hard to take.
"Every so often [the priest] would just throw in that a child died and he would literally move on with another subject," says Miedema, a mother of four. "It was often written in this passing way that makes you feel like they didn't actually understand this was somebody's child."
A $1-million gift from TD Bank Group helped launch a student internship program at the National Centre for Truth and Reconciliation (NCTR) at UM to support the processing and digitizing of archival materials acquired by the recent Truth and Reconciliation Commission to ensure Canada, as a country, never forgets harms done. With an estimated 4,200 Indigenous children who died in Residential School and few death records, the painstaking work to name and honour them through the National Student Memorial Register often begins with rough locations of burial plots.
While details are scarce in the writings—some dating as far back as the Battle of Batoche (1885)—it's understood children died of illness they needn't have, from tuberculosis to pneumonia to the common cold. In several instances, students didn't survive the routine trek from a main building to an island sanctuary. "They would pass along the way because they weren't dressed properly. It was the middle of winter," says Miedema. "They probably didn't have enough to eat so they didn't have the strength."
Or they fell victim to the elements while trying to escape.
Among the stories that stayed with her: a father pleading with school officials to tell him how his son died but being turned away with nothing. "It's hard not to imagine your own children," says Miedema, who quickly realized working with such sensitive documents required greater self-care.
Thirteen of her family members were sent to Residential School.
"I had to learn how to control my anger because it's easy to read this stuff and just get mad at the world, right? It's hard to understand why, as a human being, somebody would treat another human being that way."
Now an NCTR digital archivist assistant, who is working on a PhD in Native studies, Miedema sees herself as part of a movement to bring equality and an Indigenous voice to the archival discipline, which includes questioning colonial accounts of history.
"We can't actually hope to reconcile anything if we don't actually understand our own history. And by that I don't mean just Indigenous people. What the Centre does every day is, literally, Canadian history. And we all have to be able to understand that and own it, realize it happened and never justify it—in order to move on as a country."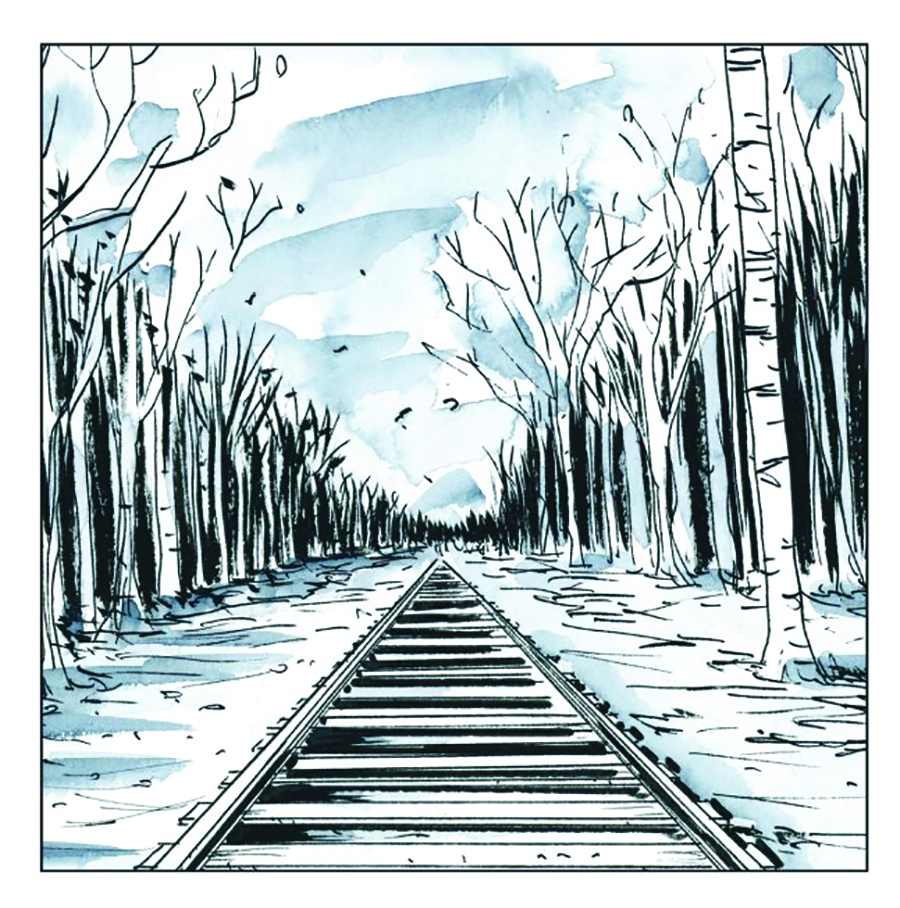 Not long before his death from brain cancer in 2017, Tragically Hip frontman Gord Downie brought the story of Chanie "Charlie" Wenjack to media, amplifying the work of the National Centre for Truth and Reconciliation. Proceeds from Downie's final release, Secret Path, went to NCTR initiatives for missing children and unmarked burials. The graphic novel and solo CD project tell the story of 12-year-old Wenjack, who died in 1966 walking the railroad tracks on his own. He was following a hidden trail while trying to escape from the Cecilia Jeffrey Indian Residential School in Kenora, Ont., and find his way home. "Chanie's home was 400 miles away. He didn't know where it was, nor know how to find it, but, like so many kids—more than anyone will be able to imagine—he tried," Downie wrote. "Chanie haunts me. His story is Canada's story. This is about Canada. We are not the country we thought we were."