Archive
As we hit the 140-year mark, we look at what was and what is. Student life reflects the times no matter the generation— you can see it in the hairstyles, the music, the politics, the technology. From world wars to global warming, U of M students are forever navigating a new landscape with a spirit of progress (and sometimes protest).
Cell phones might have replaced cigarettes as the most-sighted accessory, yet it seems the more things change the more they stay the same. At its heart, a day in the life of a student still means racing across campus to make the next class, dreaming up new ways to shape the world and making memories with friends in-between.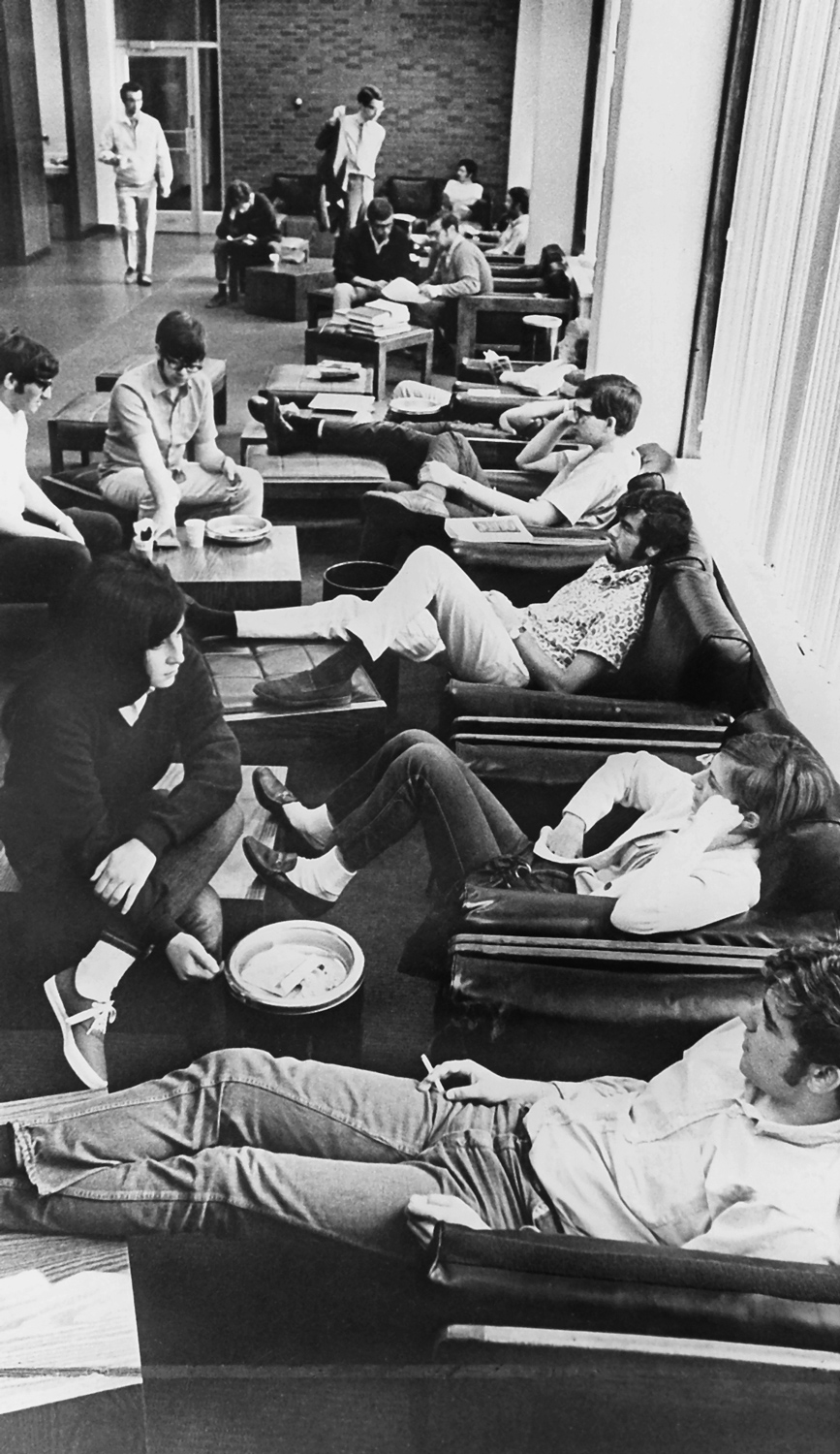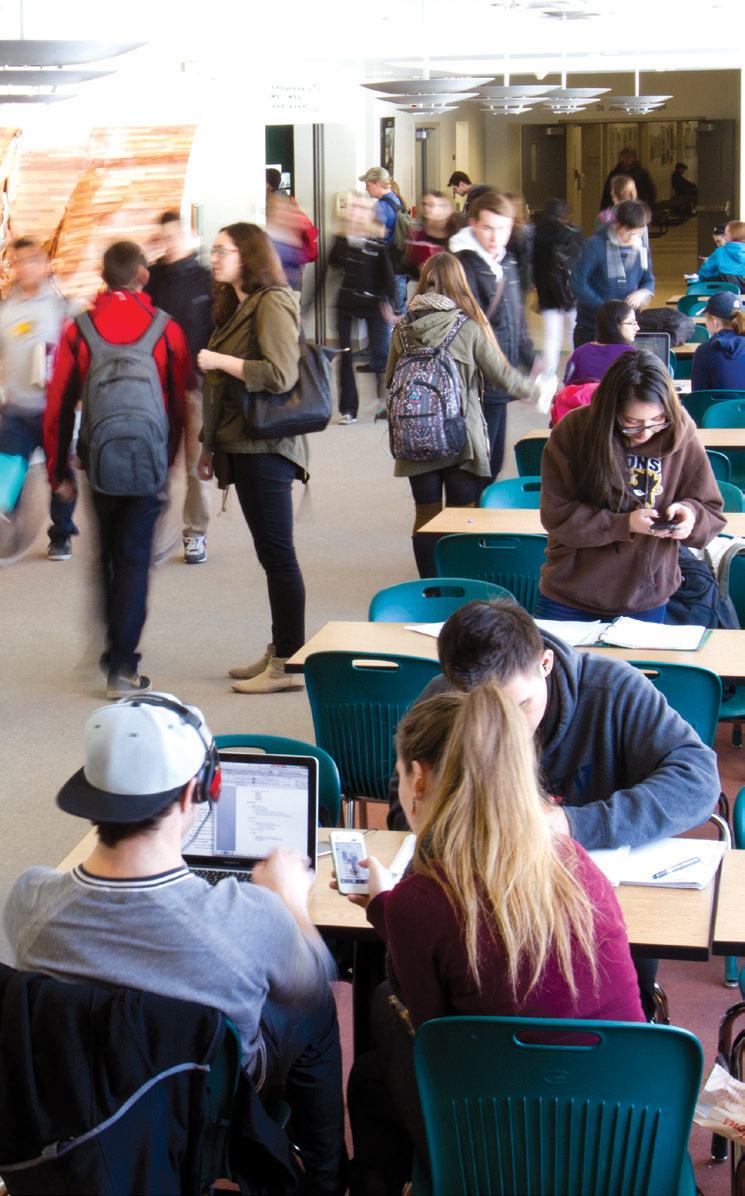 Then: Kicking back in the Fletcher Argue student lounge in 1969.
Now: Between classes outside Robert B. Schultz Lecture Theatre.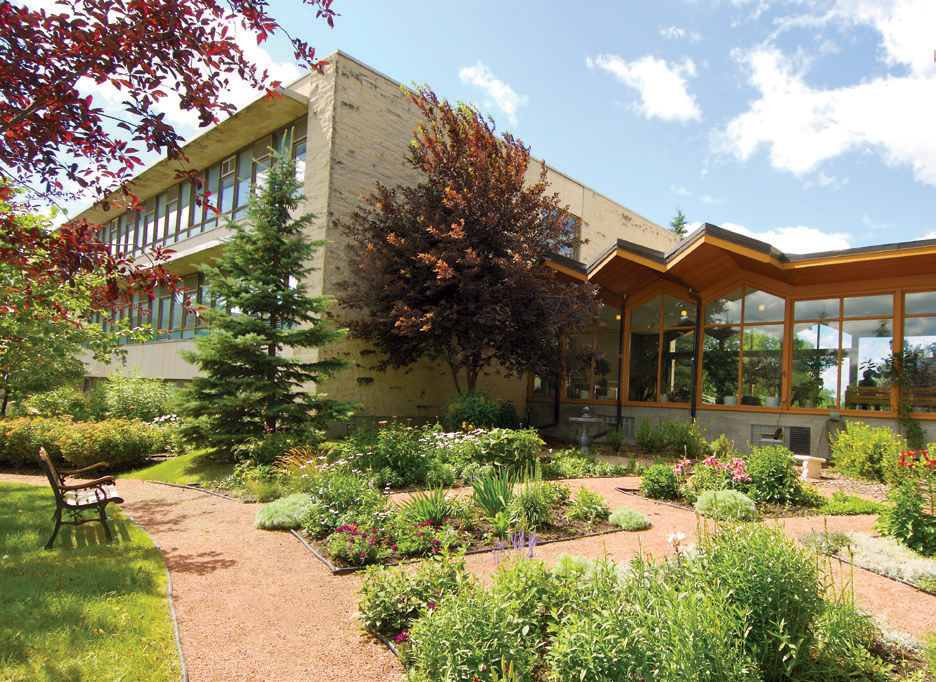 Then: Affiliated colleges founded the U of M and create community for students. First located on Main Street, St. John's College was completed in 1884 for $55,000.
Now: On the Fort Garry campus, St. John's College recently marked its 150th anniversary.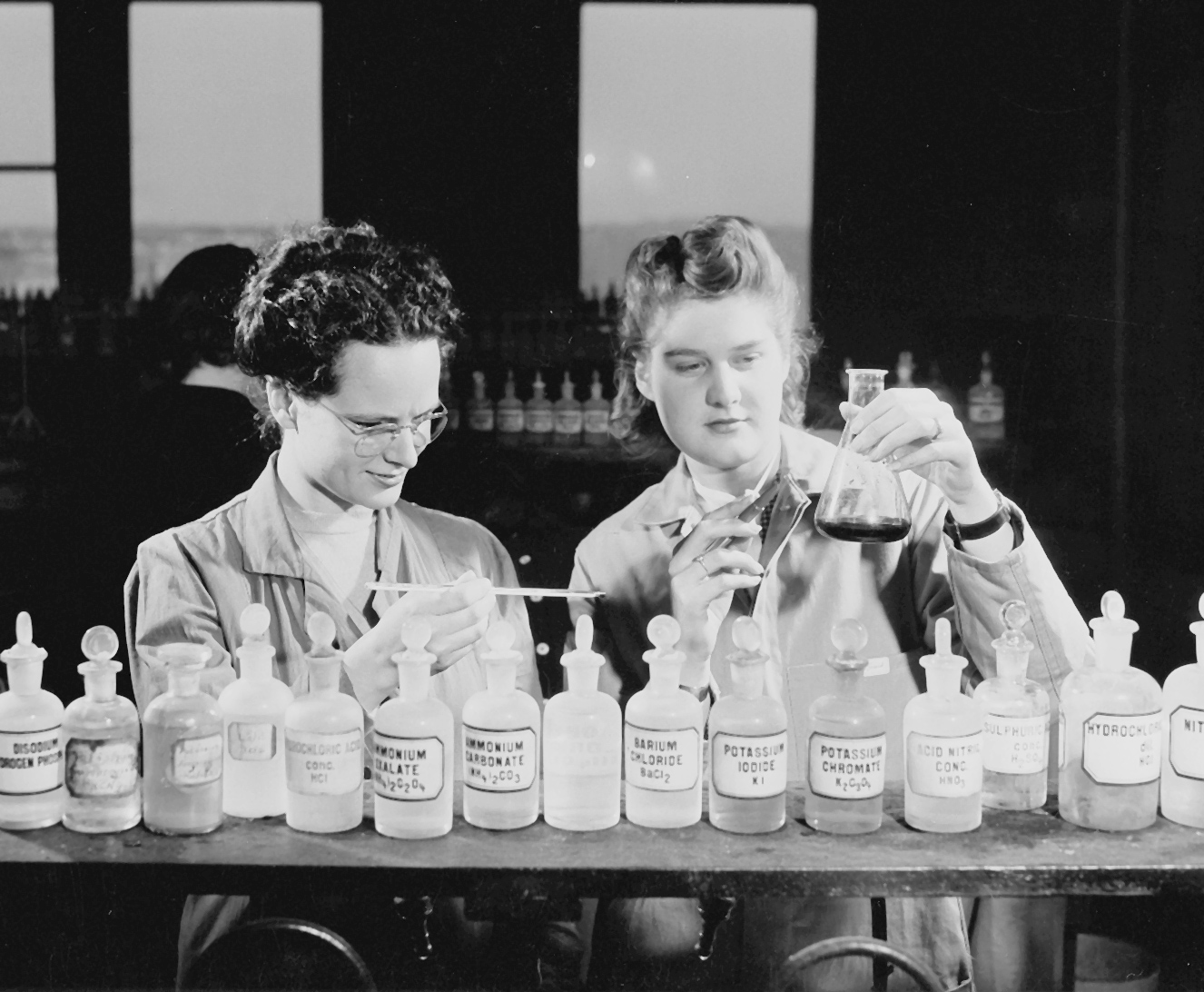 Then: Learning in a post-war chemistry lab, c. 1946.
Now: A pharmacy class in Apotex Centre at Bannatyne Campus.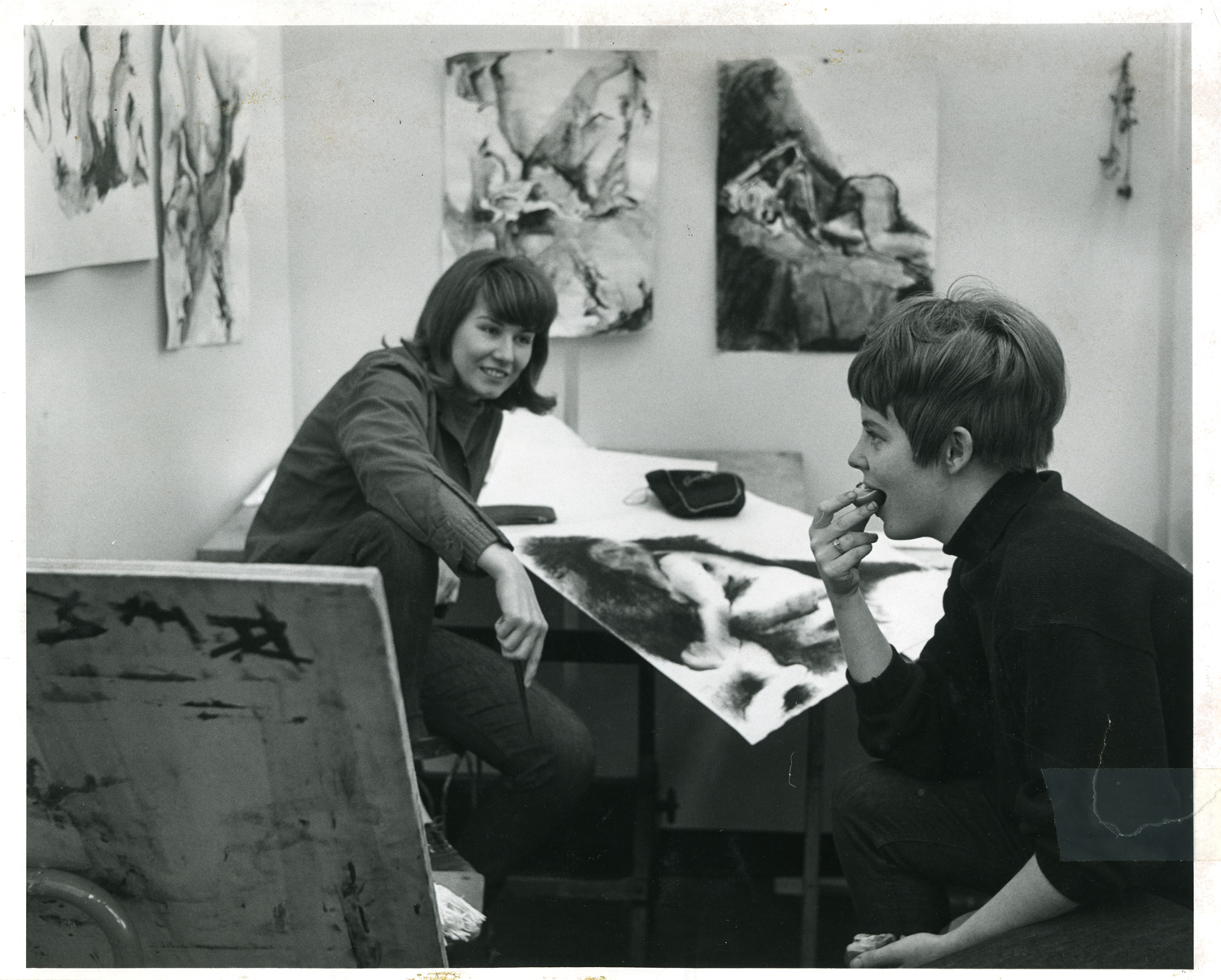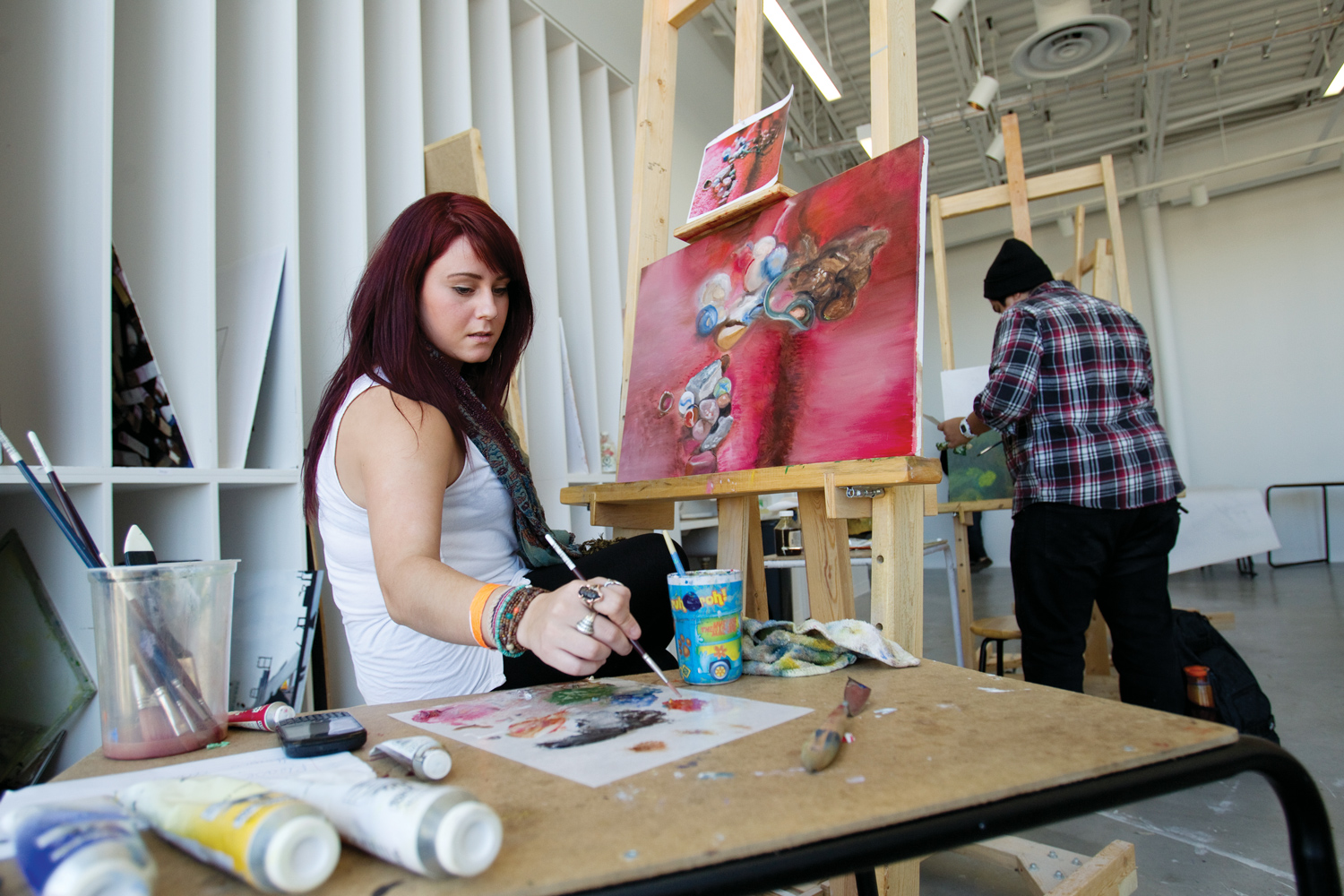 Then: Bringing their creativity to life, 1968.
Now: ARTlab is a modern hub for the School of Art with student studios for drawing, painting, video and print media.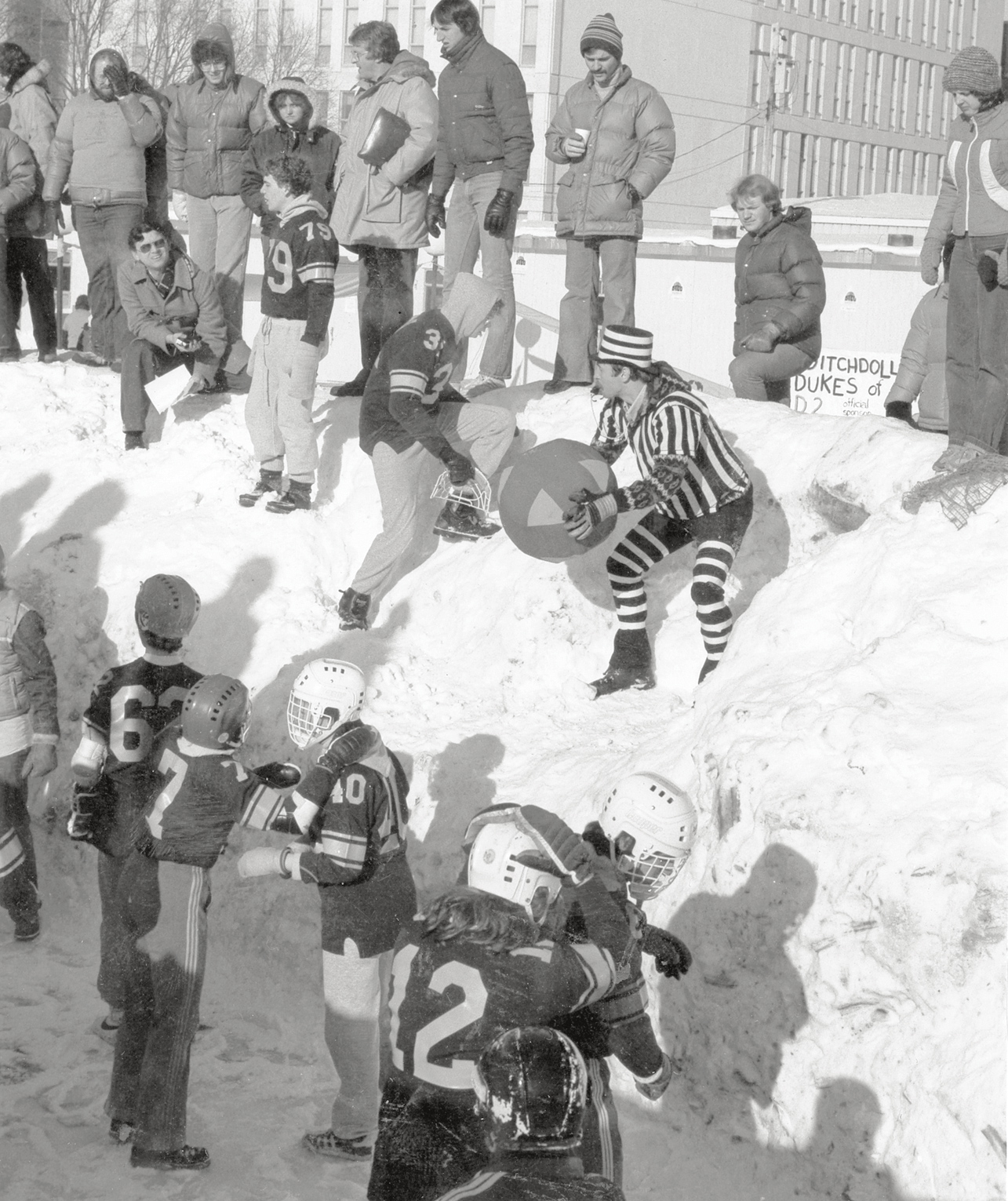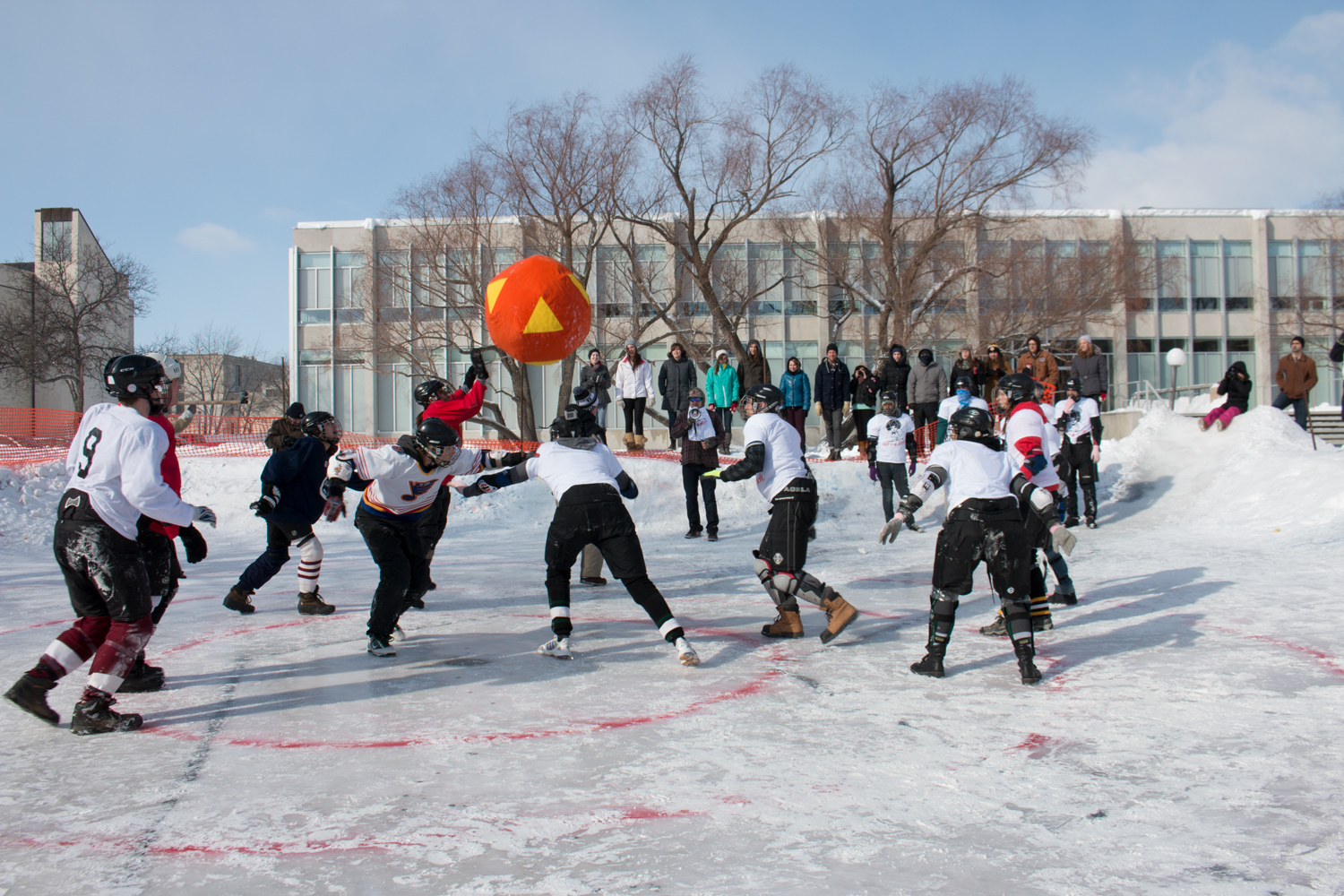 Then: Ditchball goes back four decades to when the Architecture Class of '76-77 first launched the unconventional game.
Now: Modern-day Bisons playing at Investors Group Field.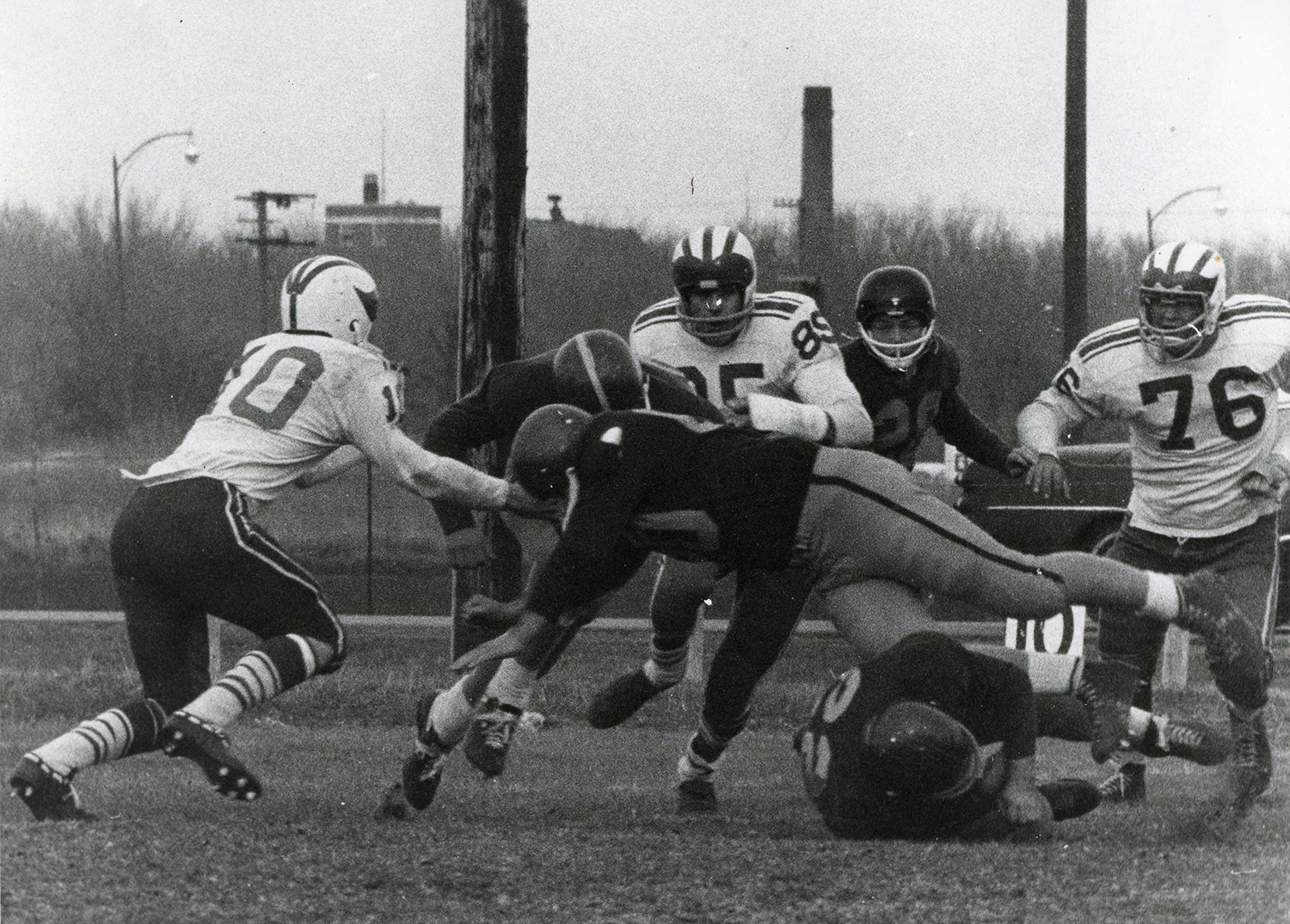 Then: An early herd gives it their all on the gridiron.
Now: Modern-day Bisons playing at Investors Group Field.