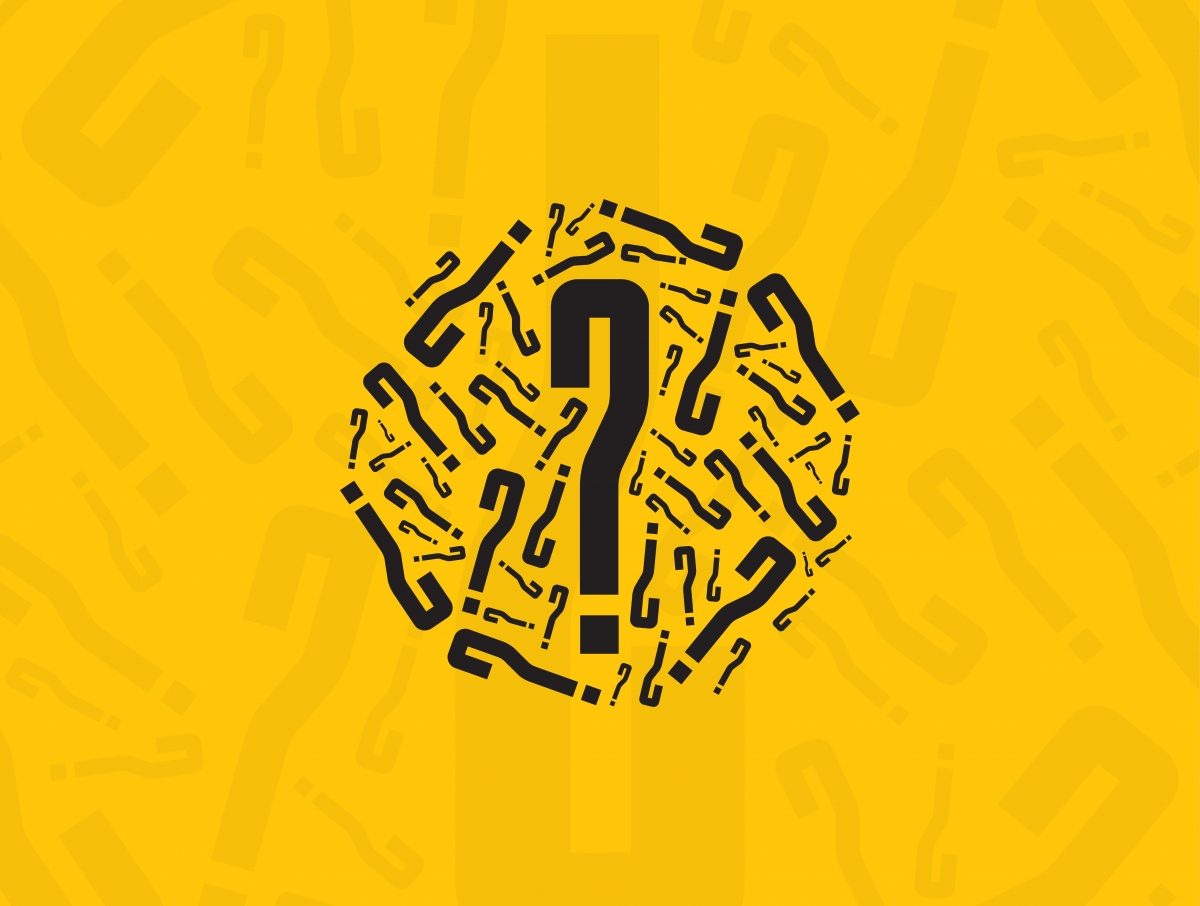 Powering Manitoba's Knowledge Economy
If you ever receive a silent MRI, thank a graduate student—because that's the kind of innovation UM grad students pioneer. And don't forget to thank the donors who supported grad students through the Front and Centre campaign, keeping bright minds in Manitoba. It's the work of curious master's and PhD students that brings us closer to answering questions like:
How can we build better automated-guided vehicles for farming?
How can we communicate data insights simply?
Can artificial intelligence diagnose mental illness?
How do we make bumpy ambulance rides safer for people with spinal cord injuries?
Can vitamin A prevent or reduce the effects of fetal alcohol spectrum disorder?
How do we treat leukemia in a less toxic way?
Can we build a better mri?
Are Manitoba's high schools doing enough for transgendered athletes?
How do we empower students in Indigenous communities to succeed?
Can we use plastic in anti-cancer drugs?
How do we reduce resistance to antibiotics?
How do we design buildings to better withstand earthquakes?
Can we delay the aging of our brain and prevent the onset of age-related diseases?
How do oil spills affect freshwater invertebrates?
How can sexually exploited women best use traditional healing?
Can virtual reality help us diagnose Alzheimer's?