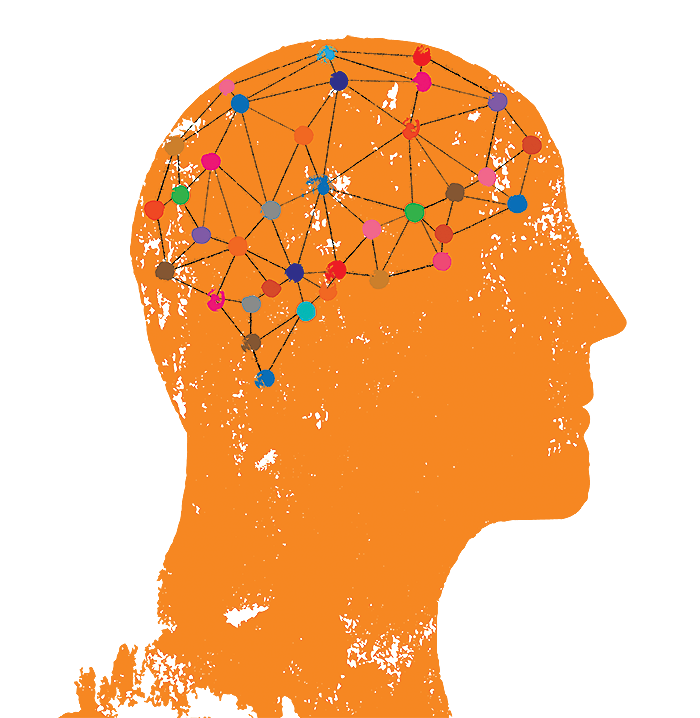 When AI becomes better than humans at diagnosing medical conditions, do we take full advantage for patients' sake? Or do we hold back to save the jobs of medical professionals who poured years into education and training?
These are the types of big questions intended for the holder of a professorship of business ethics at the I.H. Asper School of Business, made possible by a $5-million gift from Richard Morantz [BComm(Hons)/81] and Sheree Walder Morantz [BA/80, LLB/84]. Brianna Caza was the inaugural holder.
Ethical issues abound in the contemporary workplace. The professorship, named after its donors, supports inquiries into this new world of work.
It's only going to get more morally complex as society becomes more diverse, with divergent worldviews. Combine that with the growing value placed on authenticity to one's values, and it leads to moral clashes.
Big trends like the growing gig economy—where short-term, freelance work and multiple job-holding are the norm—will raise moral questions, too: How ethically will organizations treat workers they rarely see? And how do workers develop a strong moral code when there is no one to oversee them?