Alumni POV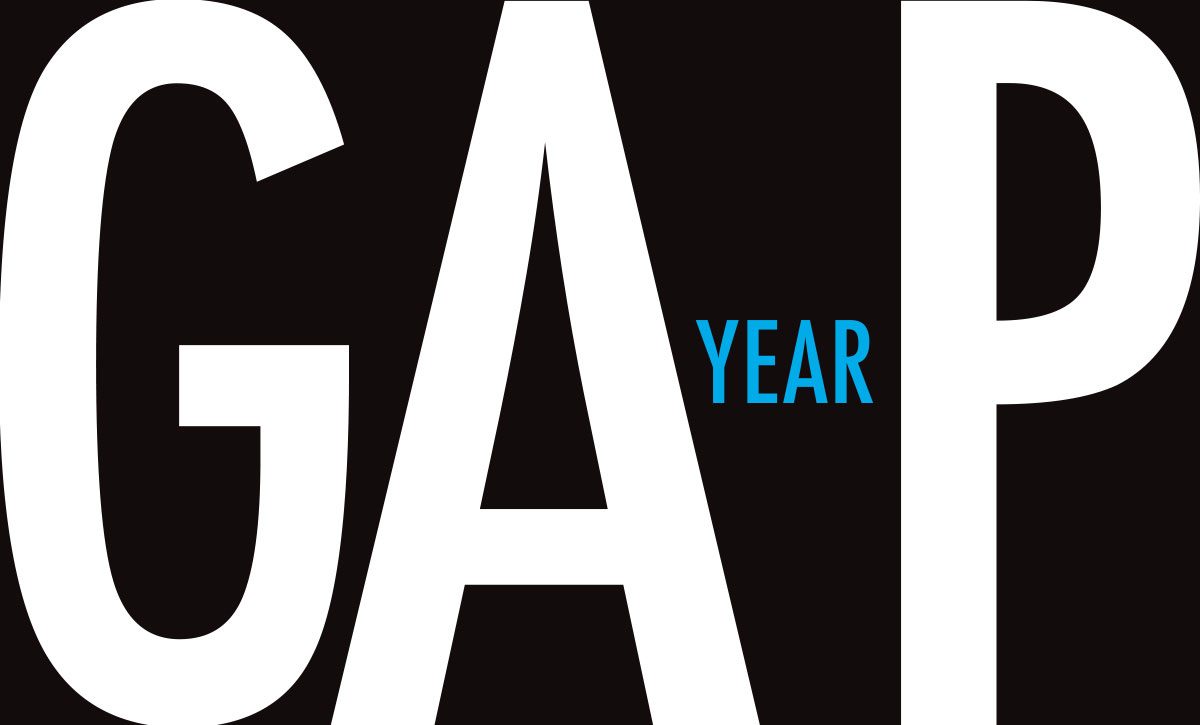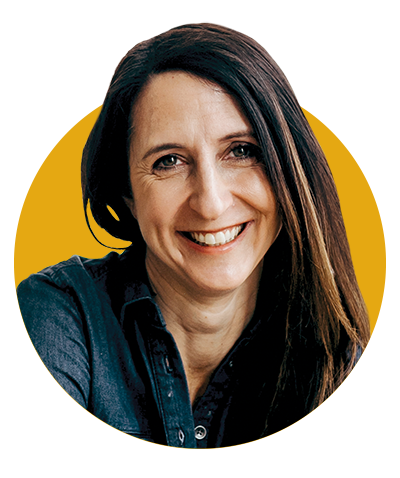 MEET THE AUTHOR
Daria Salamon [BEd/95] is the author of The Prairie Bridesmaid and Don't Try This At Home: One Family's (mis)Adventures Around the World. She has contributed to many publications' including The Washington Post' The Globe and Mail and Today's Parent.
When we sold our car' rented out our house' took leaves of absence from our jobs and pulled our five- and eight-year-old out of school so we could travel the world for a year' people asked' Why would you do this? What did we hope to achieve out of the adventure? Other than wanting to shake the feeling of being hemmed in by the predictability of life here' we had no idea what to expect. In fact' the whole idea was hatched to escape the goal-oriented life we were living. I was really starting to embrace the term leap of faith.
Over the course of the year' we would visit 15 countries—camping along the sandy shores of Australia' trekking through the mountains of New Zealand' riding the waves in Ecuador' sleeping under the stars in Samoa and boating along rivers in Bolivia. We visited both developed and developing countries' and wherever we found ourselves' we tried to use the local transportation' eat the local food and meet the local people. The year could be stripped down to living in the moment and spending time with our children.
The impact of the trip has been quietly unspooling in the most unexpected moments since we've reinstalled ourselves back into our normal life. As my son and I sat on the front steps one morning' a man pushed a clanging metal shopping cart' filled with his life's belongings' past the gentrified houses along our street. He has seen a version of this man many times before as my kids have grown up in Winnipeg's Osborne Village; the homeless and panhandlers are part of our community.
And yet he broke down.
"Mom' it's not fair. He has nothing and we have so much'" he said through a snotty nose. Why had this suddenly pricked him so deeply? "Remember that man in Bolivia who had to shine shoes wearing a balaclava because he was embarrassed?"
I could see the realization dawning on his tear-glistened face. This man with the cart' there were versions of him all over the world. Travelling abroad somehow allowed my son to connect to the plights of people in his own neighbourhood.
To this day' when we arrive at a hotel' a cabin' or a campground' my daughter asks if the water is safe to drink or if she will need to bring her own toilet paper and hand sanitizer.
Travelling for a year' a privilege on its own (even on a strict budget)' taught our children not to take the most basic things—a home' clean water and sanitation—for granted.
As we set off on this journey' I could have never imagined the real gift of leaving home was the deep connections that it would forge—to each other' to the world and to our community upon our return.