Archive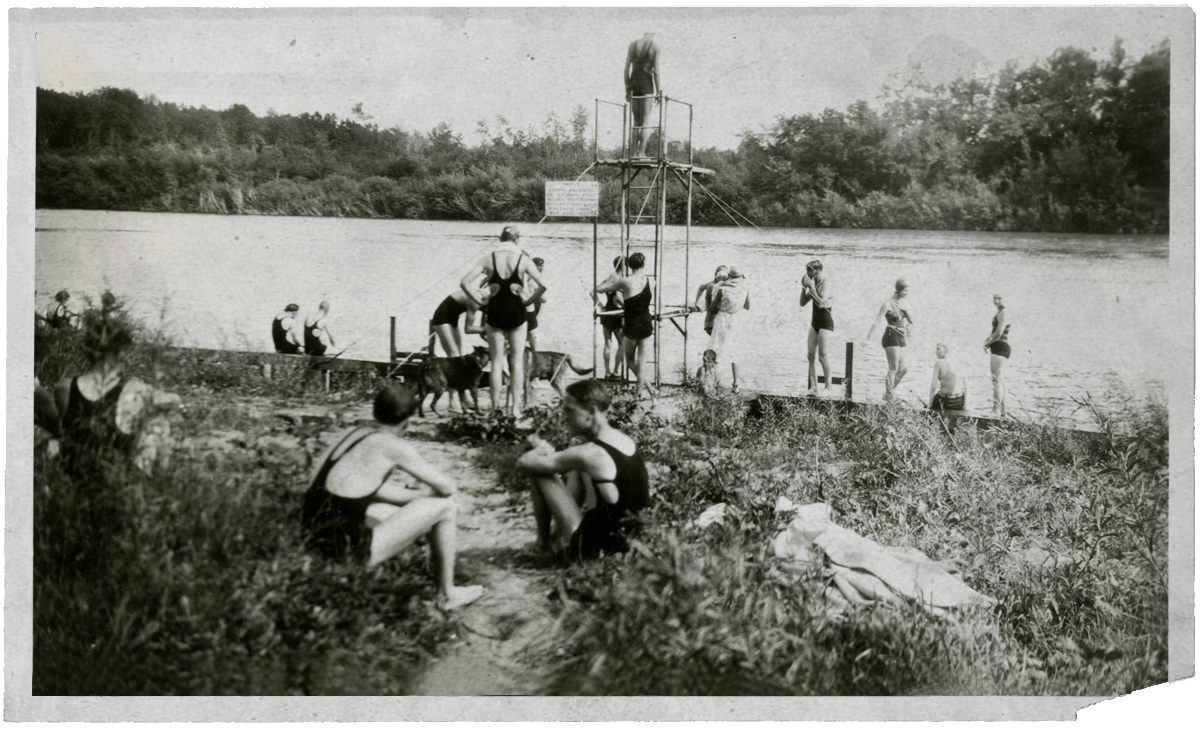 Did you ever hear the one about nap rooms in University Centre? Or the on-campus dock and diving platform into the Red River? Or the isolation chamber on top of the Duff Roblin Building, where research subjects would willingly stay for weeks at a time?
No joke. These were actual places that used to exist at the University of Manitoba, and they're part of a virtual tour created by amateur historian Wayne Chan [BSc/93, BA/00], who doubles as a research computer analyst with the Centre for Earth Observation Science. Working with retired head of UM Archives and Special Collections Shelley Sweeney and current staff, he uncovered 27 forgotten buildings, structures, public spaces, and even an entire downtown campus. Each is brought to life with old photos and anecdotes juxtaposed on current campus locations in Google Earth.
Chan says his favourite stops on the tour are the ones he didn't know about—like the dock and diving platform, whose wooden pilings you can still see near the Plant Science Field Station when the river is low. "You wouldn't think of swimming in the Red River today, but back in the 1910s and 20s, it would have been a fair bit cleaner, and it was a very popular place to go swimming," says Chan.
Nearby, there also used to be an outdoor skating rink, a two-pad curling rink, and veterans' villages for soldiers returning from the Second World War. Chan also rediscovered Riverside Park, a long-forgotten greenspace in the bend of the river now used by the university for experimental agriculture. In the early 1900s, steamboats would bring people out to the park for day trips.
Many of the stops on the tour are like these—communal ones. "They are these shared spaces that brought people together," says Chan.
The rifle range is another example. In the 1950s and 60s, rifle shooting was huge—so much so that the university had an intramural league with competitions between faculties. But its most famous story comes a few decades later. As the tour explains: "One day in 1981, the police arrived on campus with guns drawn after a report of a male who was seen walking through a building carrying a rifle and a liquor bottle. It turned out that he was returning from the rifle range after winning a shooting contest. The prize? A mickey of liquor."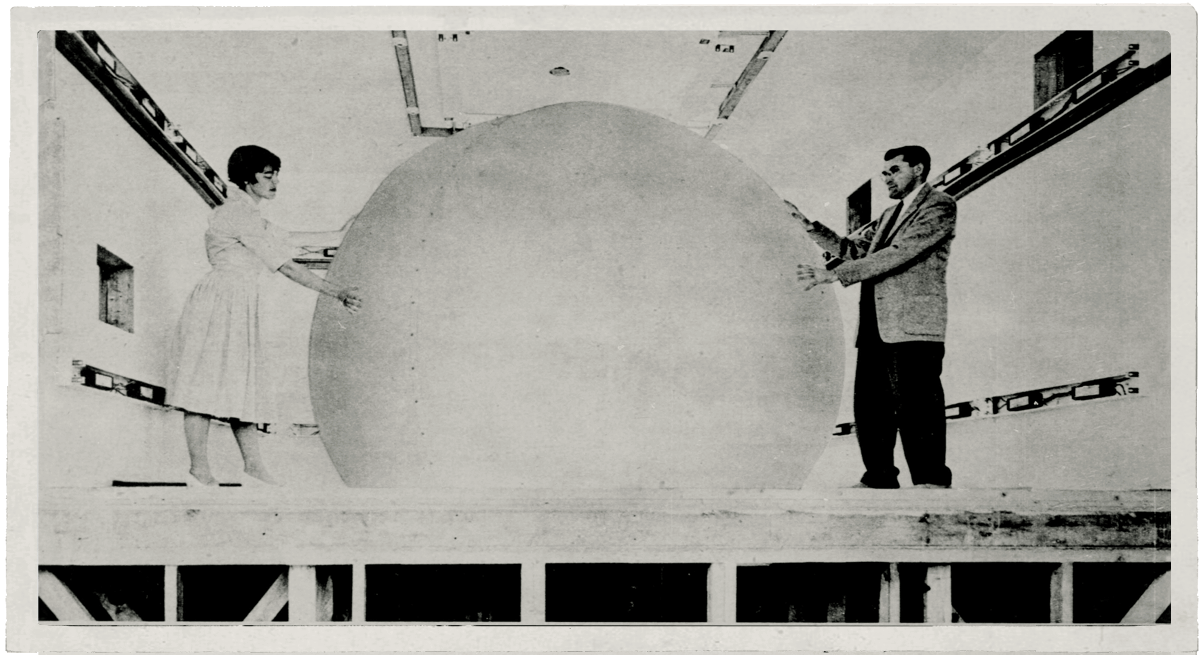 Another eyebrow-raising tour stop is the soundproof isolation dome that used to be on the roof of the Duff Roblin Building. It's where psychology professor John Zubek would monitor research participants for his controversial sensory deprivation experiments. Some volunteers would be exposed to constant light or total darkness for up to two weeks at a time. Others were immobilized in a coffin-like apparatus, which Chan saw in storage in the 1990s. "It was really creepy," he remembers. "It looked liked this medieval torture instrument."
As for what Chan hopes people take away from these stops and stories on the tour, it's that the university has a deep and fascinating history. "Maybe it will even pique their interest to explore the campus and delve into some of its history themselves," he says.