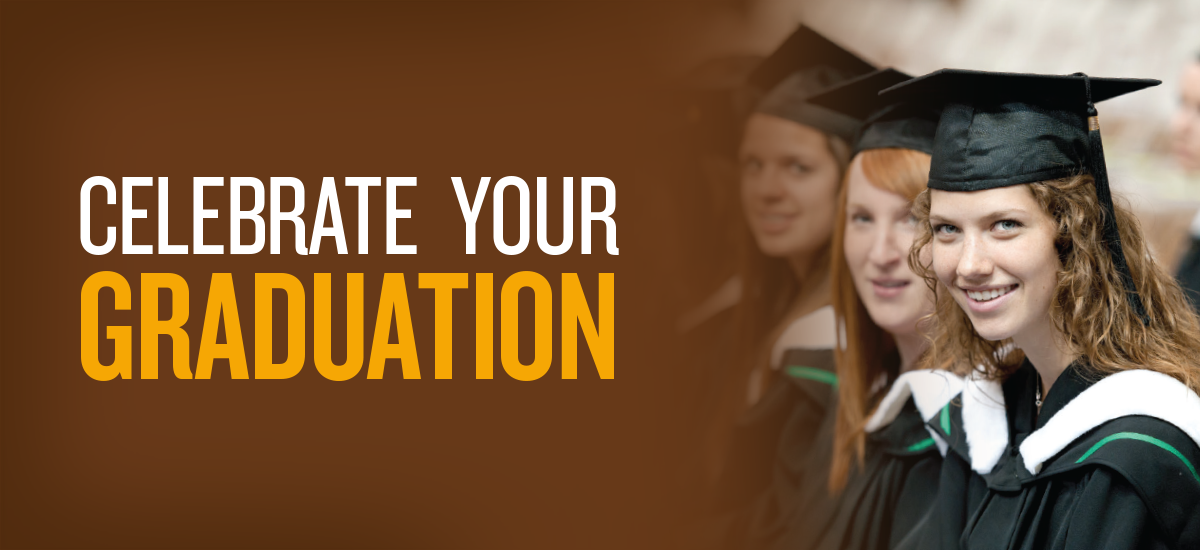 Convocation Photos
When you take centre stage to receive your parchment at convocation, we've made sure a professional photographer is there to capture it.
Stage photography at Convocation
The University of Manitoba has partnered with Artona Group Inc. to capture two photos of you during your ceremony: one on stage receiving your parchment, and one after you exit the stage.
Portrait Photography at Convocation
Artona will also be set up in the Max Bell Centre during convocation for individual and family portrait sessions before and after each ceremony. You'll be photographed on a first-come, first-served basis.
Getting Your Photos
Photo previews and order information will be emailed to you directly if you opted-in during Convocation registration. For more information, please contact Artona Group Inc at csr@artonagroup.com or 1-800-668-3866.
FYI…
Did you graduate between fall 2014 – fall 2015? Please contact GradImages at 1-800-372-3686 or giservice@gradimages.net to order your photos.