Archive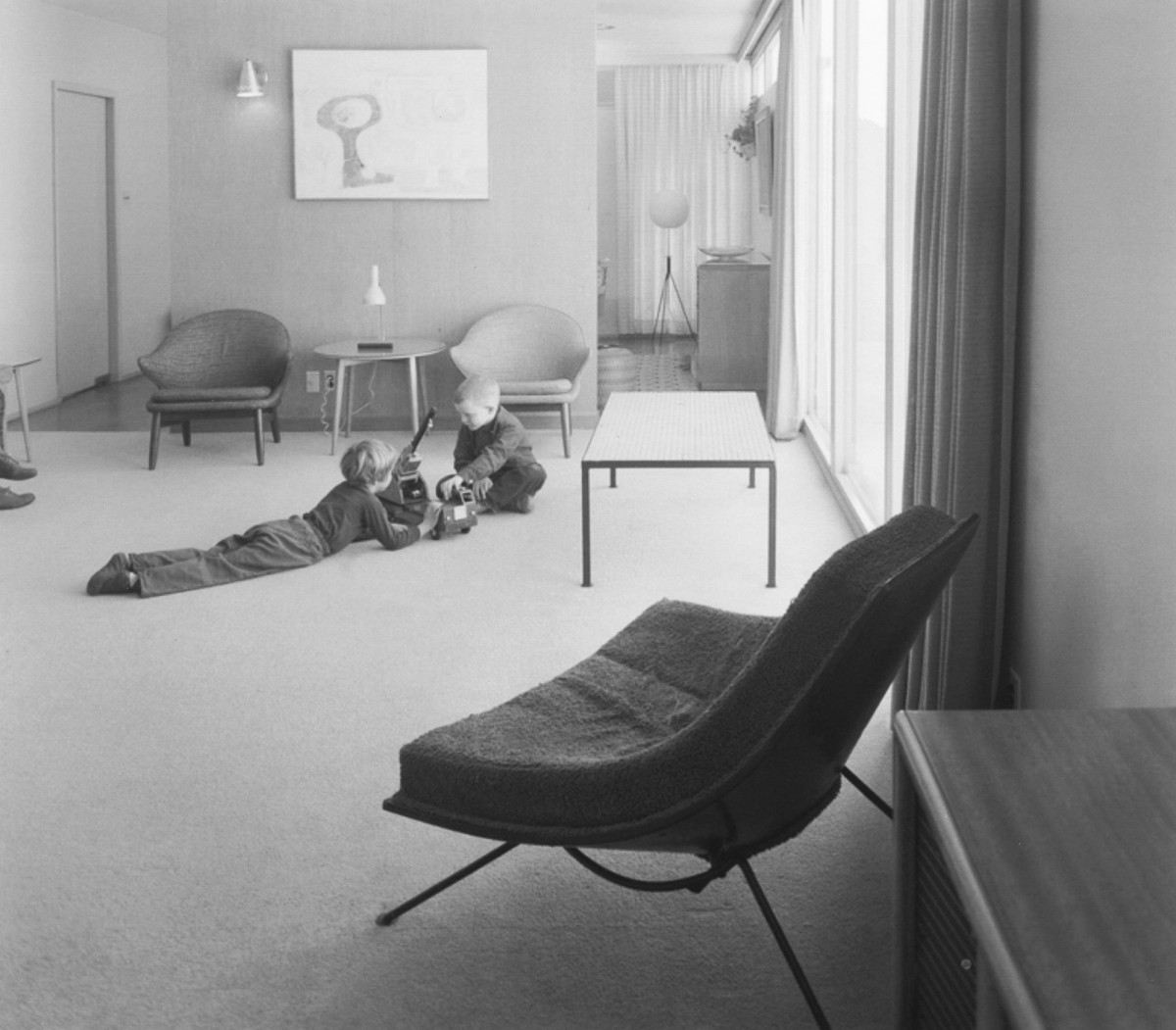 The Winnipeg Chair
Spring 2016
You might want to sit down for this story. Especially if you are lucky enough to own a Winnipeg Chair.
Created in the 1940s by A.J. Donahue of the University of Manitoba's Faculty of Architecture, the Winnipeg Chair is a low-back lounging chair with a moulded plywood base. Donahue built it in his basement with assistance from students from his architectural design course. The chair was sold at Hudson's Bay for $35, but only about 200 of this iconic Canadian classic were ever made, although knock-offs are in production today.
Originally from Saskatchewan, Donahue graduated with a Bachelor of Architecture from the University of Minnesota in 1941, then a master's degree from Harvard in 1942. There, working under the famous designers Marcel Breuer and Walter Gropius, he gained a strong exposure to the International Style and was the first Canadian to graduate from Harvard's School of Design.
As for the Winnipeg Chair, originals are hard to come by. However, in 2014, U of M alumna Nancy Owen [BID/85], of Winnipeg's Workshop Designs, received an original Winnipeg Chair for restoration. Owen re-chromed the original brass legs, refinished the plywood shell and reupholstered the cloth seat. A.J. Donahue would be proud.