Postcard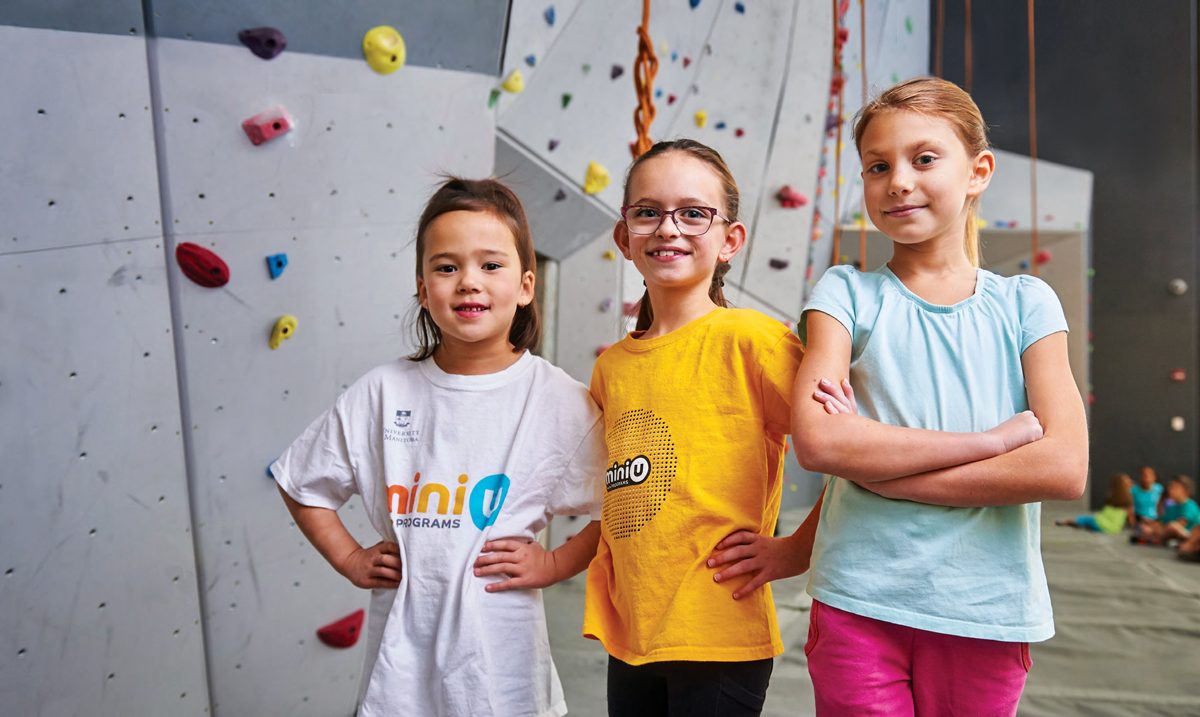 "Even if I thought I would love it, I love it five times more than that!" That's in a 1992 letter to Joyce Fromson, who founded Mini U 40 years ago, from a child who took a tennis camp that summer.
Generations of young Manitobans have now enjoyed "mini-university," a program that's emulated across North America.
Fromson, who took the helm of men's and women's sports at the U of M in 1979, began with outreach for 70 children to do physical activities. Enrollment now tops 16,000, with most coming over nine weeks each summer. Soon, the university will become a playground with kids exploring campus (like the Active Living Centre's climbing wall) and evolving themes, from musical theatre to how to make an app.