Publisher's Note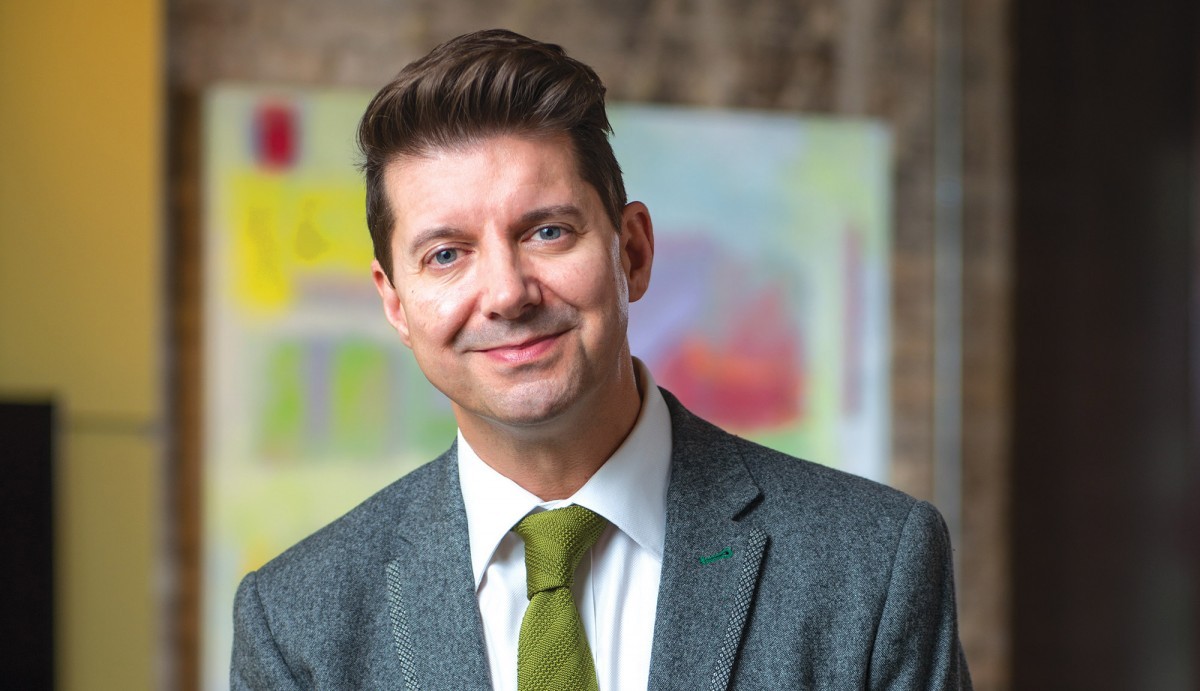 The influence and impact of women
Spring 2016
October 2015. After months of brainstorming and hard work, we introduced you to our first issue of the newly minted UM Today The Magazine. Our team held its collective breath and waited in anticipation for your response. We didn't have to wait long. The verdict came in soon after we'd sent it out. You loved it! Via Facebook posts and likes, exuberant tweets, gushing emails, and thoughtful letters, you told us you found the new design clean and sophisticated, the photography bold and unexpected, the stories stirring and informative. The magazine connected you to memories of yesterday, friends of today and the ideas of tomorrow.
On the cover of that launch issue was a dear friend of the University of Manitoba, the Honourable Janice Filmon [BScHEc/63, LLD/11], lieutenant-governor of Manitoba. A woman: Determined. Sensitive. Dignified. As resilient and exquisite as a stalk of prairie wheat. A woman like those who battled for women's rights and suffrage 100 years ago and whom we celebrate in this new issue of our magazine. A woman like the countless women who each day bring intelligence, compassion and abundance to this world.
And the cover of this edition features Diana Nicholson [BSc(BioE)/06], one of our 2016 Distinguished Alumni Award recipients, a woman making a remarkable impact on science and humanity through her selfless volunteer work with Doctors Without Borders.
We all have been enriched by the strength and sustenance of the women in our lives. I know I stand in awe of those in mine. Growing up in Newfoundland, I was as influenced by strong women as I was by the beautiful air, fresh water, exuberant colours and spirit which incidentally is the same spirit and sense of place that I constantly compare to Manitoba.
To this day I am filled with gratitude for the women who first inspired me, challenged me, loved me. My mother and sisters, of course, and others in my delightfully chaotic family. But my early teachers too, who showed the kindness and intuition to encourage rather than extinguish the dreams and vision that were buried deep inside a boy still unsure who might listen to his story.
Sister Eileen Flynn. Mrs. Donna Noonan. Mrs. Catherine Wade. Mrs. Iris Kendall.
I speak the names now and I am overcome with a sense of rootedness, possibility, wonder. These tremendous educators, these amazing women, all of whom I encountered before I settled into my teens, picked me up, brushed me off and set me along my way.
They made a place for my story.
Here, in UM Today The Magazine, we've made a place for the stories of other women like them, for your stories, for all of our stories.
Please join us.