Publisher's Note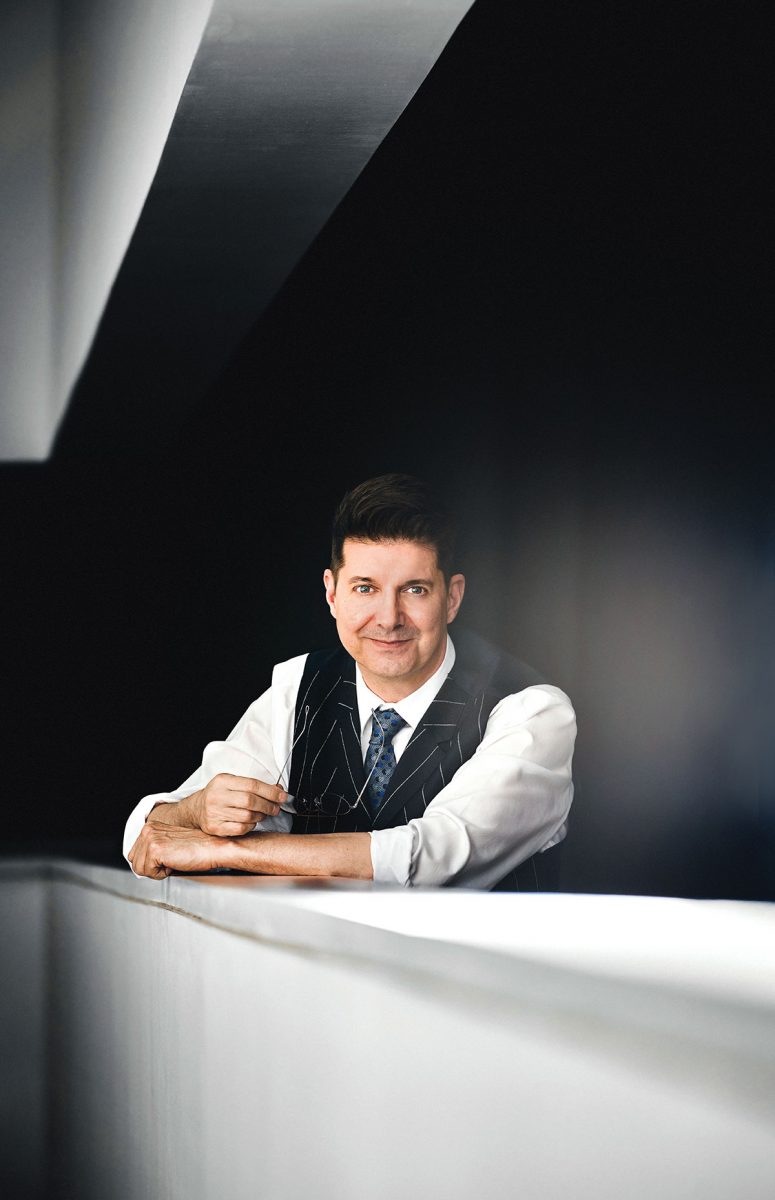 Opening the Next Door
Fall 2019
Transitions create different reactions for different people. But no matter what you might wish, there's no running from them.
I started this school year with a group of first-year students of the I.H. Asper School of Business. One person came from Nigeria. Another from Portage la Prairie. Another from China. At the same table were a third-year student and an Asper graduate.
Listening to their stories I couldn't help but come away feeling two emotions: joy and anxiety. I thought about the sheer overwhelmingness of moving from Nigeria: no family, setting up house, school and life in Winnipeg. Or coming from a small high school to a campus of 37,000 people. Or realizing that before long you'll be moving into the workforce, competing with so many others for the same jobs. Or thinking about starting a family while jumping into new career opportunities.
Transition. It can be daunting. It can be thrilling. It can be about the learning and developing that build on everything our Grade 1 teacher tried to teach us.
The University of Manitoba is enjoying its fair share of transitions. In May, we welcomed our new chancellor, Anne Mahon, and celebrated the contributions of Chancellor Emeritus Harvey Secter. Our president and vice-chancellor, David Barnard, will wrap up 12 years of outstanding service in June, 2020. Before long, the university hopes to announce its 12th president and vice-chancellor to guide us into the next decade.
And there are other massive transitions underway, including how our community responds and engages with serious challenges. We're tackling head-on the issues of sexual violence, racism and inclusion on our campus. Two comprehensive reports have been produced, and their recommendations stand as beacons that direct us forward on this path.
We're also embarking on a new, final phase of Front and Centre, the campaign for the University of Manitoba, which is already transforming our university. And we launched a new brand for our university—true to who we are and where we live and learn— with the introduction of a stunning new logo and website.
Even this issue of UM Today The Magazine underwent a transition, with a dramatic cover shift from black and white to colour, and from a white backdrop to a richer environmental context, opening doors for even greater storytelling.
Transition in work, in life, in mindset, has a way of jolting us out of routine. It forces us to evolve. To experience. We just have to be brave enough to open that next door and walk through.