Insight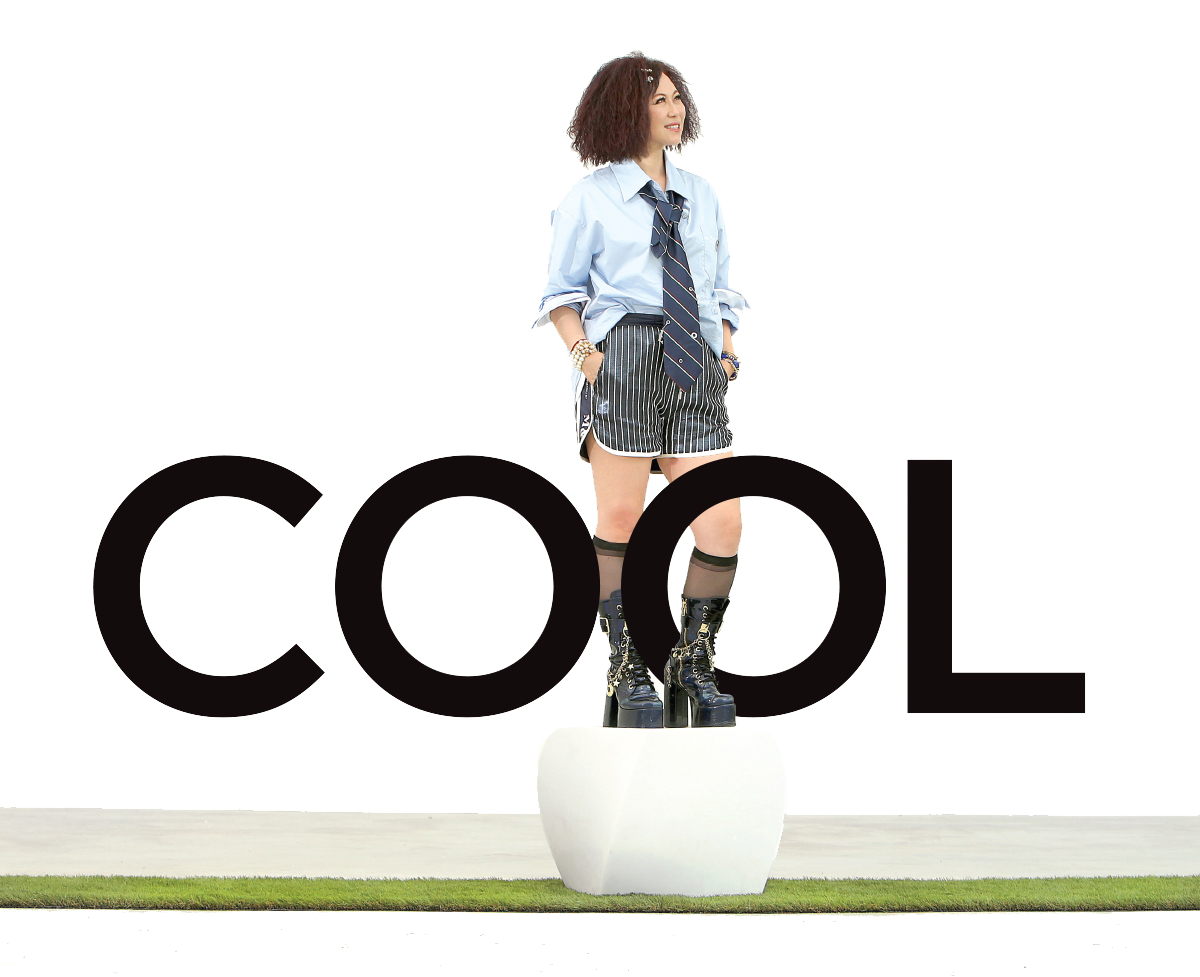 When she walks into the boardroom' she's got wild hair' is wearing denim shorts' a chic flowy top with the phrase "who stole my moon?" and six-inch blue heels that sparkle.
Asper School of Business marketing professor Fang Wan' 45' is not your typical academic. And she doesn't want you to think she is. Her personal brand is "loud'" "curious'" "cool" and "extremely authentic'" she says. It comes through in her fashion—Wan calls her style "liberating."
As the practice of marketing yourself becomes more commonplace' given the growing pressure to produce social content' Wan routinely explores the phenomenon of personal branding with her students and in her research. She also coaches entrepreneurs on how to develop their own "human brand."
To be a leader today' she insists' you need one to differentiate yourself online. "When you don't have a social media presence in the connected world' you don't exist'" says Wan' whose own LinkedIn posts can generate 10'000 views.
"Everybody is a brand. I always tell my students: You are brands' first and foremost' because you're unique. But the question is: Do we have the ability to recognize our uniqueness?"
To define your brand' think of it as your inner self or voice' she says. It's also what you're known for and how people feel about you. It's something that exists even if you don't actively cultivate it. Amazon founder Jeff Bezos once described it as what people say about you when you're not in the room. Wan offers some examples. Oprah Winfrey: compassionate. Justin Trudeau: beautiful. Barack Obama: authentic. Bill Gates: humble. Steve Jobs: avant-garde.
The key is to align your values with your actions' as you would in the Brand System Approach that Wan teaches in class. It coaches her students to leverage their strengths and beliefs when trademarking themselves.
"If you are not what you say you are' and you speak very loudly about who you are' but actually you're the opposite' that's a disaster'" she says.
Staying true to your values builds brand equity with your audience. With traditional product brands' this is measured by net earnings. With personal brands' it's the level of influence you have that gives you merit.
For better or worse' U.S. President Donald Trump has one of the strongest brands in the world' says Wan. His persona is continuously reinforced by people everywhere' whether they love him or hate him.
Wan's latest research looks at how personal brand affects business endeavours' both negatively and positively. "How does it affect the legitimacy and credibility of you? And if investors would actually want to invest?"
Whether you're running a political campaign' starting a blog' or among the 40 per cent of millennial moms with an Instagram account for their baby' a personal brand takes time to establish' consistent effort to maintain and confidence to drive forward. This pressure can put introverts at a disadvantage' Wan notes.
"What about those who are not always ready to share things about their lives? It's almost like' for a table to stand balanced' you need four legs. And introverts are missing one leg."