Rising Star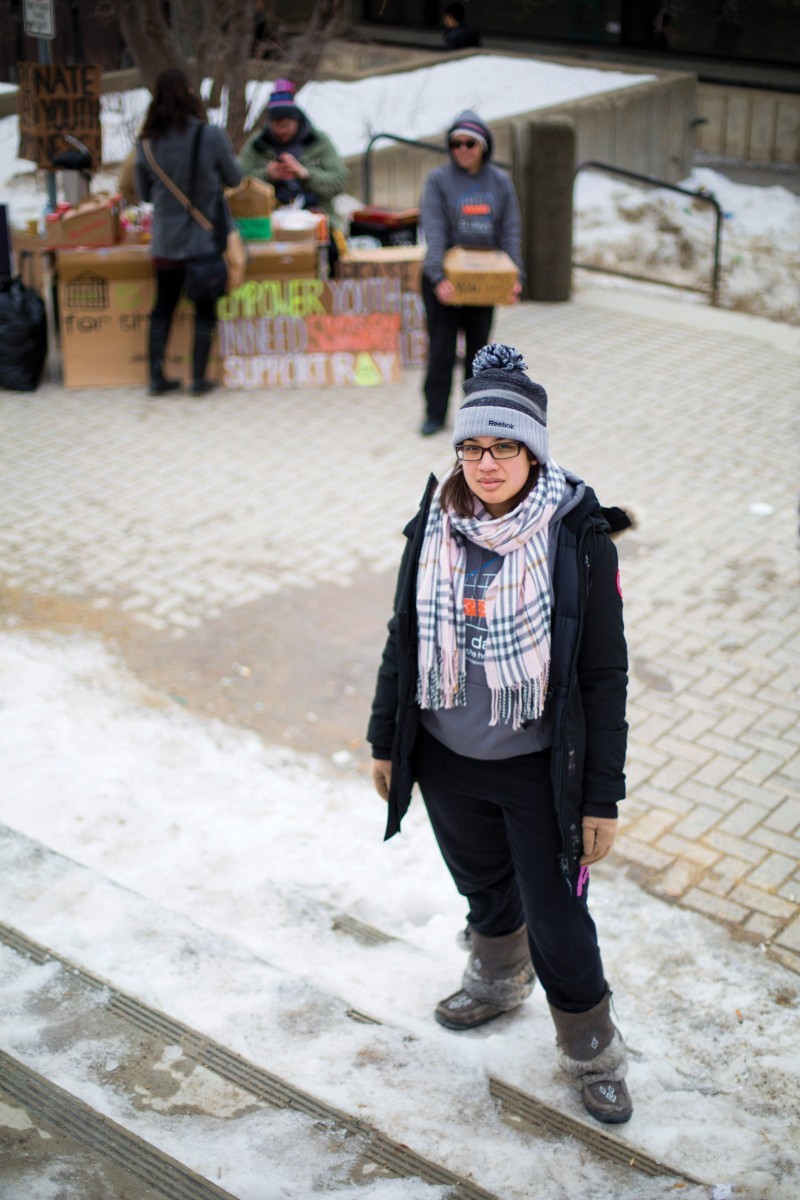 Bend, Don't Break
Spring 2016
The thing you notice most about Ashley Richard is how comfortable she is being Ashley Richard. Confidence radiates out of her without restraint, like a solar flare in the dark. And that's a hell of a thing when you understand how dark things were for her just a few years ago.
"When I was 20, my grandma died, I was sexually assaulted and I got into a car accident, which damaged my face really bad. It was easily one of the worst times in my life," she says.
Richard bent but never broke. She survived, then thrived. Now 25, Richard is an award-winning student in the Asper School of Business, a community activist and, most recently, co-publisher of Indigenous youth magazine Red Rising. Her future looks limitless.
But when pressed to describe the source of her resilience, she's not sure she can. "It's hard to explain because it simply is who I am," she says. "I don't give up."
Even during that year when she felt hope fading, Richard says the experience only strengthened her resolve. She wasn't going to get stuck in a cycle of homelessness and poverty. She wasn't going to spend her career in and out of dead-end jobs. She wasn't going to live a meaningless life.
"I always knew I was going to go to university and do good work, I just didn't know when or how. It's something my grandma drilled into me," she says.
Richard's late grandmother is Mary Richard, a visionary community leader who for decades worked tirelessly to improve the rights and quality of life for Winnipeg's Indigenous population. She is still the most important person in Richard's life.
"You break out of the cycle when you have someone influential in your life. Someone that you want to be like. That's what it was for me."
Choosing the right path, she has discovered, is not only about finding your own strength and resolve, it's also about choosing who walks beside you.