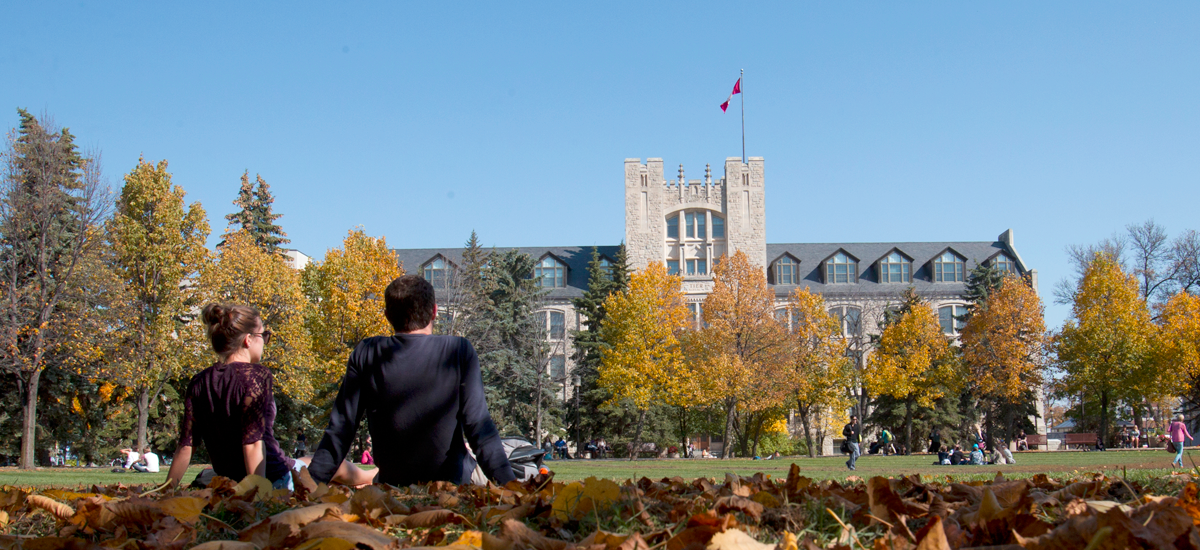 Find a Friend
Are you looking for a former classmate? We can help!
Alumni Relations assists University of Manitoba grads wanting to reconnect with other University of Manitoba grads.
How does it work?
We'll get in touch with your friend and give them the means to contact you directly. This allows us to help you and at the same time protect the privacy of our alumni.
Once you have found your friend, we'd love to hear your story! Share it by emailing us.
Click here to access the Find a Friend form.
Follow Us
Twitter: umanalumni
February is Black History Month in Canada, a time to increase awareness of the issues and difficulties that have be… https://t.co/pBviVC4R63
RT @umanitoba: The UM community is sad to learn former business leader Marcel André Desautels, one of the University of Manitoba's most dis…