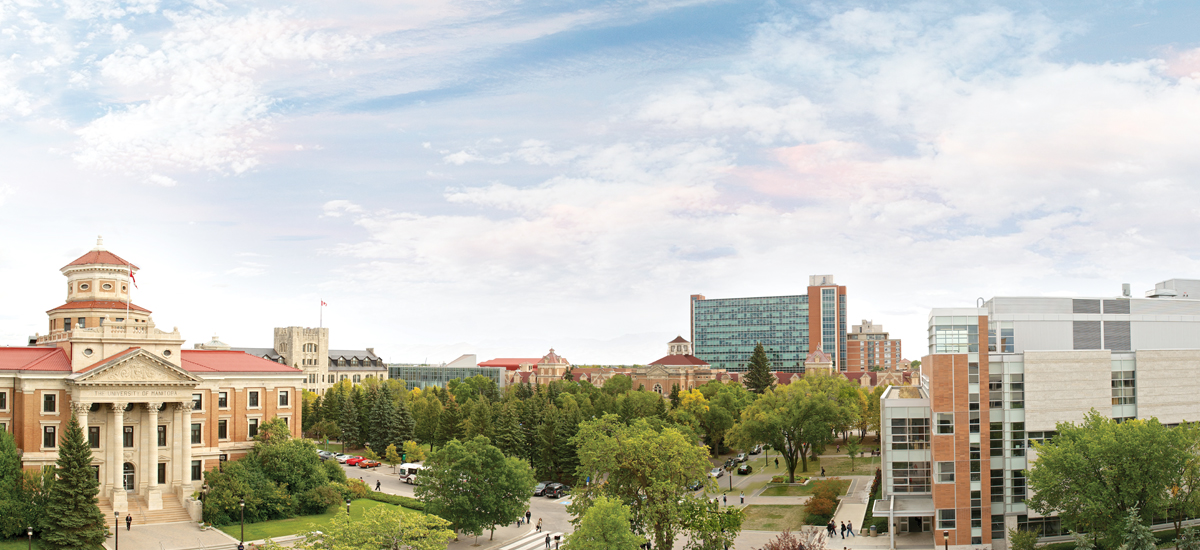 Alumni Association Scholarships
APPLICATIONS ARE NOW OPEN, APPLY TODAY!
The University of Manitoba Alumni Association is proud to support undergraduate and graduate students as they pursue their education goals at the University of Manitoba.
The following scholarship have been generously funded by the Association:
Current Alumni Association Scholarships
Deadline: Friday, November 13, 2020 at 4:30 p.m. CST
Questions? Please email Alumni Relations at alumni@umanitoba.com or call 204-474-9946
---
For more information on other awards and scholarships please visit Financial Aid & Awards.
Recent Alumni Stories
All voices will be heard, as the Alumni Council strives to fully reflect the diversity of UM alumni
2
Excavating a snowy shelter is the perfect project for a Winnipeg winter afternoon. Dr. Gordon Giesbrecht shows you how.
+
Despite decades of success on the basketball court, Michele Sung [BKin/09] believes winning isn't the be-all-end-all for student-athletes
+
Follow Us
Twitter: umanalumni
RT @umanitobasci: The Cell Phone: Humanity Transformed with guest speaker Martin Cooper (inventor of the cell phone) FREE virtual talk and…
RT @AsperDean: Today we honoured Asper Dean Emeritus, Roland Grandpre'. To celebrate his legacy, The Associates have generously created a f…