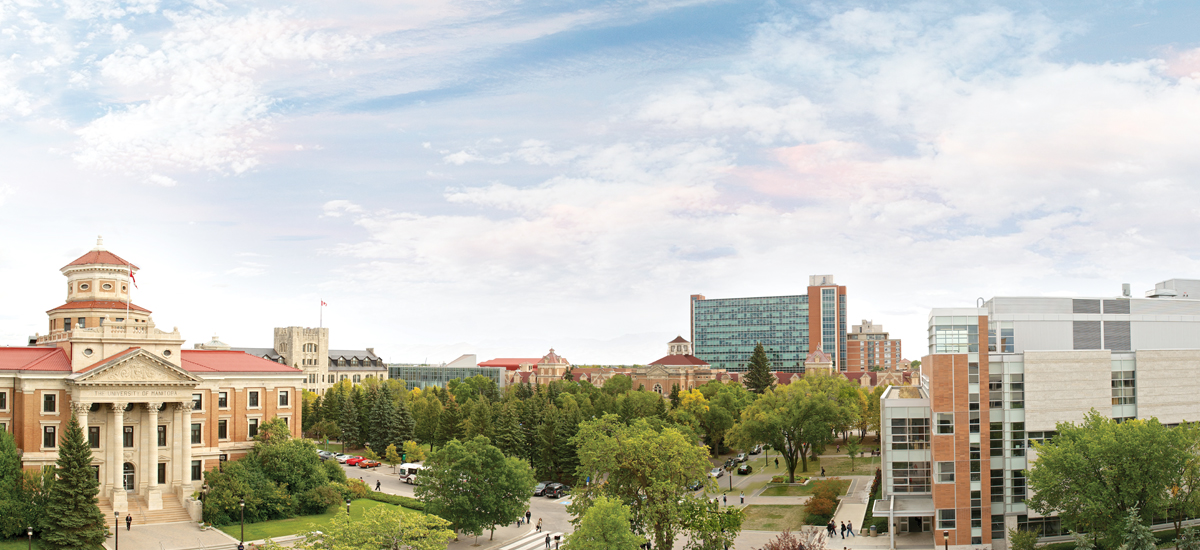 Alumni Association Scholarships
PLEASE NOTE THAT APPLICATIONS ARE NOW OPEN
The Alumni Association of the University of Manitoba is proud to support undergraduate and graduate students as they pursue their education goals at the University of Manitoba.
The following scholarship have been generously funded by the Association:
Current Alumni Association Scholarships
Deadline: Friday, January 10, 2020 at 4:30 p.m. CST
Questions? Please email Lynn Ferguson, Alumni Relations, at lynn.ferguson [at] umanitoba [dot] com or call 204-474-7881
---
For more information on other awards and scholarships please visit Financial Aid & Awards.
Recent Alumni Stories
Jobs, tax base, economic development and tourism among direct benefits from University of Manitoba
1
Occupational therapist Heather Cutcliffe receives Order of Prince Edward Island
+
Faculty of Agricultural and Food Sciences seeks to recognize leadership and community service
+
Follow Us
Twitter: umanalumni
Join us tomorrow for an unveiling of a memorial wall to remember the 14 women killed during the École Polytechnique… https://t.co/WOCCDgjaig
RT @umanitoba: Gordon Giesbrecht aka @ProfPopsicle has dedicated his career to saving people from sinking vehicles. The @umkinrec researche…