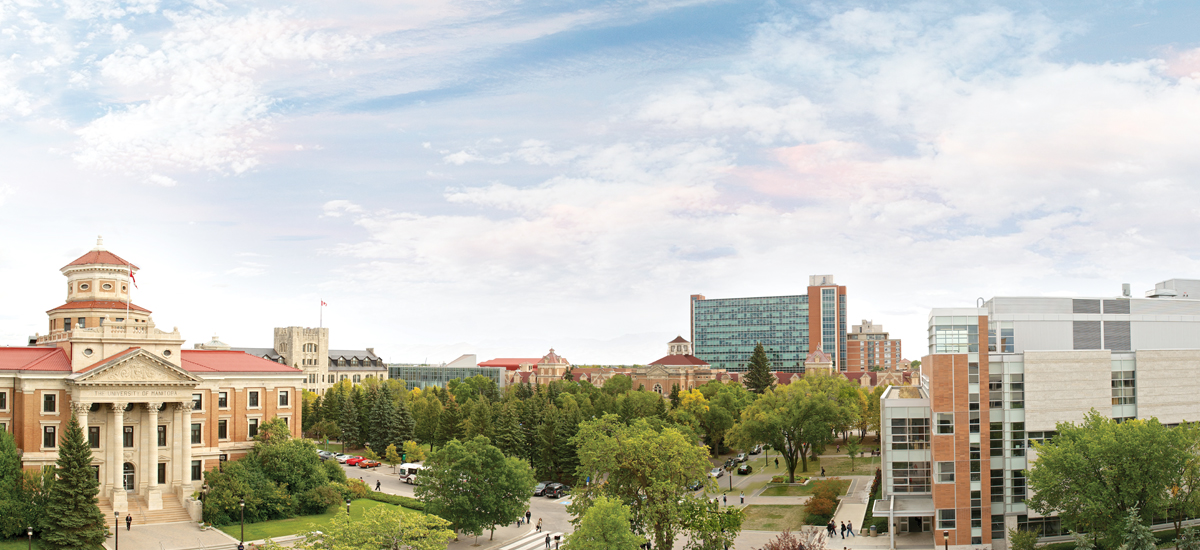 Alumni Association Scholarships
APPLICATIONS ARE NOW OPEN, APPLY TODAY!
The University of Manitoba Alumni Association is proud to support undergraduate and graduate students as they pursue their education goals at the University of Manitoba.
The following scholarship have been generously funded by the Association:
Current Alumni Association Scholarships
Deadline: Friday, November 13, 2020 at 4:30 p.m. CST
Questions? Please email Alumni Relations at alumni@umanitoba.com or call 204-474-9946
---
For more information on other awards and scholarships please visit Financial Aid & Awards.
Recent Alumni Stories
Martín Glikman knows first hand the impact of a University of Manitoba Alumni Association scholarship can have.
+
Victoria Nwabuisi is the most recent recipient of the Alumni Association's Community Leadership Scholarship.
+
UM alumnus Dr. Carlos Quiñonez, a leading advocate for dental policy reform, says it's time for Canada to introduce a national dental plan to make access more equitable.
+
Follow Us
Twitter: umanalumni
RT @umanitoba: .@umanitobasci prof Myrle Ballard keeps land and her traditional language at the centre of her research, giving a voice to E…
RT @CHRRmanitoba: Café Scientifique Online - Parenting During the Pandemic (October 26th, ... https://t.co/9Wv4TsG0Pu via @YouTube