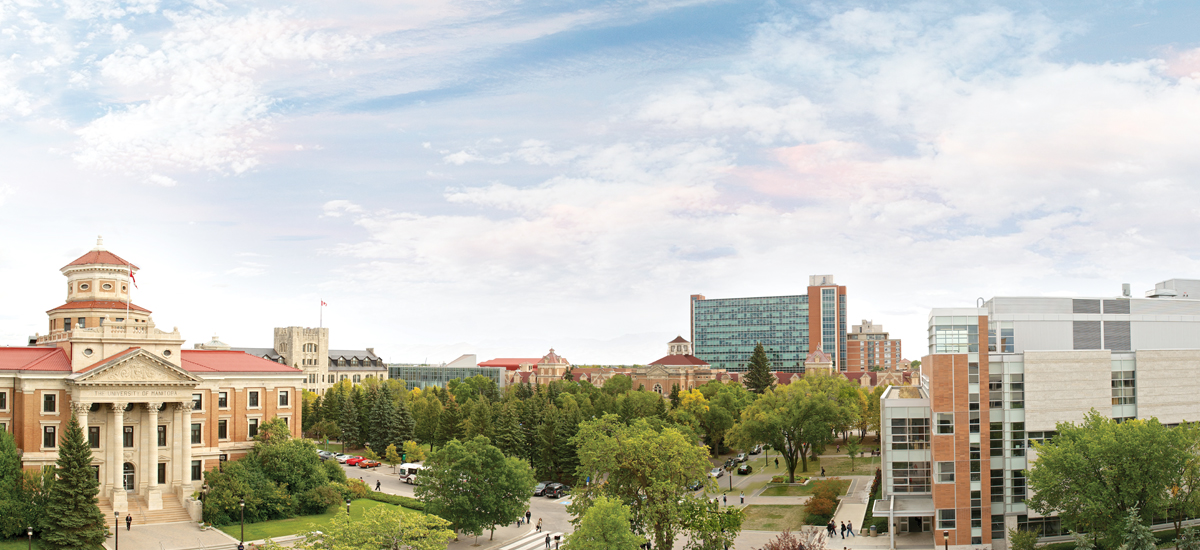 Alumni Association Scholarships
PLEASE NOTE THAT APPLICATIONS ARE NOW CLOSED. APPLICATIONS WILL OPEN AUGUST 4, 2020
The Alumni Association of the University of Manitoba is proud to support undergraduate and graduate students as they pursue their education goals at the University of Manitoba.
The following scholarship have been generously funded by the Association:
Current Alumni Association Scholarships
Deadline: Friday, November 13, 2020 at 4:30 p.m. CST
Questions? Please email Lynn Ferguson, Alumni Relations, at lynn.ferguson [at] umanitoba [dot] com or call 204-474-7881
---
For more information on other awards and scholarships please visit Financial Aid & Awards.
Recent Alumni Stories
A message from David T. Barnard, President and Vice-Chancellor
+
Prime Minister Justin Trudeau appointed UM alumna Ms. Kirsten Hillman (BA/90) as Ambassador to the United States.
+
Be honest, focus on positives, find routines
+
Follow Us
Twitter: umanalumni
"Our global community is strong because of people like you who connect, commit & contribute to the fabric of societ… https://t.co/oAufteBPwp
RT @umanitobapress: In Feb, Adele Perry asked her HIST 2282: Inventing Canada class at @umanitoba to work on a commemoration project for #R…