Archive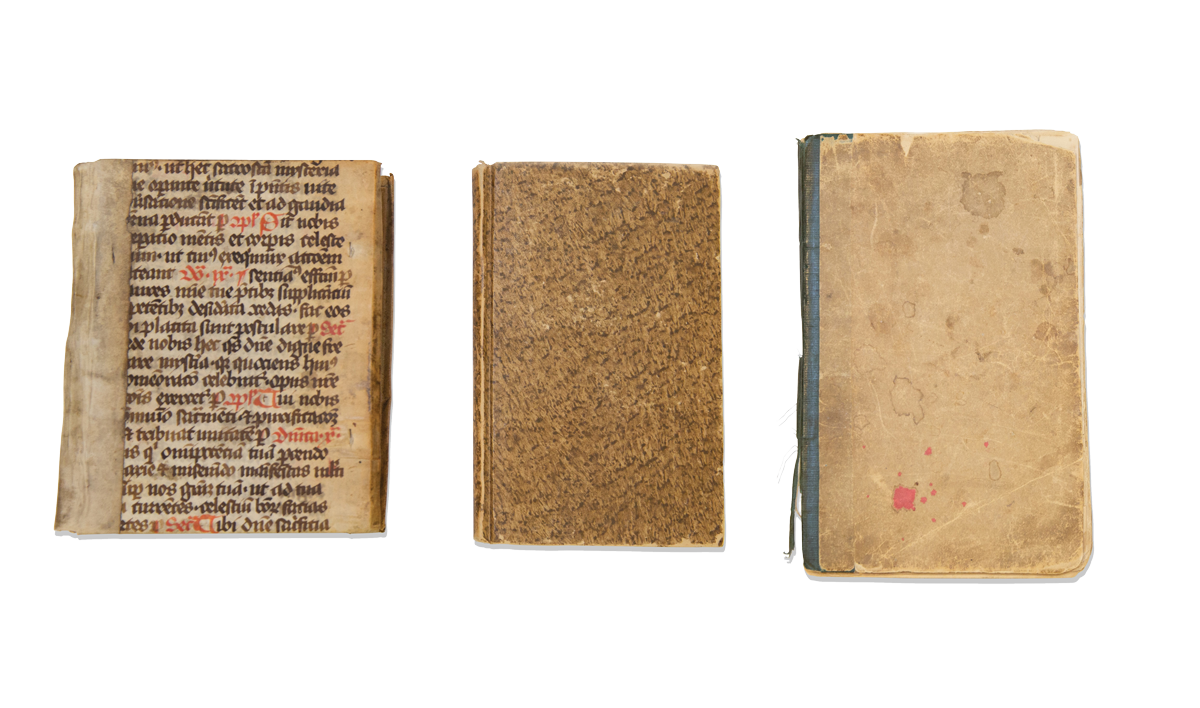 The Allure of the Rare
Fall 2018
Nestled among the 30,000 rare books in the University of Manitoba Archives & Special Collections you'll find one of the few texts to survive from the 1500s (below). In fact, parts of this volume about medieval architecture by Roman scholar Vitruvius Pollio— titled De architectura—are actually much older, leading us to ask: When is a book not a book? When it's three.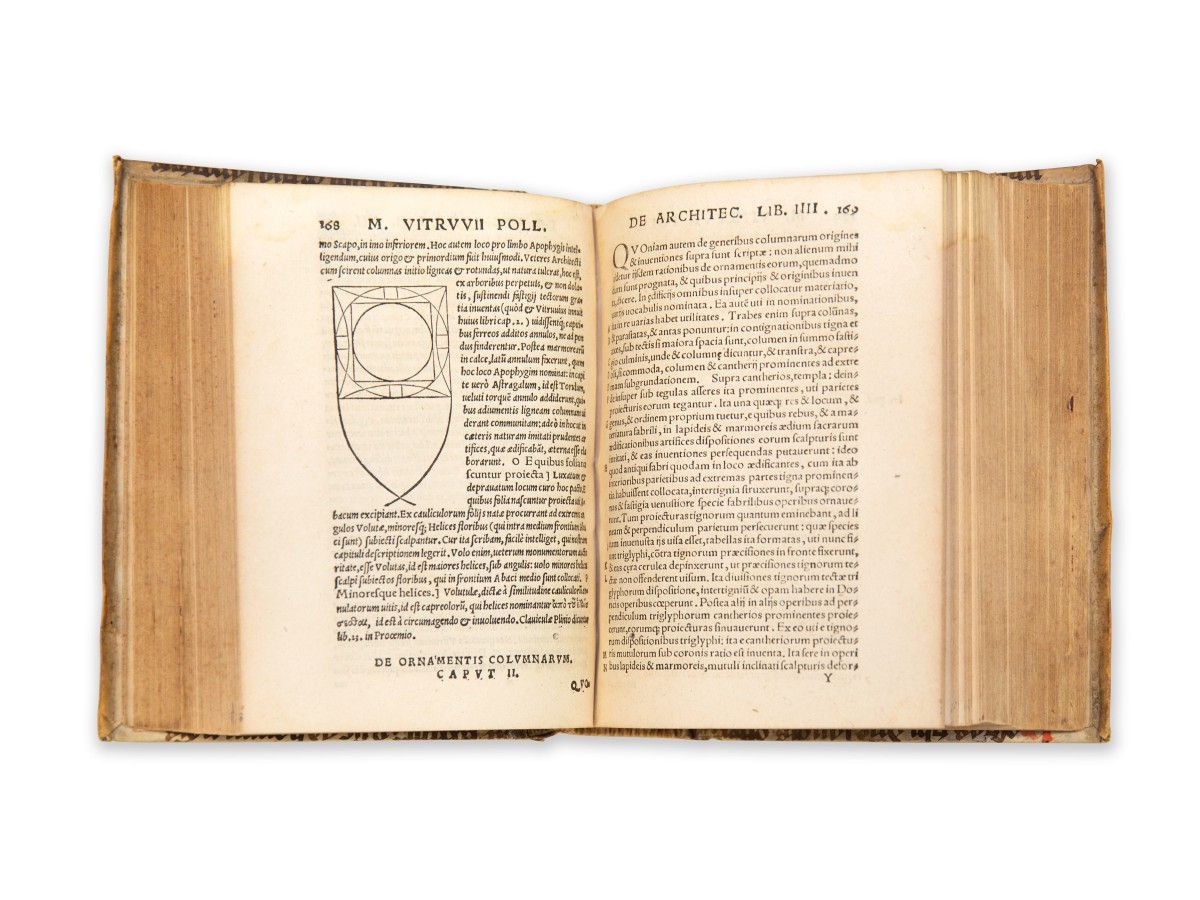 The cover is bound with a manuscript from the 12th century, part of a homily by Gregory the Great on the biblical Book of Luke. Its spine is made from a manuscript from the 1100s, part of a prayer from Catholic mass.
Reusing obsolete books in the production of new ones was common in medieval times. Missals had more wear and tear than other books and the liturgy itself could change, making them easy candidates, explains historian and U of M Prof. David Watt. He helped to translate and date the chimera-like text.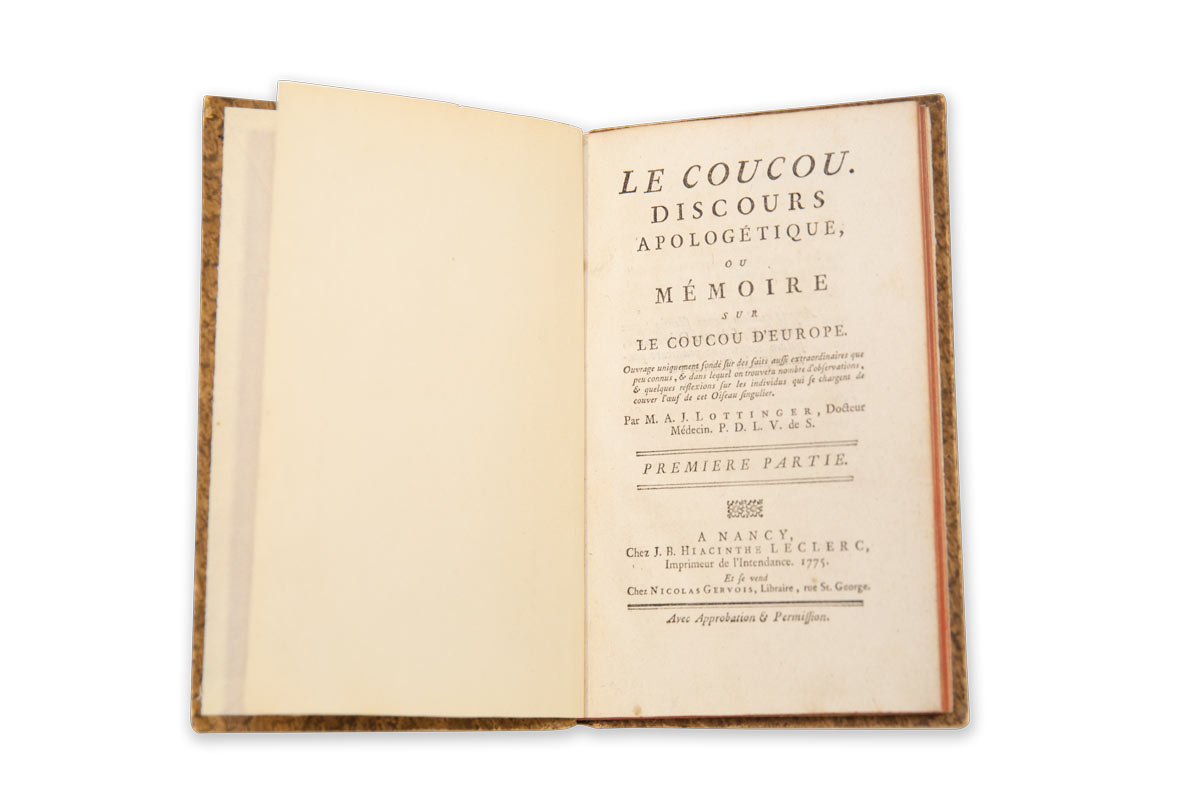 Another rare gem with strange provenance: Le coucou (above). This book by naturalist Antoine Lottinger, published in 1775, describes his research into how the cuckoo relies on other birds to rear its young.
Watt discovered that only 19 copies of the book exist today, some with variant title pages. The copy in Archives was originally purchased by U of M biologist Spencer Sealy, who stumbled upon it in a Massachusetts bookstore in the 1990s, recognizing its worth only because he was an expert in animal parasitism. Sealy bought it for only $11—a steal.
You'll also find a rare short work with a long title: Narrative of an expedition' undertaken under the direction of the late Mr. Assistant Surveyor E.B. Kennedy' for the exploration of the country lying between Rockingham Bay and Cape York, by William Carron, 1849 (above).
Carron was one of only three survivors of an ill-fated expedition to reach Australia's Cape York, having narrowly escaped death many times during the trek, from illness, starvation and even spear attacks by unfriendly inhabitants.
U of M archivist Shelley Sweeney says this copy is one of only three in the world.