Postcard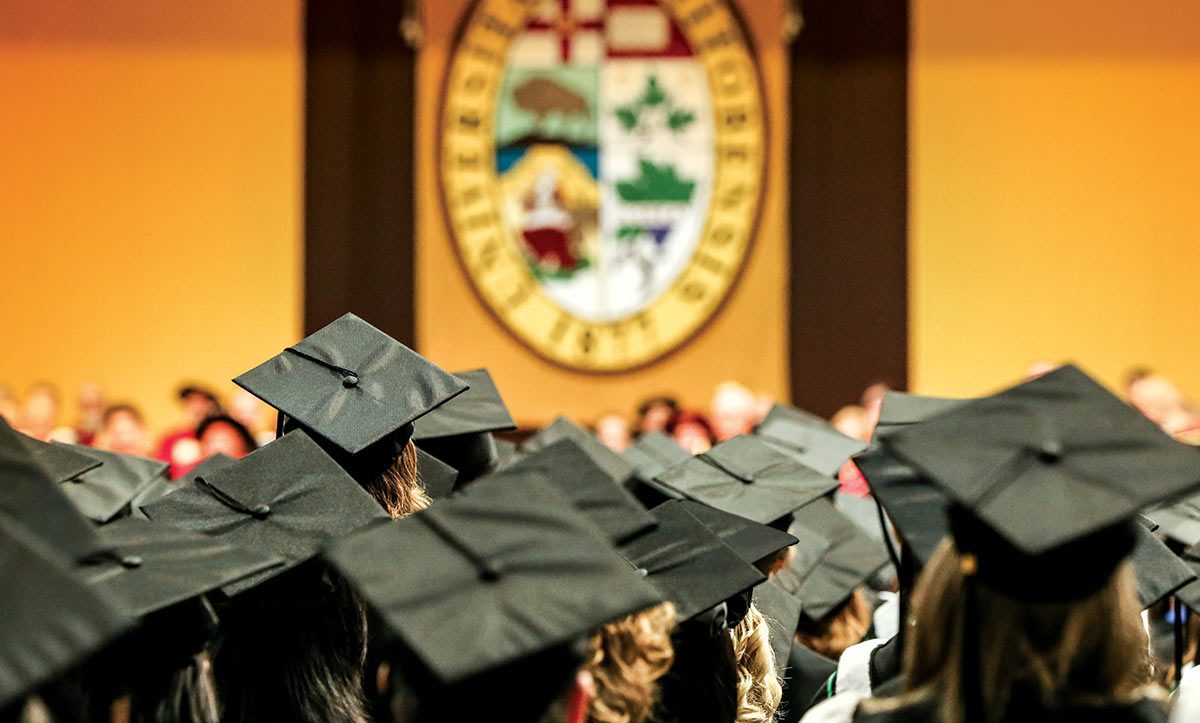 For every graduate, there's a convocation memory. Constance Menzies [BA/91, MNRM/98] says she still gets teary-eyed 20 years later. She and fellow students from the Natural Resources Institute stood united, waiting for each other to cross the stage before returning back to their seats, together.
It was a small gesture but a giant statement.
"It spoke to the unifying force that we were, the great pride we felt for the program, the respect for each other," she says. "Isn't that so sweet?"
Menzies had no idea then the unconventional path her career would take—from river erosion researcher (she did her master's on beaver management) to corporate environmental manager (at Palliser Furniture) to confectioner (for Oscar winners, Olympians, the Royal Family).
A flare for gourmet cooking at home revealed her artistic side, and she set out as an entrepreneur at 39. What she learned from her studies and earlier work experience made her a better business owner, she says.
Today, she runs Chocolatier Constance Popp in Winnipeg's French Quarter using sustainable practices—from the sourcing of local ingredients to the packaging—and creates premium artisan treats of all designs.
Including a chocolate beaver, a nod to her earliest research subject.