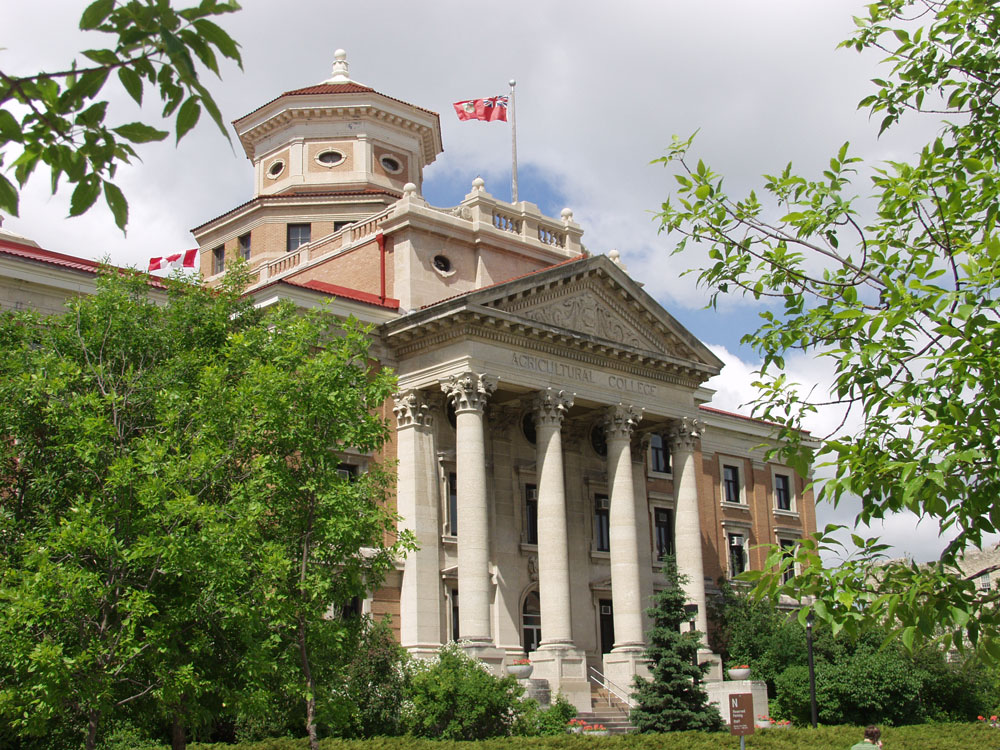 Online discussion with Dr. Michael Benarroch: October 27, 2020 - POSTPONED
The online discussion with Dr. Michael Benarroch has been postponed until the new year. We will send you the updated meeting information once the new date has been set. Sincere apologies for any inconvenience this may have caused you.
Want to update the contact information we have on file? Please update your contact information.
Recent Alumni Stories
Martín Glikman knows first hand the impact of a University of Manitoba Alumni Association scholarship can have.
+
Victoria Nwabuisi is the most recent recipient of the Alumni Association's Community Leadership Scholarship.
1
UM alumnus Dr. Carlos Quiñonez, a leading advocate for dental policy reform, says it's time for Canada to introduce a national dental plan to make access more equitable.
+
Follow Us
Twitter: umanalumni
RT @UM_RadyFHS: Virtual parenting group: Dr. Ashley Stewart-Turfescu will present on positive discipline in everyday parenting. Takes place…
RT @um_research: #tbt to the 2019 undergrad research poster competition. Check the website for the 2020 winners today at 1:30 pm today. ht…