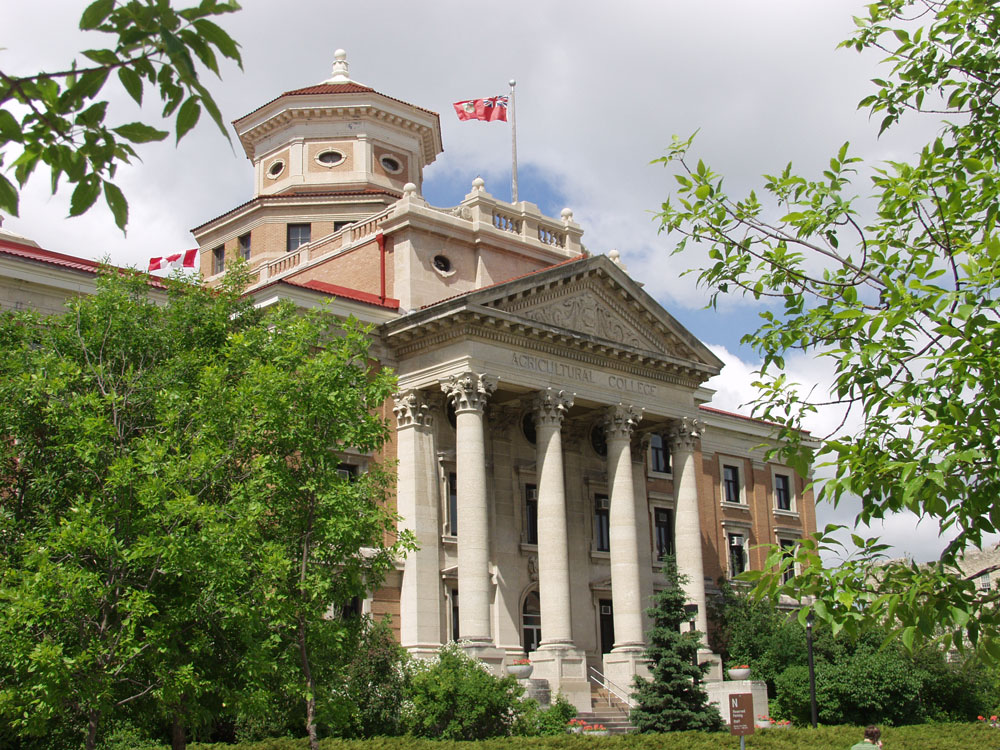 Online discussion with Dr. Michael Benarroch: October 26, 2020 - POSTPONED
The online discussion with Dr. Michael Benarroch has been postponed until the new year. We will send you the updated meeting information once the new date has been set. Sincere apologies for any inconvenience this may have caused you.
Want to update the contact information we have on file? Please update your contact information.
Recent Alumni Stories
UM contingent of athletes, coaches and officials heading to Olympic Games includes students, staff and alumni
+
Dr. Julie Guard, Professor of history and labour studies spoke with Bea Bruske [BA/91], the new President of the Canadian Labour Congress.
+
Having a 'World Day Against Trafficking in Persons' highlights the scourge of human exploitation
+
Follow Us
Twitter: umanalumni
UM and @NCTR_UM are organizing a number of initiatives to recognize the 150th anniversaries of the signings of Trea… https://t.co/MrbCErA1dL
On Wednesday, July 28, the University of Manitoba is pleased to host a Pfizer vaccination clinic for the general pu… https://t.co/wXQMbAHSfa