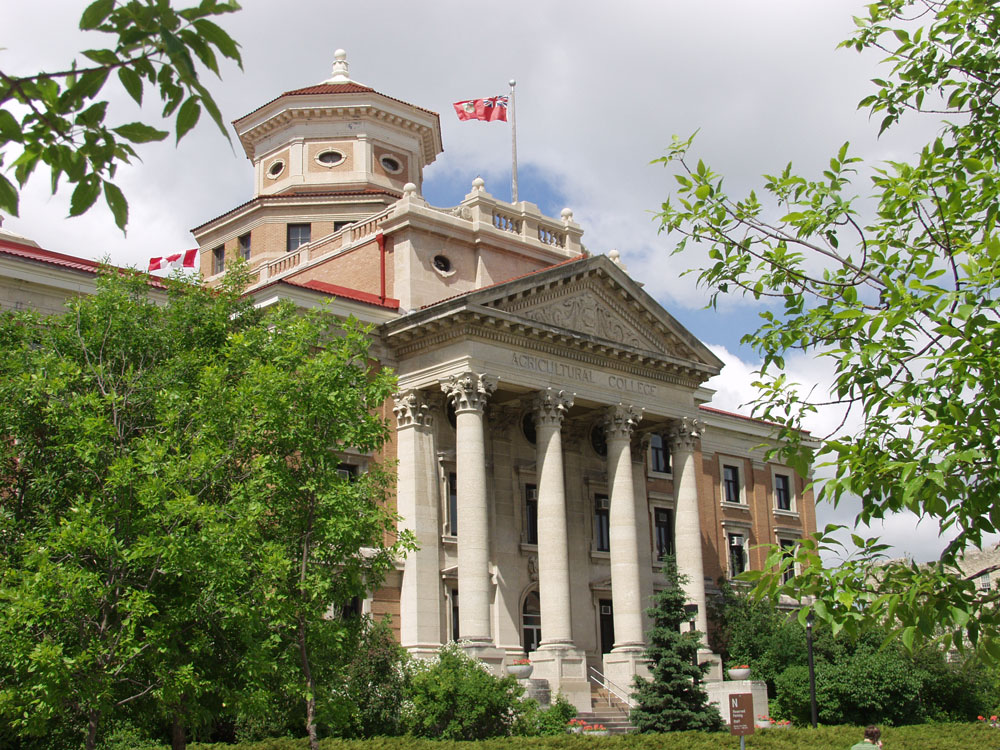 Online discussion with Dr. Michael Benarroch: October 26, 2020 - POSTPONED
The online discussion with Dr. Michael Benarroch has been postponed until the new year. We will send you the updated meeting information once the new date has been set. Sincere apologies for any inconvenience this may have caused you.
Want to update the contact information we have on file? Please update your contact information.
Recent Alumni Stories
Learn more about Mihskakwan James Harper's journey from student to climate action leader.
+
The Language Partner Volunteer Program, at UM's English Language Centre (ELC), is an excellent opportunity to participate in a rewarding experience with an international student!
+
We are thrilled to announce that current student Caleigh Stillwater & alumna Jasmine Prior (BFA Hon. 23) were selected for the Next Generation page of the Gardiner Museum's International Ceramic Art Fair (ICAF) 2023 website
+