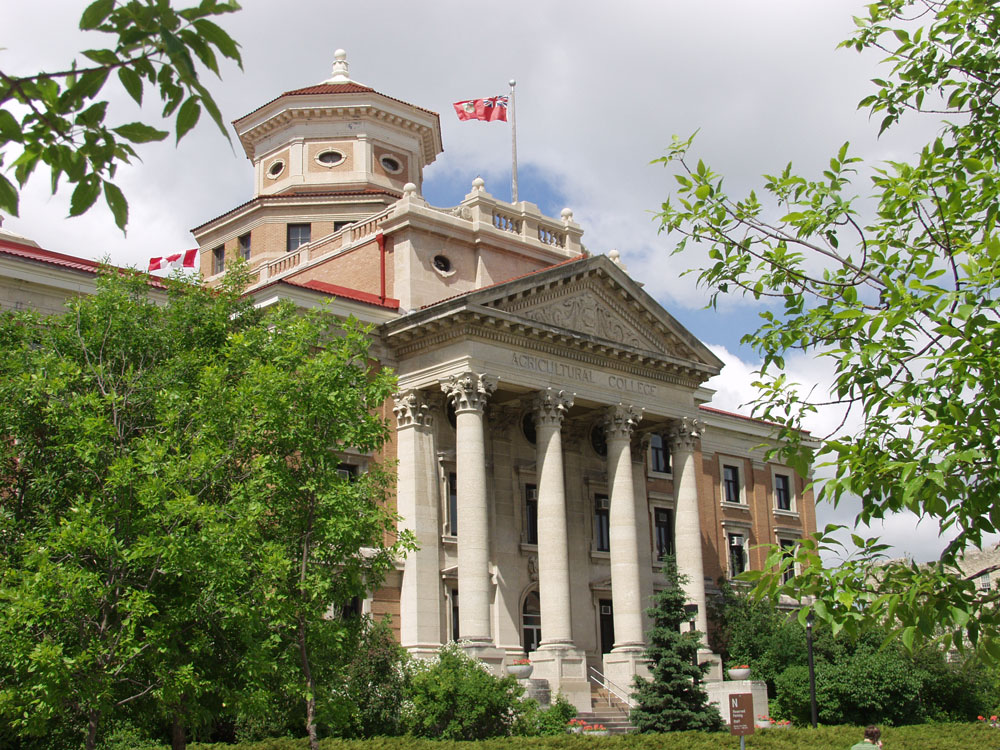 Online discussion with Dr. Michael Benarroch: October 13, 2020
On October 13, Dr. Michael Benarroch invites you to join him for an online conversation about our university and its future. To register, please complete the information below. You'll receive a confirmation email with the link to join the event.
Want to update the contact information we have on file? Please update your contact information.
Recent Alumni Stories
Desautels Faculty of Music Associate Professor Will Bonness wins Juno Award for Jazz Album of the Year (Solo)
+
When David Ambrose [BMROT/00] was 10 years old, growing up in Teulon, Man., the first seeds of his career were planted while he watched the Calgary Flames make a run for the Stanley Cup in 1989. It wasn't hockey legends like Lanny McDonald who caught his attention. Instead, he noticed Bearcat Murray, the team's athletic trainer, tending to injured players on the ice.
+
Twelve Manitobans will soon receive the Order of Manitoba, the province's highest honour
+
Follow Us
Twitter: umanalumni
RT @UM_RadyFHS: Almost time for convocation with the students of the Dr. Gerald Niznick College of Dentistry! #umanitoba2022 #radyfaculty…
RT @UM_RadyFHS: The class of 2022 medical students have received their degrees and are reciting the pledge of ethics. Congratulations! #uma…