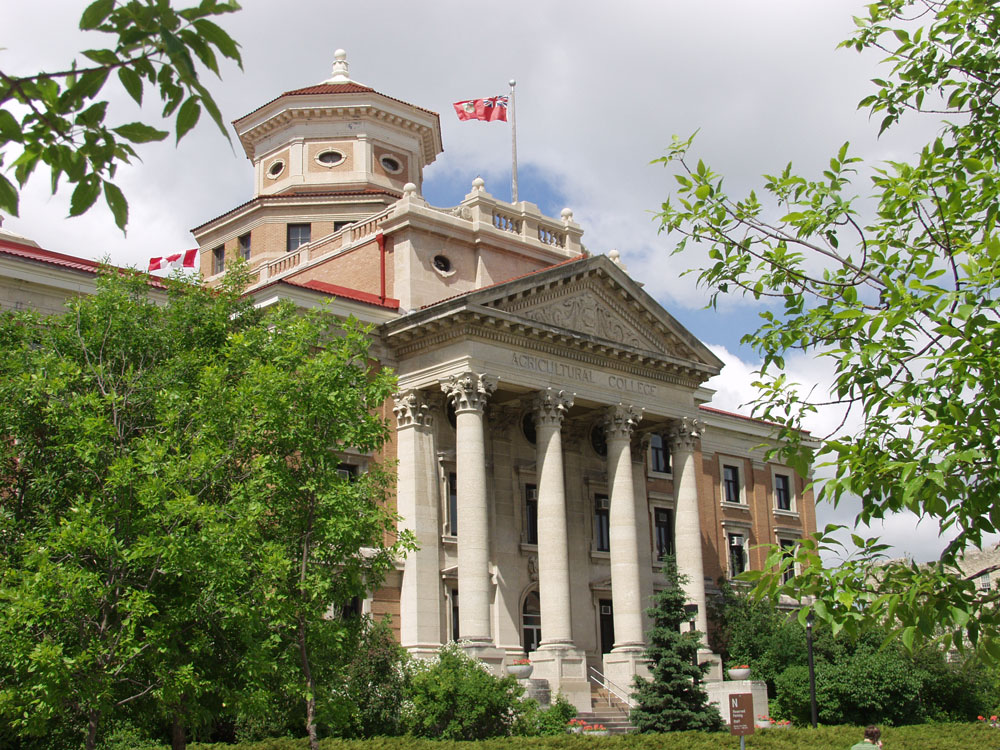 Online discussion with Dr. Michael Benarroch: October 13, 2020
On October 13, Dr. Michael Benarroch invites you to join him for an online conversation about our university and its future. To register, please complete the information below. You'll receive a confirmation email with the link to join the event.
Want to update the contact information we have on file? Please update your contact information.
Recent Alumni Stories
You will be able to watch the live stream of the service on YouTube and Facebook pages
+
Alumus Dr. Moneca Sinclaire helped develop a mobile app that enables Indigenous communities to survey their populations about key health and social issues
+
Program connects female students with female professionals in the agricultural and food sciences sector
+
Follow Us
Twitter: umanalumni
UM alumnus and visionary Dr. Ernest Rady [BComm/58, LLB/62, LLD/15] received the 2021 International Distinguished E… https://t.co/LMYIEEvyKV
Today's the day to get money smart! Tonight, we're co-hosting "Intro to Money Management" with TD Bank. Financial… https://t.co/vr49Eqxuhm