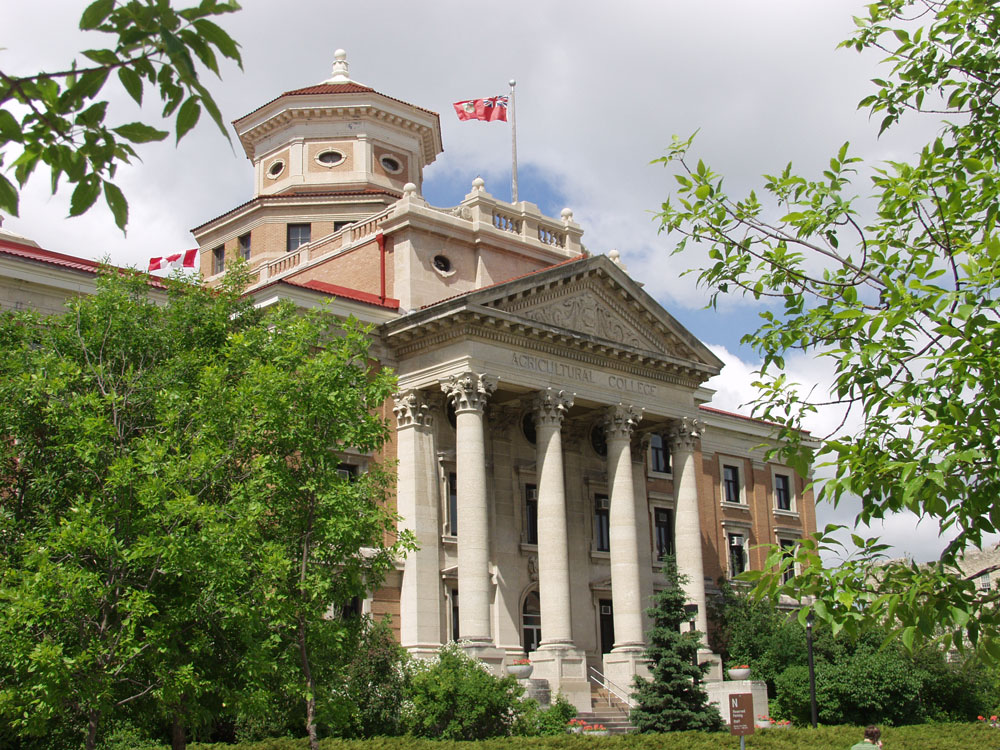 Online discussion with Dr. Michael Benarroch: October 13, 2020
On October 13, Dr. Michael Benarroch invites you to join him for an online conversation about our university and its future. To register, please complete the information below. You'll receive a confirmation email with the link to join the event.
Want to update the contact information we have on file? Please update your contact information.
Recent Alumni Stories
Martín Glikman knows first hand the impact of a University of Manitoba Alumni Association scholarship can have.
+
Victoria Nwabuisi is the most recent recipient of the Alumni Association's Community Leadership Scholarship.
1
UM alumnus Dr. Carlos Quiñonez, a leading advocate for dental policy reform, says it's time for Canada to introduce a national dental plan to make access more equitable.
+
Follow Us
Twitter: umanalumni
RT @CeosUofm: Job Posting! Two PhD positions in ice and climate science: • PhD student interested in studying ice-ocean interaction using…
A new book by alumna Christine Hanlon shows a photographic tour of buildings that shaped Winnipeg's history.… https://t.co/CnJMrkhZPZ