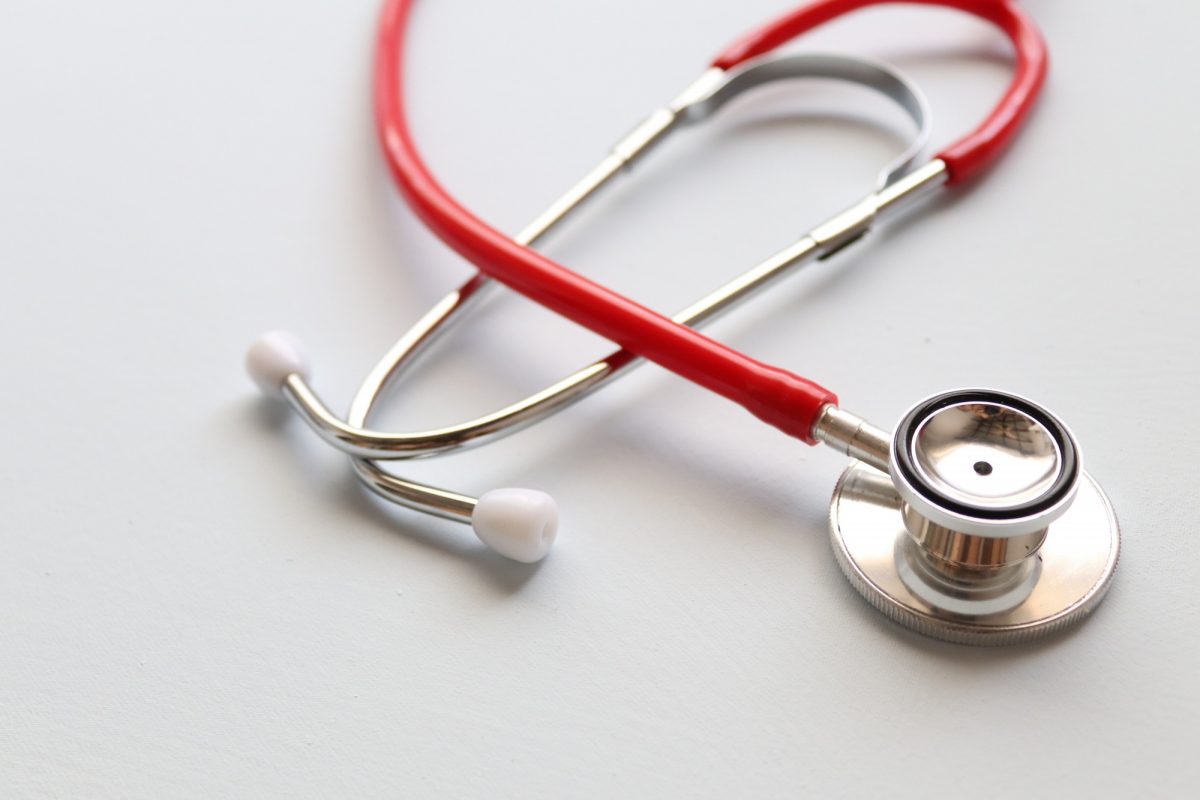 UM welcomes new physician assistant students at inaugural exercises
August 31, 2021 —
The University of Manitoba welcomes the province's newest master of physician assistant studies (MPAS) students on Aug. 31.
The 15 students with a broad range of health-care experiences and educational backgrounds will take part in the MPAS program's inaugural exercises, where they will receive a stethoscope to mark the start of their journeys as physician assistants. The ceremony will stream online at 12 p.m.: https://youtu.be/geSqeEZPSD8.
Physician assistants work as medical providers in collaboration with physicians. They can assess patients, order and interpret diagnostic tests, prescribe medications and perform procedures.
"The MPAS Class of 2023 represents our community," said Ian Jones, program director of MPAS. "They have diverse backgrounds, are academically gifted and all have amazing life journeys. Many of the students in the incoming class have international education and life experiences. All of them are academic achievers and individuals who care about what they do, be it in their hobbies, sports, dancing, cooking, research or volunteer work. We are fortunate to have them choose to be physician assistants."
As Canada's only program to train physician assistants at the graduate level, it is highly competitive with 179 applicants this year for just 15 spots.
Twelve women and three men make up the Class of 2023, which has an average age of 28. Eight of the incoming class are graduates of the University of Manitoba and 10 call the province home. Two students are from Alberta, one from Ontario, one from British Columbia and one from the Yukon. Four students come from rural communities.
There is one critical care and one primary care paramedic, two nurses, one occupational therapist, one athletic therapist, one early childhood education specialist and half the class has paid research experience.
Meet some of the first-year students
Gabrielle Derraugh was on the Canadian speed skating team for more than 10 years. She won three international World Cup medals, represented Canada at two World Championships and was named the alternate for the Sochi 2014 Olympic Winter Games. Derraugh says this experience will help her as a physician assistant because she strives for excellence in everything she does and will work the hardest she can. After completing a bachelor of science in psychology from the University of Calgary, she moved to Winnipeg to begin a research position at the Health Sciences Centre. This research transitioned into a master's degree from the University of Manitoba. Derraugh is the mother of two children.
Rukhsar Gul was born in Pakistan and immigrated to Canada in 2006. The graduate of Mount Royal University knows five languages: Pashto, Urdu, English, Hindi and Punjabi. Gul says that speaking multiple languages will help her understand her patients' perspectives. When she came to Canada in Grade 5 she found it difficult learning English, but she had an after-school tutor. The tutor inspired her to become a mentor, and she has been tutoring new Canadians since she was in high school. She says she will use the communication skills she picked up as a tutor when she becomes a physician assistant. Gul is moving from Calgary.
Emmanuel Hernandez was born in the Philippines and moved to Canada in 2010. Since graduating with a bachelor of nursing from the University of Manitoba in 2016, he has been working in Winnipeg hospitals. Most recently, he has working in the intensive care unit at Grace Hospital. He says his experience as a nurse will help him become a successful physician assistant. He volunteers with the Red Cross' injury prevention program, which helps new immigrants and refugees adapt to life in Manitoba. The experience has helped him learn about different cultures, which he says will be important when he becomes a physician assistant.