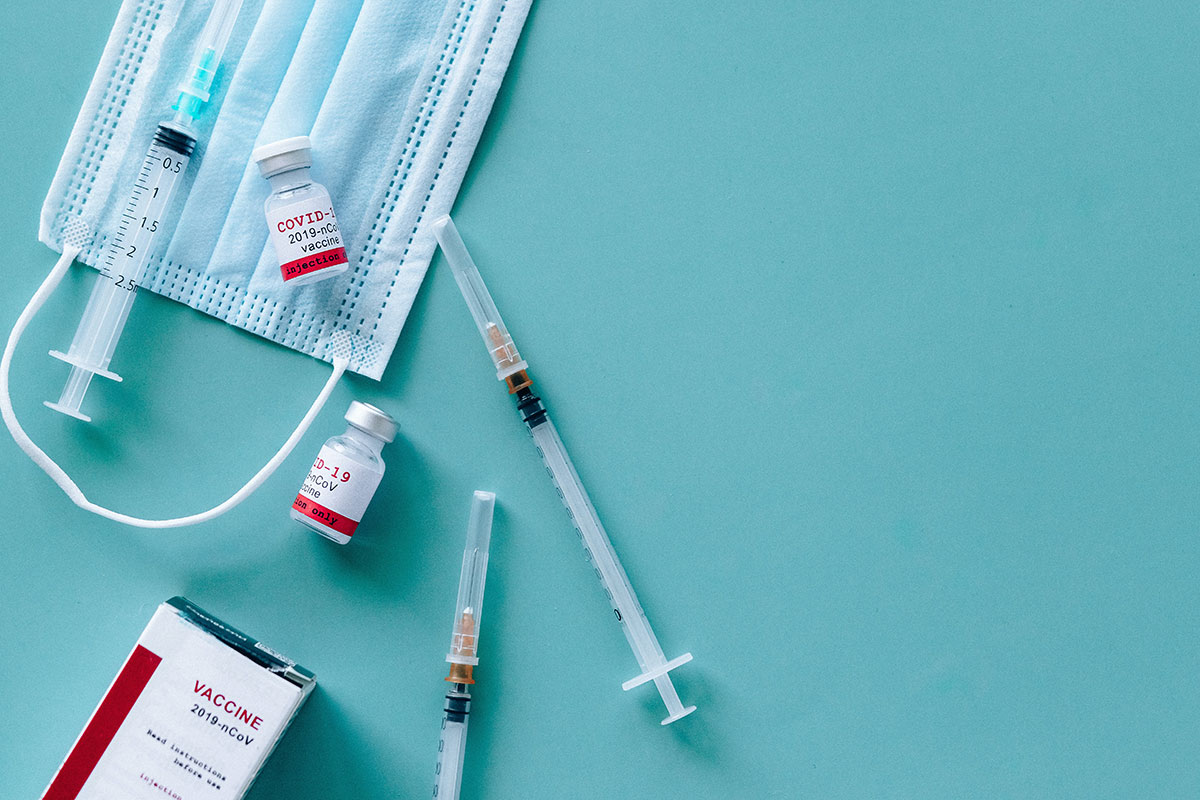 UM Vaccination clinic – book your appointment now
July 8, 2021 —
University Health Service is now offering appointments for Moderna COVID-19 vaccinations. These are open to all students, staff and faculty of the University, as well as members of the public, and are being offered at the Fort Garry campus location.
Call ahead to book your appointment, you are recommended to keep calling until you get through. Walk-ins are not being accepted.
Available dates: July 16, July 22, July 23 **Updated**
Hours: 8:30am – 3:45pm
Call now: 204-474-8411
Location: University Health Service (UHS) can be found in the ACW-Lot temporary trailer (behind the Isbister building on Fort Garry campus).
Check back often, as UHS is expecting to be offering vaccines on an ongoing basis. Check the UHS webpage for updates, resources and additional service information.