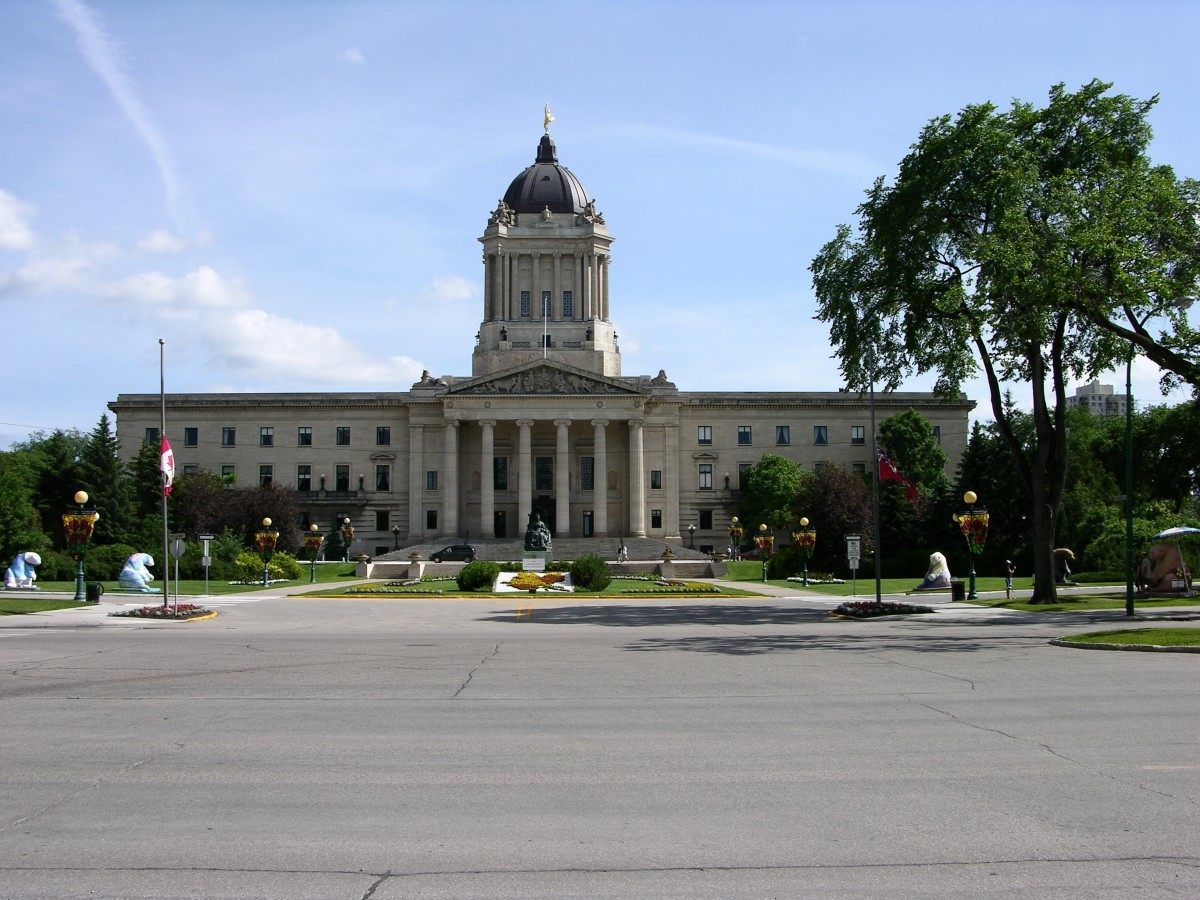 UM friends and alumni among 2022 Order of Manitoba recipients
May 12, 2022 —
On Manitoba Day, May 12, the Province of Manitoba announced that 12 Manitobans, whose contributions encompass a broad range of endeavours and accomplishments, will soon receive the Order of Manitoba, the province's highest honour.
Eight of the 12 announced on May 12 have UM connections, including four UM alum [Darcy Ataman (BA/96), James Eldridge (BA/64), Doug Harvey (BComm(Hons)/75), and Desiree Scott (BA/16)], and four individuals who are Friends of the University of Manitoba [Alix Jean-Paul, Leo Ledohowski, Andrew Paterson, and Shirley Richardson]. Harvey and Scott are both past recipients of the UM Distinguished Alumni Award.
"The 12 exceptional Manitobans being inducted into the Order of Manitoba this year epitomize the abundance of talent and spirit of giving that makes Manitoba so special," said Lt.-Gov. Filmon. "In areas as diverse as the arts, business, philanthropy, education and sports, the honourees are all inspirational leaders and role models whose impact has been felt at the local, national and international levels. It is my honour and privilege to bestow this honour upon them."
The Order of Manitoba was established in 1999 to honour Manitobans who have demonstrated excellence and achievement, thereby enriching the social, cultural or economic well-being of the province and its residents.
The formal investiture ceremony is scheduled to be held on Thursday, July 14, 2022, at the Manitoba Legislative Building.
The full list of recipients and their citations can be viewed here.
The July 14 ceremony begins at 4 p.m. CT and will be livestreamed on the YouTube page of Manitoba's lieutenant-governor.