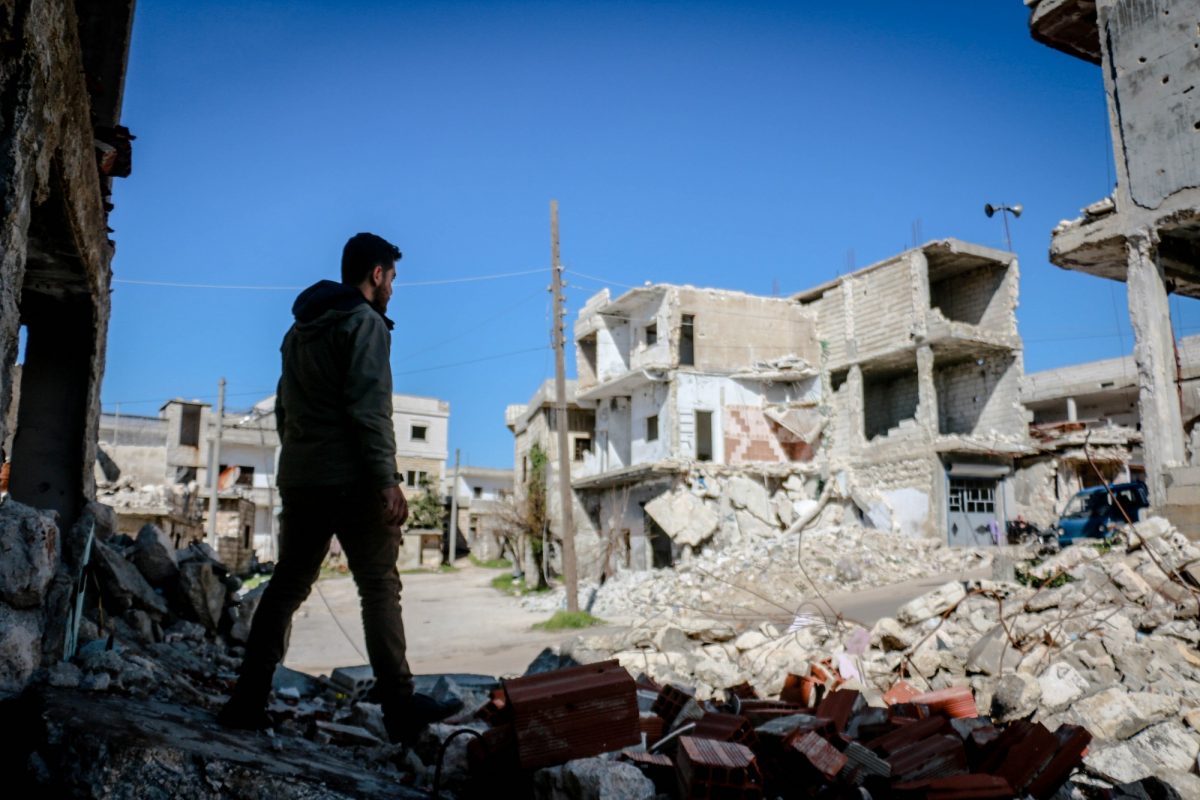 UM extends support following earthquakes in Turkey and Syria
February 8, 2023 —
The devastating earthquakes in Turkey and neighbouring Syria have resulted in the loss of thousands of lives, innumerable injuries and the displacement of families and communities. The extent of the damage and the number of lives lost may not be fully known for some time.
Many University of Manitoba students, faculty, staff and alumni have family and friends in Turkey and Syria and are understandably worried and concerned. We want you to know that we are here for you, and that we support you during this tragic time.
If you are a student and are feeling stress or anxiety, there are many student supports in place to help you, including self-care tips. Regardless of your level of need, you are encouraged to access the wide range of supports available to you.
Spiritual Care offers several services including spiritual care providers, chaplains and Elders who are ready to meet with any student who would like to connect one-on-one. Visit the Spiritual Services website to learn more about the resources they provide.

The Spiritual Care and Multi-Faith Centre is also offering a Spaces for Solidarity event for students impacted by the earthquake in Turkey and Syria on Thursday, February 16, from 11:30 a.m. to 1:00 p.m., in the Multi-Faith Centre, room 521A/B, UMSU University Centre.
We are here to help you navigate this devastating and tragic event. Our prayers are with the people of Turkey and Syria, as well as with those who are from these countries who live, work and study in Manitoba.