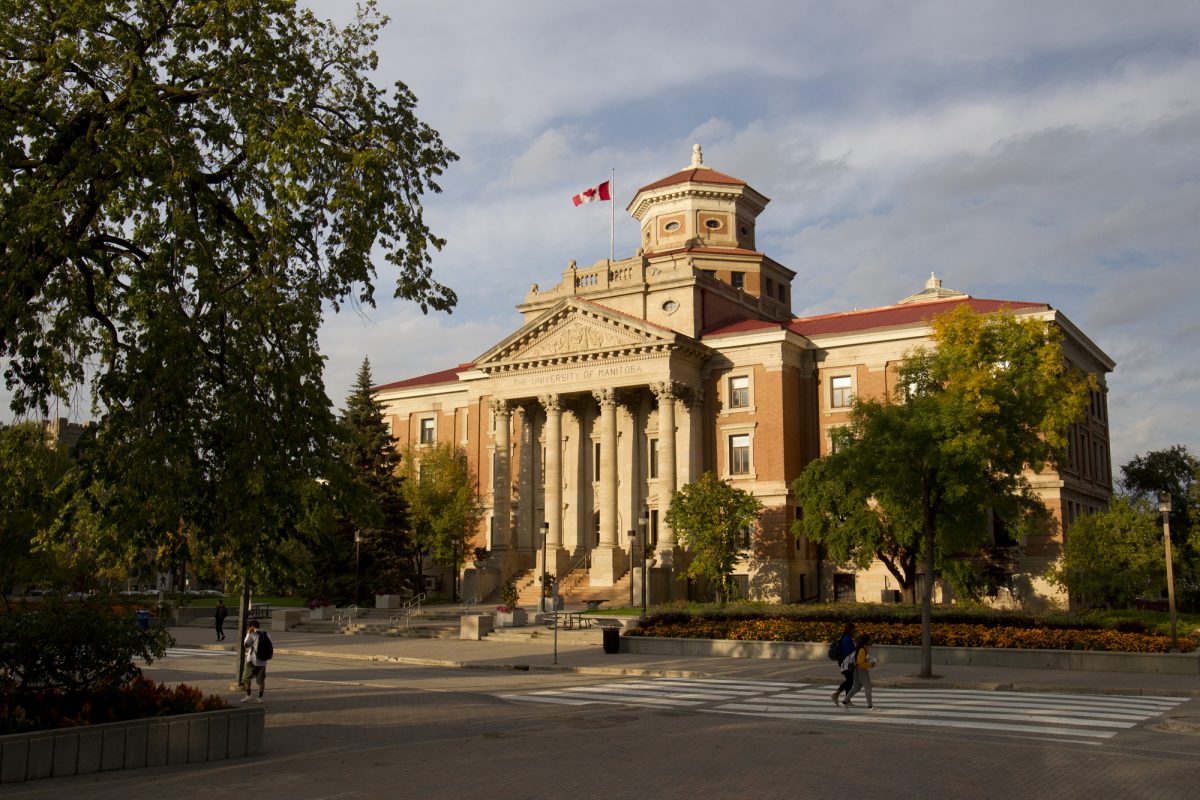 Apply for the University of Manitoba Employees Scholarship
Applications available April 1, 2022. Deadline: May 31, 2022
March 28, 2022 —
The University of Manitoba Employees Scholarship (UMES) is a partial tuition reimbursement program available to the spouse or dependent children of University of Manitoba employees or retired former employees. Applications will be available starting April 1, 2022, and the deadline to submit the application is May 31, 2022 at 11:59 p.m. Applicants will be notified by mail by August 31.
Eligibility information and application for the scholarship can be found online on the University of Manitoba's Financial Aid and Awards website.
The 2021-2022 competition is based on course work completed between May 1, 2021 and April 30, 2022.