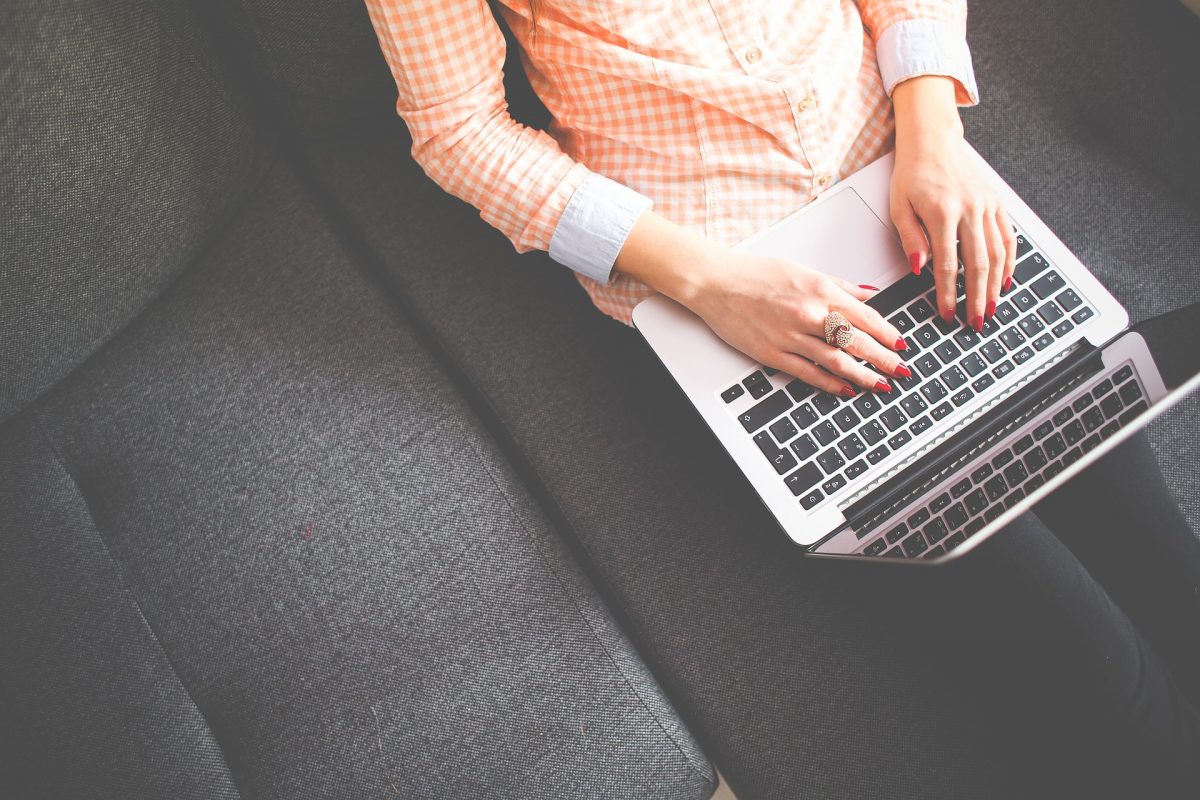 Top ten tips to a successful Winter Term 2022
Crush your first week back in class
January 24, 2022 —
New and returning students, welcome to Winter Term! Below you'll find information, tips and resources to help you this term.
1. Get organized
Use your student planner or get a desktop calendar. Put reminders in your phone. Whatever your system, find a way to stay organized that works for you. Input all the important dates throughout Winter Term – this includes assignment due dates, midterms, exams and appointments. Schedule your daily activities according to upcoming due dates and deadlines.
2. Create a productive study environment
Set up a comfortable, quiet place where you can be fully engaged in learning. A computer and internet are the basic requirements for remote learning. Close the door and silence your phone to limit distractions.
3. Check your tech
Make sure your computer and other tech accessories are in good working order. Don't wait until your first lecture to test the new webcam or headphones you picked up over the holiday break. There's nothing worse than discovering your laptop has 14 updates to perform before you can log on. For technical assistance, contact the IST virtual queue service.
Don't forget! All UM students have access to Microsoft 365 (formerly known as Office 365).
4. Take advantage of UM student supports
You've got the UM community as a resource to provide guidance and support during your time at UM. If you have any questions, the following areas can help:
Check out additional campus supports and resources available to you here.
5. Set boundaries with your social media intake
Turning off your notifications or temporarily deleting social media apps can help with productivity and stress levels. It's good to stay informed and keep up with friends, but too much can be a bad thing.
6. Don't skip class
We get it, it's cold outside, you're already bundled up in a cozy sweater and you have a hot cup of coffee in front of you. While it may seem easy to skip a class or work on other assignments during a virtual class, this will cause you to fall behind and miss a day's worth of notes. Stay focused and engaged during class.
7. Make clear, manageable goals
Rather than a goal of "finish all assignments," make smaller more attainable goals so you feel like you're making progress along the way. Try setting smaller goals broken out by classes and assignment timelines. If you don't complete all the goals you've set, look back and see everything else you've accomplished!
8. Take time for yourself
Put away your screens, get creative and head outside. Take a study break walk or visit the Active Living Centre. You'll thank yourself afterwards.
9. Establish a schedule or routine
Prepare for your virtual classes as you would for your face-to-face classes. Ensure you have your textbooks, note-taking materials and water bottle on hand. While you may be saving time with no commute and are tempted to stay up late binging Netflix, remember that ideally, you want to plan for eight hours of sleep to pay attention and retain information from your classes.
10. Be aware of your rights and responsibilities
Studying online can present unique challenges around academic integrity. You want to ensure you don't inadvertently do something you're not supposed to. If you ever have questions or are uncertain about what is expected of you in your courses, reach out for help – your professor, instructor or teaching assistant are all great resources.
Have a great Winter Term!