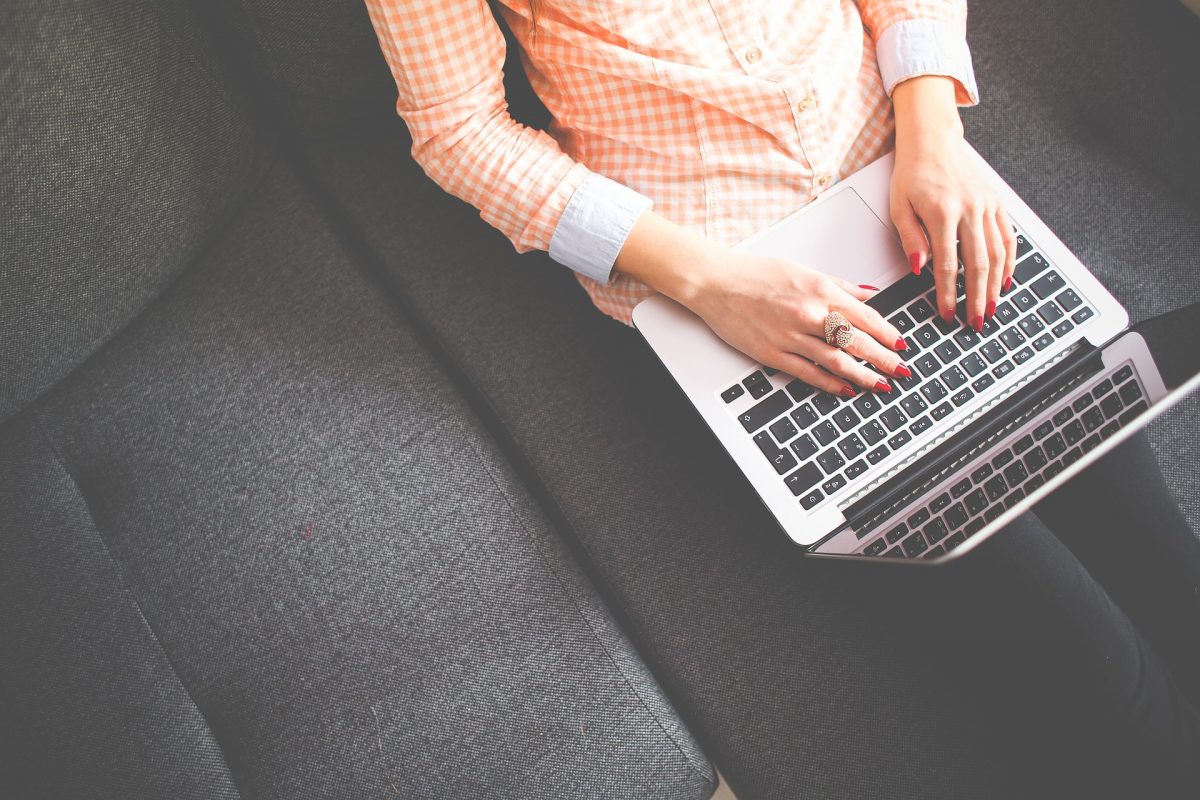 Top ten tips to a successful Winter Term 2021
January 18, 2021 —
Happy New Year and welcome (back) to UM. Here are ten tips and bits of helpful information to help you get the new term off to a good start:
Activate your UM Net ID:
If you're a new student, you will need to activate your UM Net ID to use your UM email, and to access important programs like Aurora and UM Achieve. Activate your ID here.
The Course Drop Date is Jan. 29, and the Course Add Date is Feb. 1. Read more here.
Jan. 29, 2021– Fall/Winter VW deadline – This is the deadline to Voluntary Withdraw (VW) from Fall/Winter Term spanning courses without a refund for the Winter Term portion.
Mar. 31, 2021– Winter VW deadline – This is the deadline to Voluntary Withdraw (VW) for the Winter Term without a refund.
Tuition and Fees:
The Canada Revenue Agency (CRA) has made it mandatory for the University of Manitoba to collect a student's Social Insurance Number (SIN) if you have one, to add on the Canadian tax form, T2202. If you are a returning student and have already added your SIN in Aurora, you do not have to add it again.
Log in to umanitoba.ca.
Select the Personal Information tab
Select 'Verify my SIN'.
A tuition tax credit, called a T2202 form, is issued to students and is used to claim the Tuition Tax Credit. This form is released annually, towards the end of February and is ONLY available online through Aurora.
Go to 'Enrolment & Academic Records', select 'Canadian Tax Forms', and 'select T2202 or T4A' Your form will automatically open.
29, 2021 Registration access times available in Aurora
5, 2021 – Apr. 8, 2021 Initial registration period (with gradual space release)
9, 2021 – Registration closed from 12:00 a.m to 1:00 p.m. CST (this is to allow for waitlists to be added to certain courses)
9, 2021 Registration reopens 1:00 p.m. CST.
Order your student photo ID card through Aurora.
Select the 'Personal Information' tab.
Select 'Order ID Card'

Your card will be mailed out to your address in Aurora within 2 weeks of receiving your request.

NOTE: There is a $23 fee for a Replacement ID card if you lost your student photo ID card.
UM ACHIEVE
UM Achieve degree audits will help you plan ahead and stay on track, it's your degree planning tool, available at the click of a button:
Track your academic progress.
Map the requirements in your current degree program.
Estimate your time to degree completion.
Access UM Achieve through your JUMP account. If you have questions about your audit, contact your Academic Advisor Undergraduate.
OPT-IN, OPT-DOWN OR OPT-OUT OF UMSU HEALTH & DENTAL PLAN
Most students are automatically assessed fees for the UMSU Health & Dental Plan.
UMSU offers a flexible benefit model to the UMSU Health & Dental plan. Learn more about the new flex plan, and details on how and when to opt-down or opt-out visit the UMSU Website.
If you encounter any issues with your courses, contact your faculty/advising office: Undergraduate, Graduate.