Work Study News Archive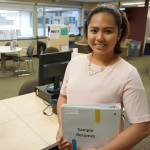 August 21, 2020 —
This year the Work-Study Program has 44 student positions across all sectors, including social service, science, business, sport, and art.
+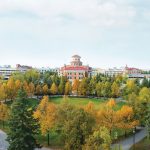 July 8, 2020 —
Hiring a student staff member can be a great boost for your department, infusing the student perspective in your work. Work-Study can help make this happen by funding part-time student positions between September and March.
+