work from home News Archive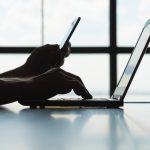 February 17, 2022 —
The Federal Government has extended the "temporary flat rate method" to claim home office expenses for the calendar year 2021.  The amount has also been increased from $400 in 2020 to $500 in 2021. Through their website, the CRA has provided additional information on how employees will be able to claim remote work expenses. Employees continue to have the option of using the "Temporary Flat Rate Method" or the "Detailed Method" which requires employees to track allowable expenses based on defined use criteria and the employer to provide a T2200 Short Form.  Full information regarding the two options can be found here.
+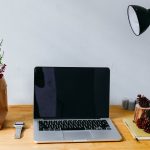 March 31, 2020 —
Here are some simple sustainable tips to help you conserve energy, save money, and be more productive while you're at home!
+