Summer Internship News Archive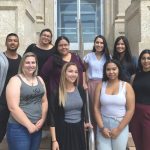 March 4, 2022 —
The internship program is an exciting opportunity for Indigenous students to access unique career-related experiences in their field of study.
+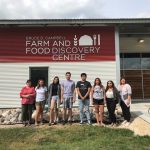 December 17, 2019 —
Fifty per cent of interns' salary will be reimbursed through human resources, while the host faculties or units are responsible for covering the remaining cost.
+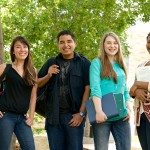 January 16, 2019 —
The Indigenous Summer Student Internship Program (ISSIP) will be offered for the second year by human resources (HR).
+