Student Services News Archive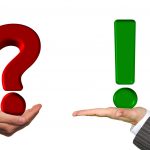 September 15, 2020 —
It's the beginning of the year, and students have many questions. We rounded up some of the most common Q & As for this time of year to help you get started!
1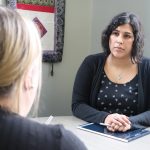 January 29, 2020 —
Students are well into the winter term and the stress of school is building up.
+