Physics & Astronomy News Archive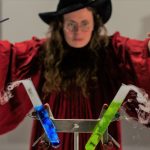 April 27, 2018 —
Paper marbling, a potions class à la Hogwarts School of Wizardry!, math mania or a physics stunts show? These are just some of the options available to the nearly 2,000 elementary school students attending this year's "Discovery Days" on the University of Manitoba's Fort Garry campus. Hosted by the Faculties of Science and Engineering on May 3rd and 4th.
+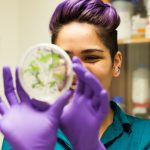 September 5, 2017 —
The Faculty of Science Homecoming event on September 12 will showcase breakthroughs in Science, but gender inequality for Women in STEM still exists.
+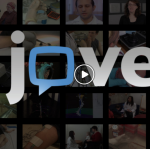 June 29, 2017 —
A new research video produced by JoVE explains the work of the U of M's Immunotrafficking Lab, led by Francis Lin of the University's Department of Physics and Astronomy.
+