pension committee News Archive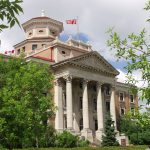 June 3, 2020 —
U of M announced the successful new committee member Yik Au, associate professor, Asper School of Business and returning member Will Christie, information technology specialist, information services and technology.
+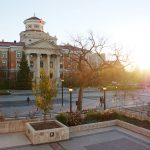 March 3, 2020 —
The Pension Committee is charged with overseeing the administration of the plan. Some examples of the Pension Committee responsibilities include matters of policy and interpretation, and investment strategies.
+